I've got a bunch of posts lined up that are 2016 recaps in some form (it's still fine to post those in January and February of the following year, riiiight?). This one's a fun one: it's a variation on the post I published last year on the 35 Most Beautiful Places I Saw In Australia in 2015.
2016 had plenty of Australian adventures, but it also took me to 6 other countries. I intentionally sought out beautiful landscapes in the form of white sand beaches, rugged mountains, and picturesque coastlines. A couple of cityscapes also made the cut, but for the most part this year was about outdoor adventures in nature.
Here are my picks for the most gorgeous places I visited in 2016. I'd love to hear in the comments below whether you agree with any of these or would like to see them for yourself someday!
Phillip Island // Australia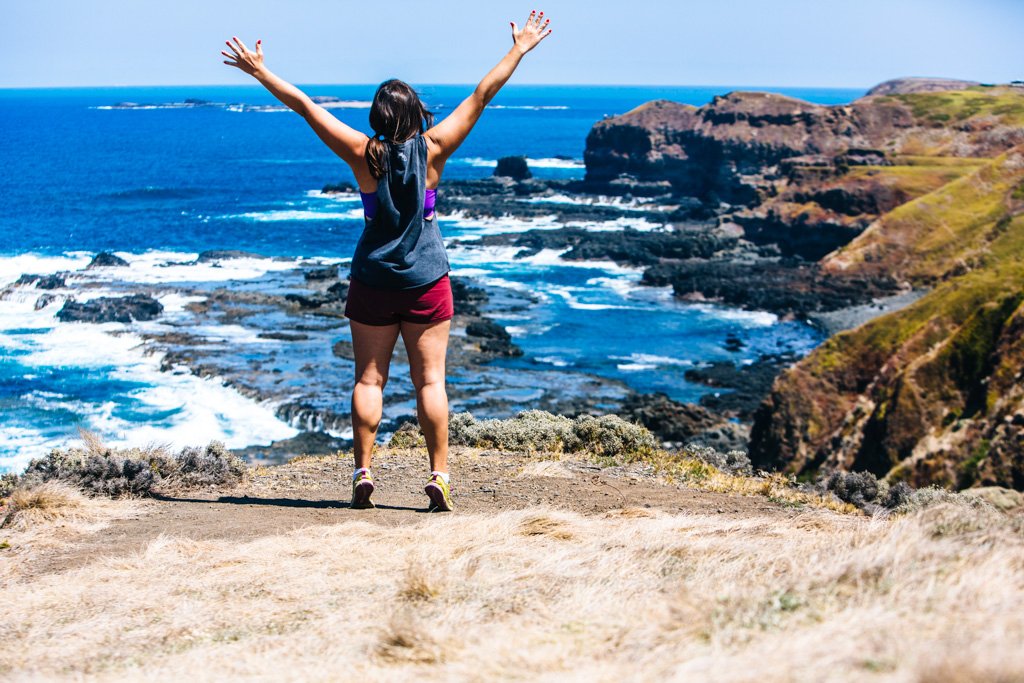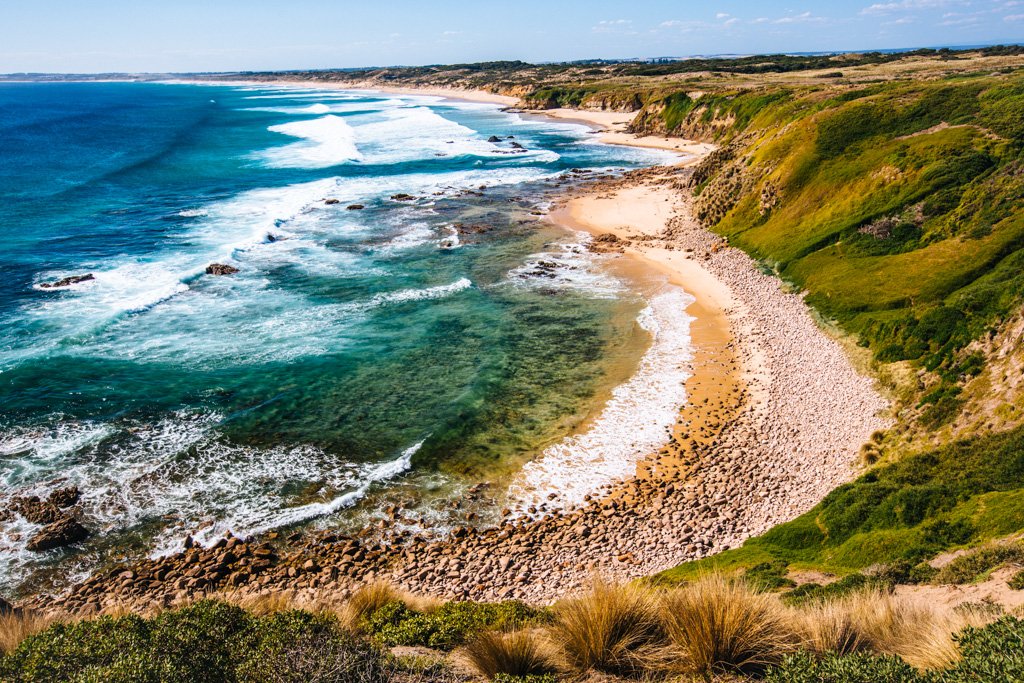 See also: Walking Cape Woolamai on Beach-Studded Phillip Island // The Solo Traveler's Guide To Phillip Island
Mornington Peninsula // Australia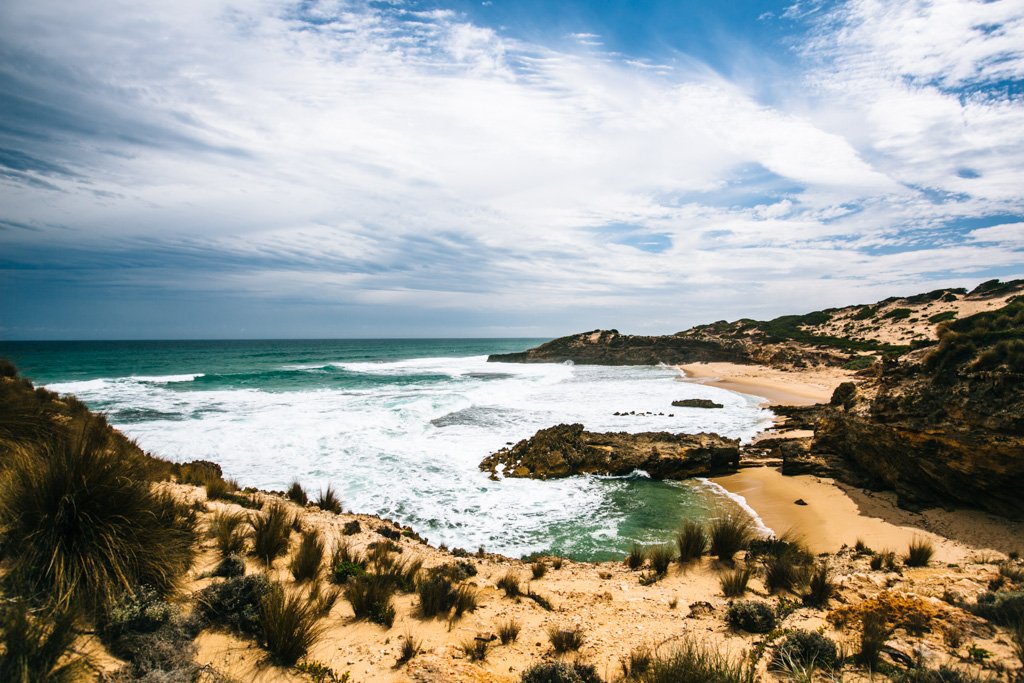 See also: Why The Mornington Peninsula Is The Best Side Trip From Melbourne
Wilsons Promontory // Australia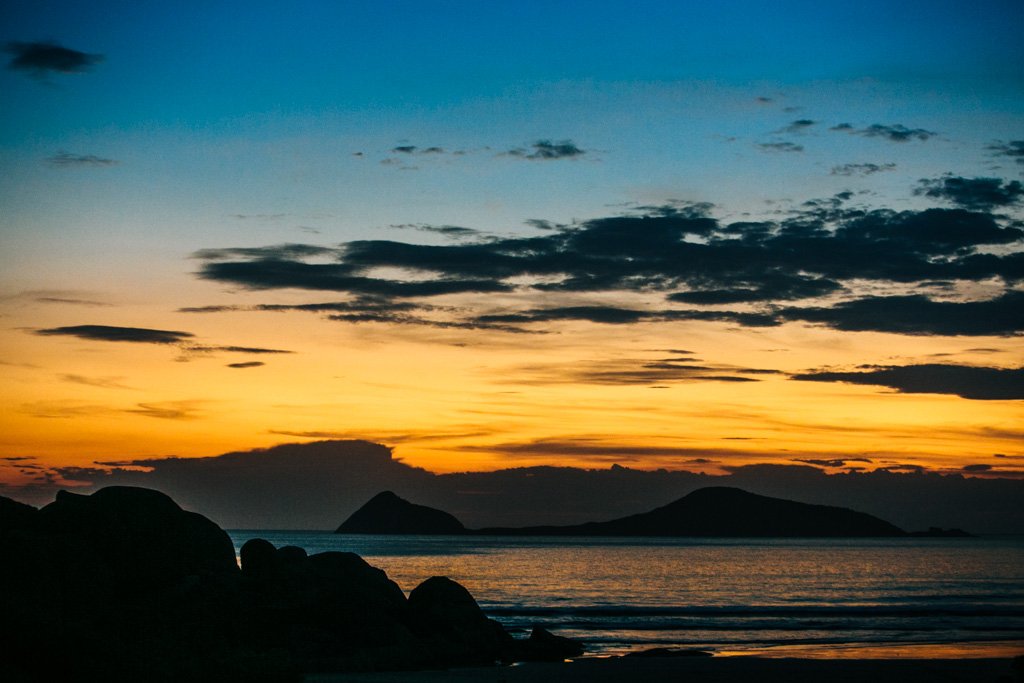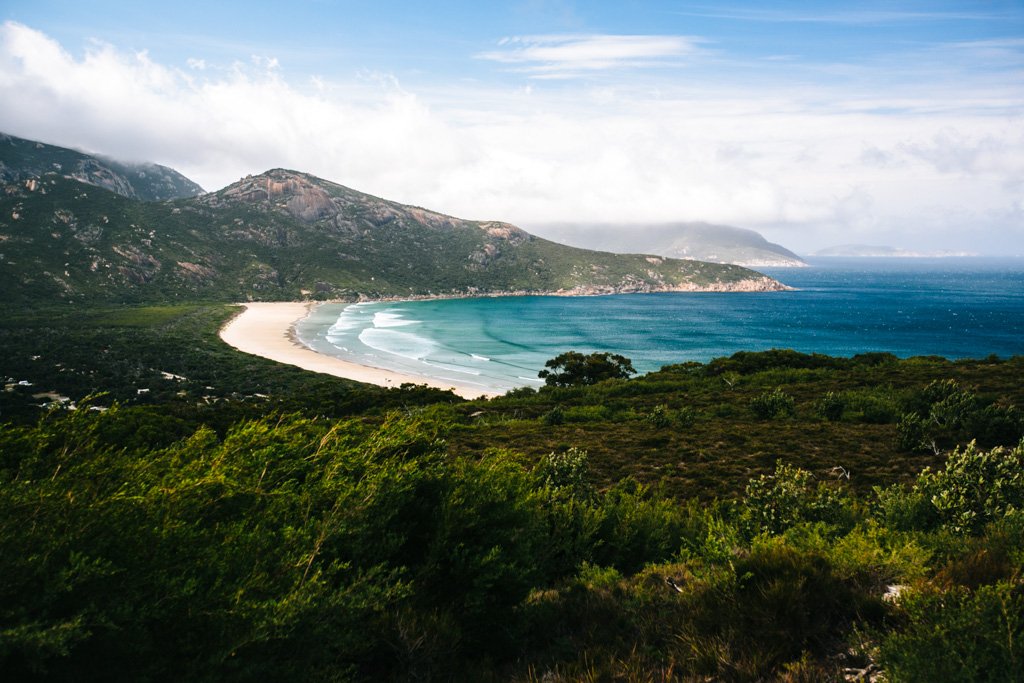 See also: A Guide to Beach-ing & Hiking at Wilsons Promontory // When a 30-Something Travels With Young Backpackers
Sydney Harbour // Australia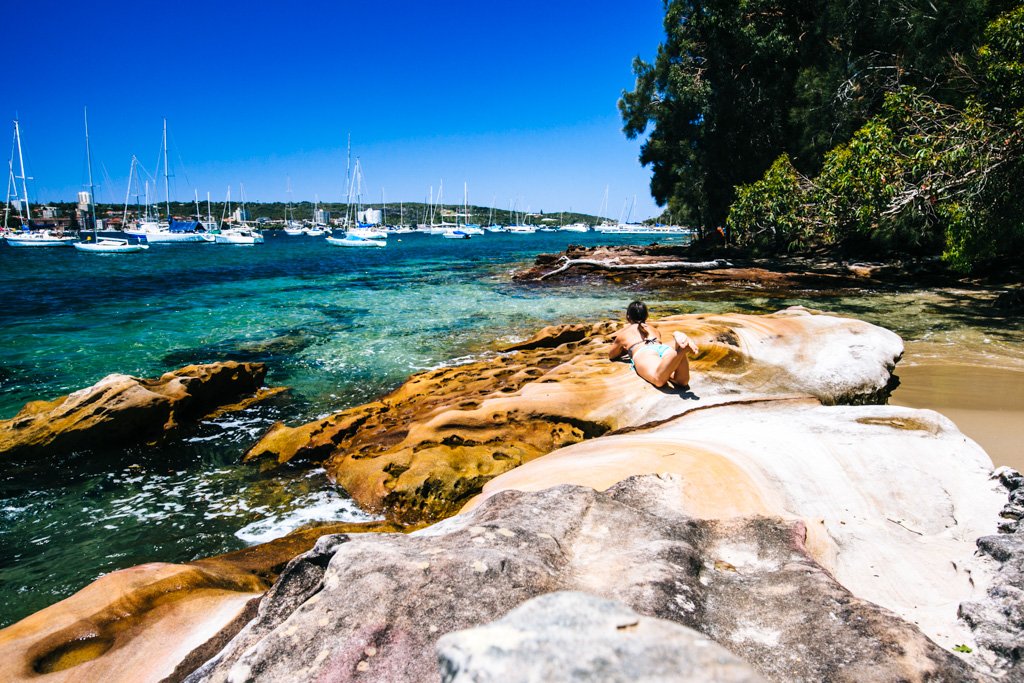 See also: 21 of the Best Views of Sydney // Sydney Harbour Walk: Manly to Spit
Lake Wanaka // New Zealand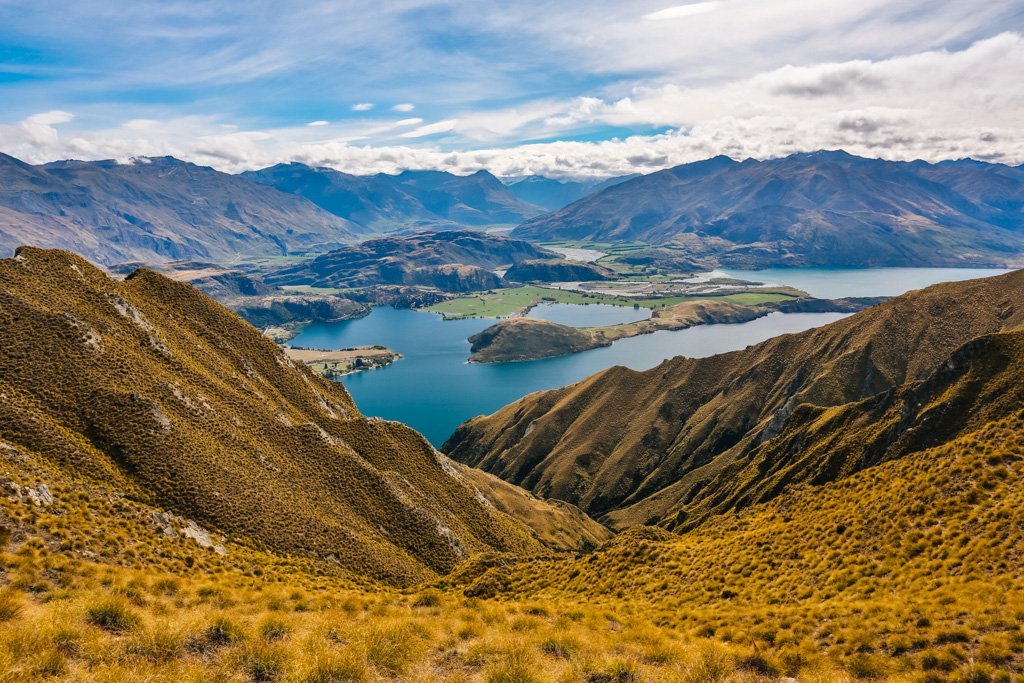 See also: On Top Of The World Hiking Roys Peak // Things To Do In Wanaka Without A Car
Mt. Cook National Park // New Zealand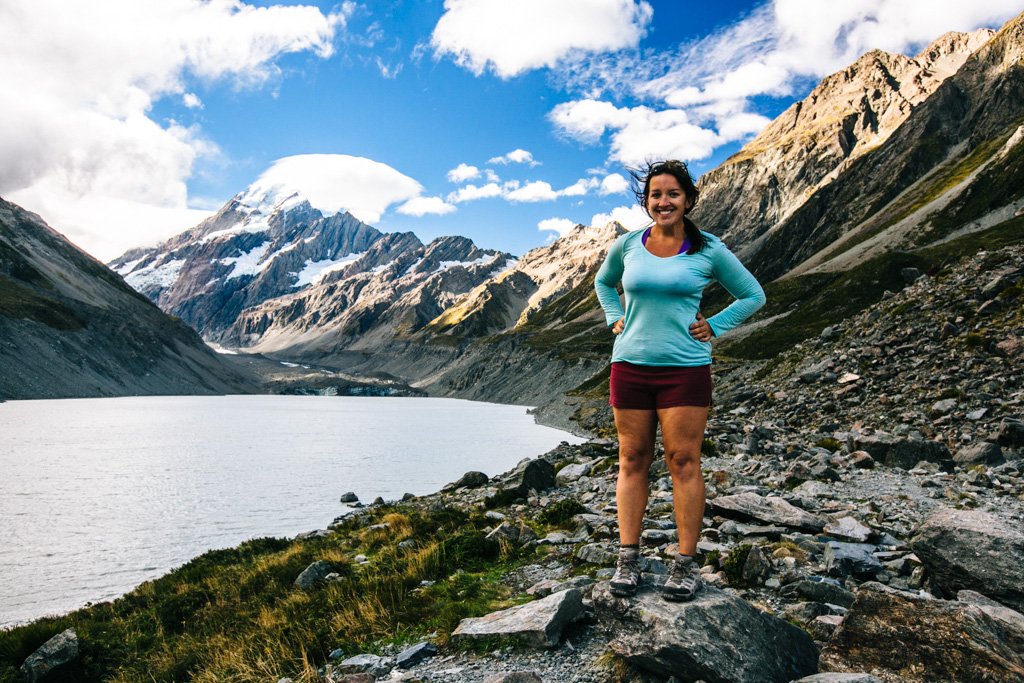 See also: Hike Your Arse Off At Aoraki Mt. Cook National Park
Lake Wakatipu, Queenstown // New Zealand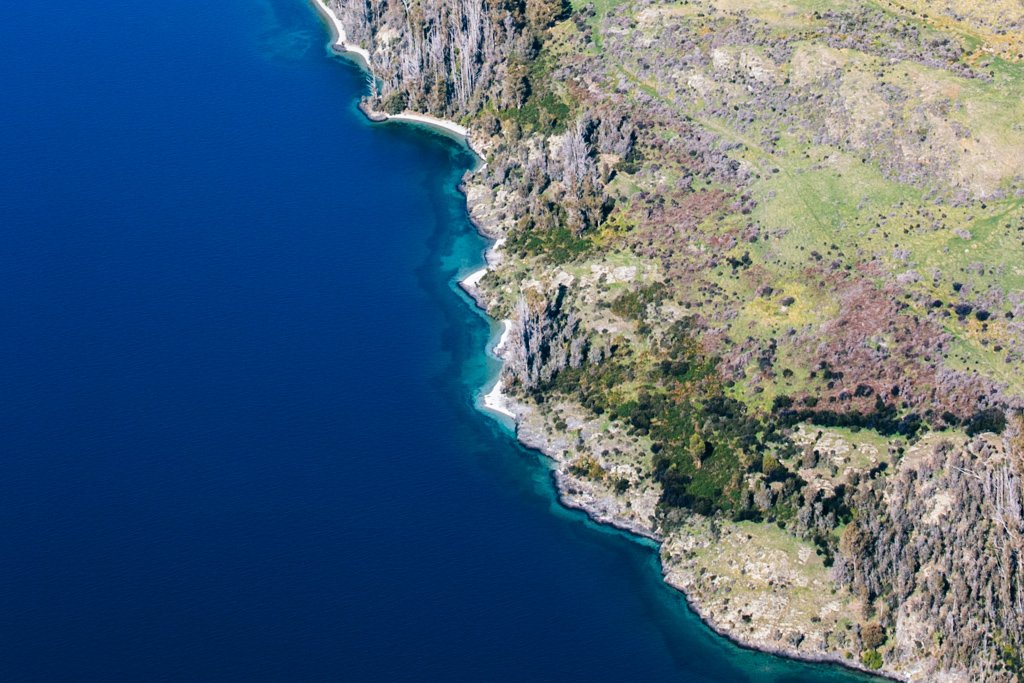 See also: 360-Degree Mountain Views From The Ben Lomond Track
Kawarau River // New Zealand
See also: Bike The Wineries In Queenstown
Southern Alps // New Zealand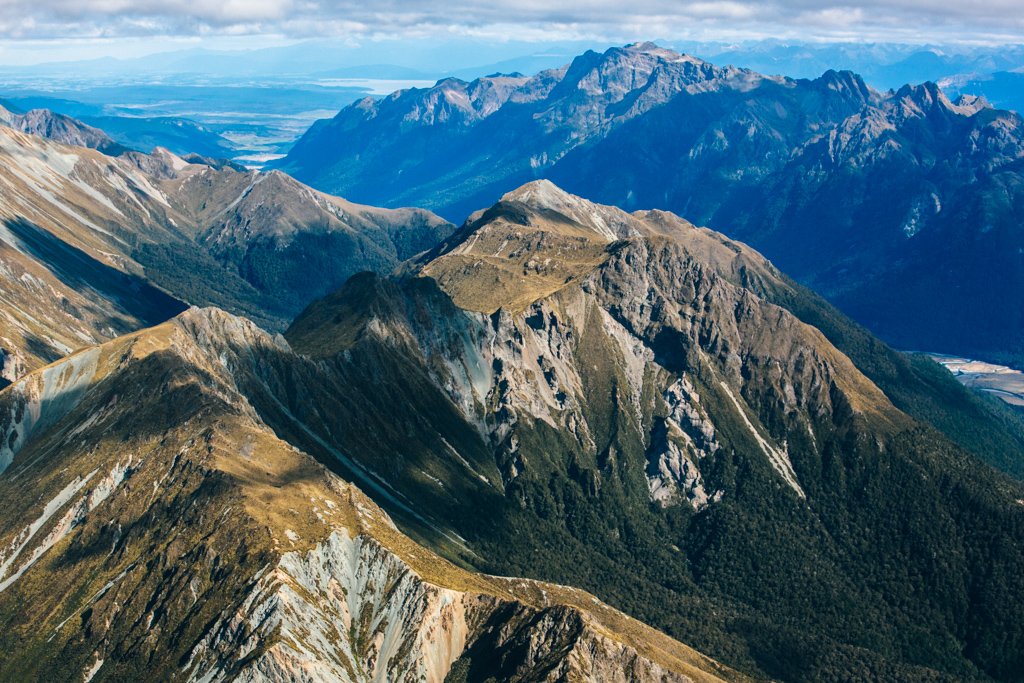 See also: The Best Splurge in Queenstown: Flying to Milford Sound
Milford Sound // New Zealand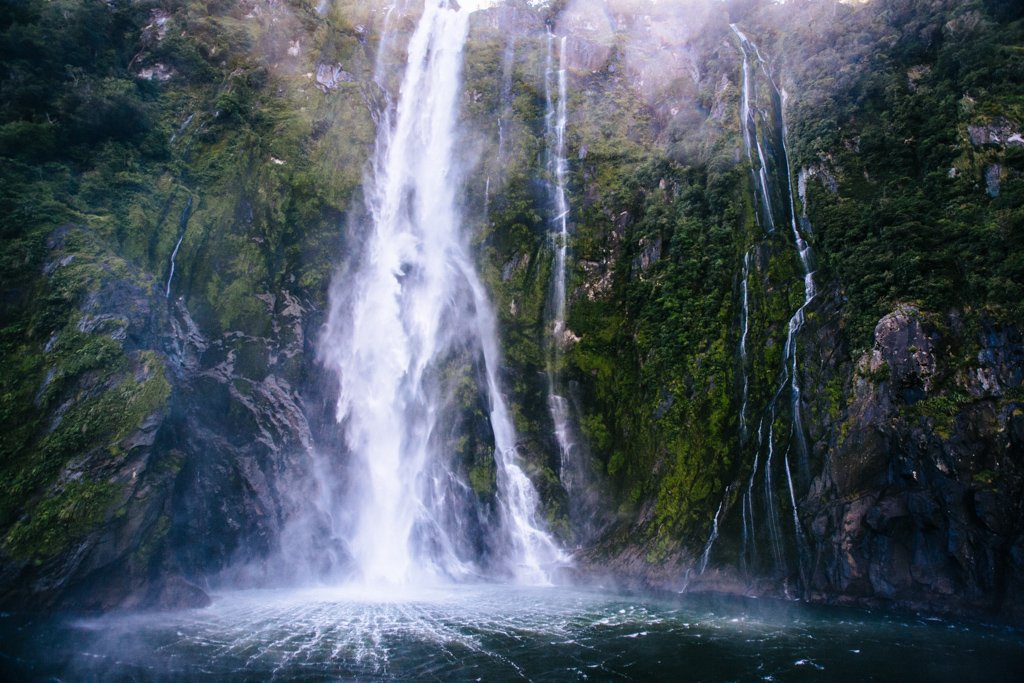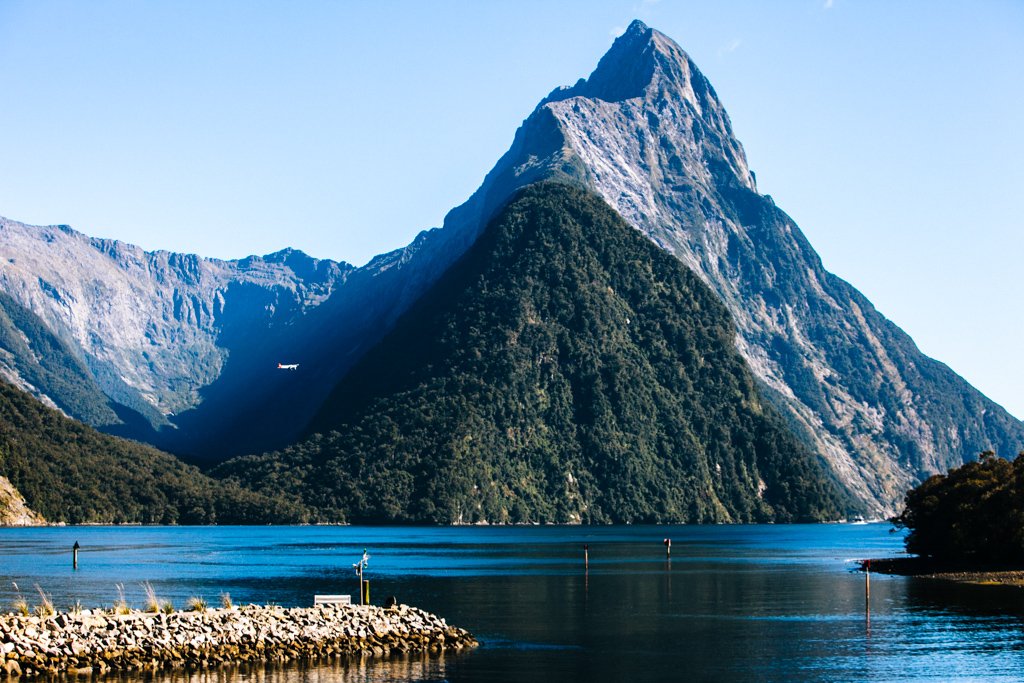 See also: Blue Skies and Waterfalls at Milford Sound
Byron Bay // Australia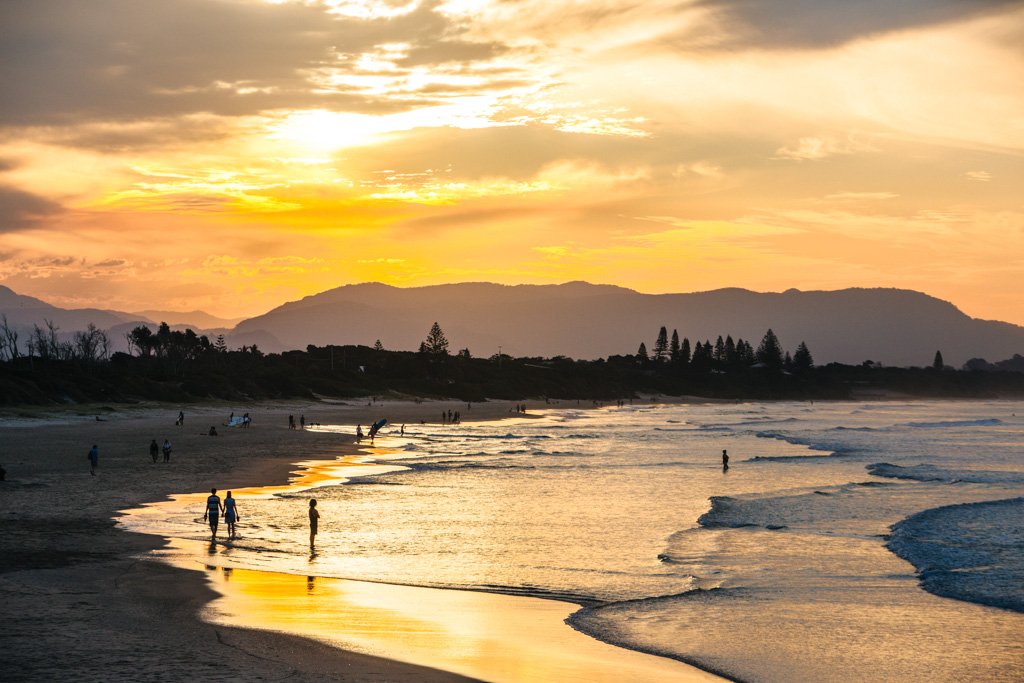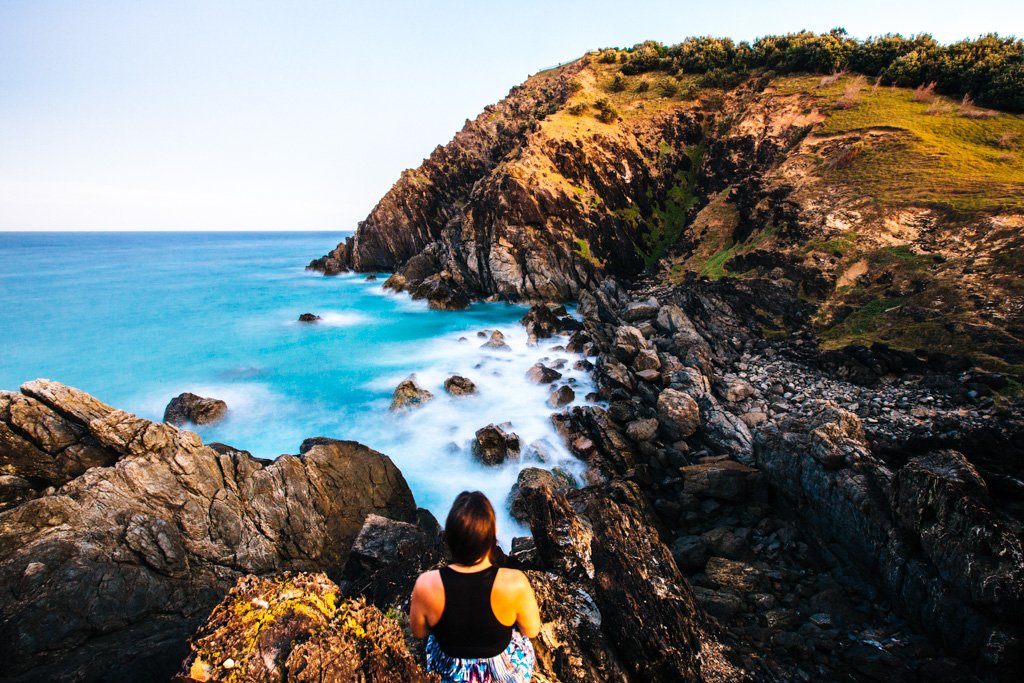 See also: Byron Bay: A Guide To This Aussie Beach Town // Beautiful Blissful Byron Bay
Phang Nga Bay // Thailand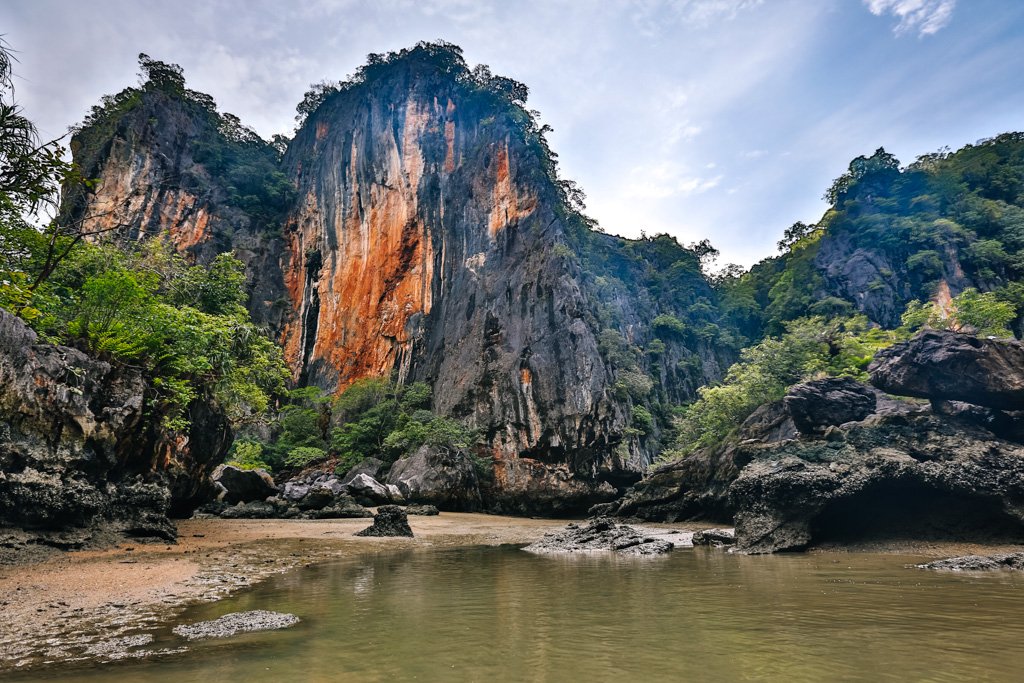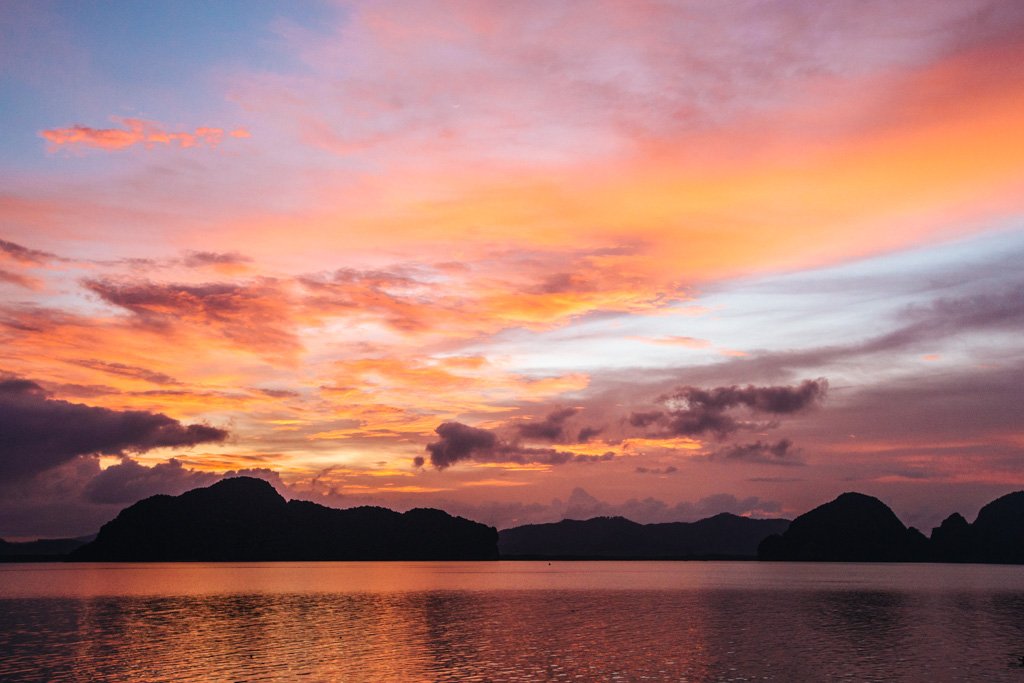 See also: Kayaking The Caves & Islands of Phang Nga Bay
Koh Nang Yuan // Thailand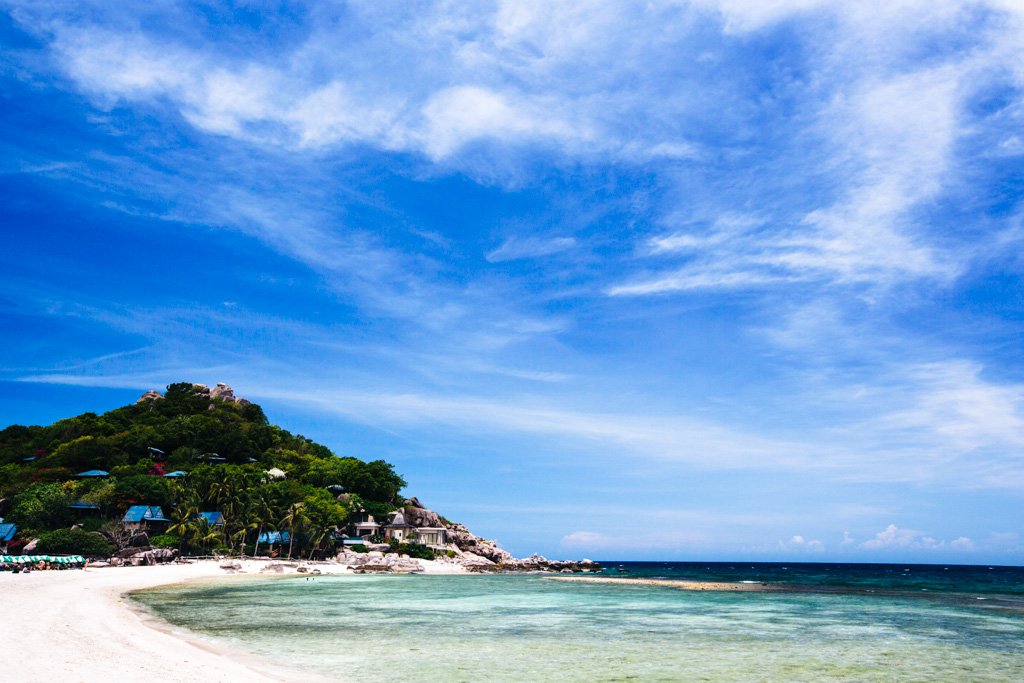 See also: A Day Trip To Koh Nang Yuan
Bondi to Coogee coastline, Sydney // Australia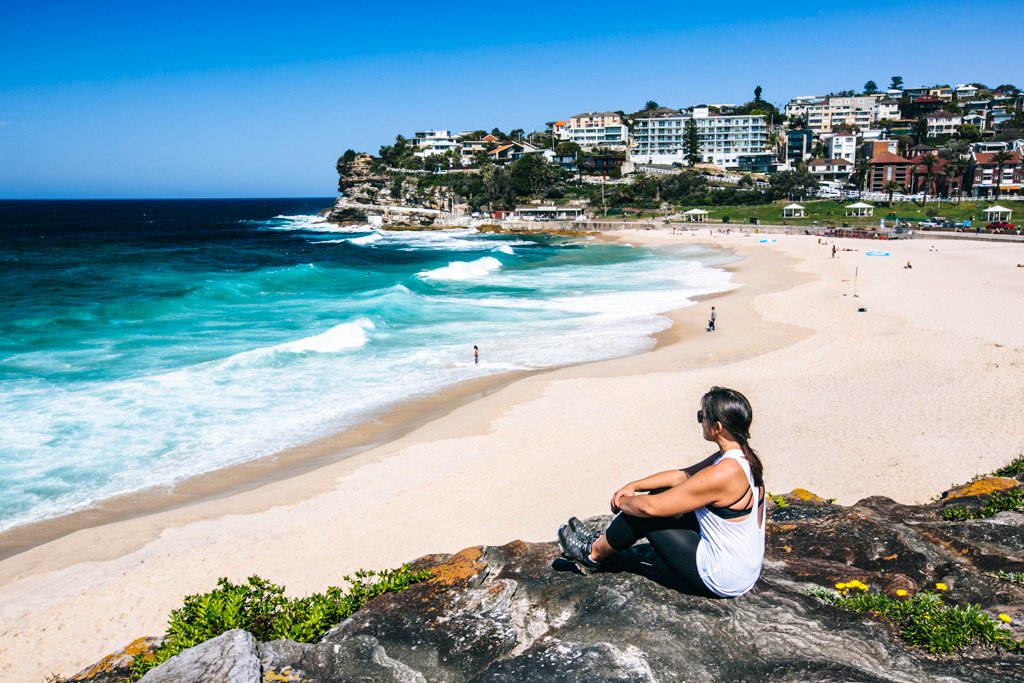 See also: Sydney Coastal Walk: Bondi to Coogee
Reefs at Malapascua // Philippines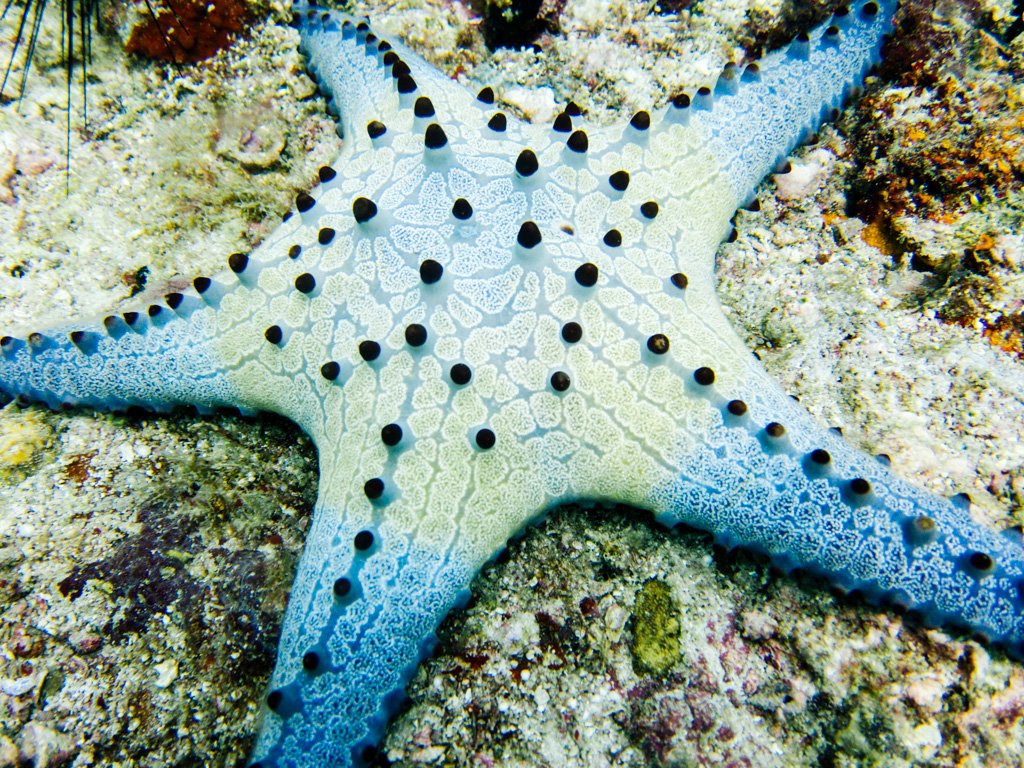 See also: Diving Malapascua: Thresher Sharks & My Advanced Open Water Course
Kalanggaman Island // Philippines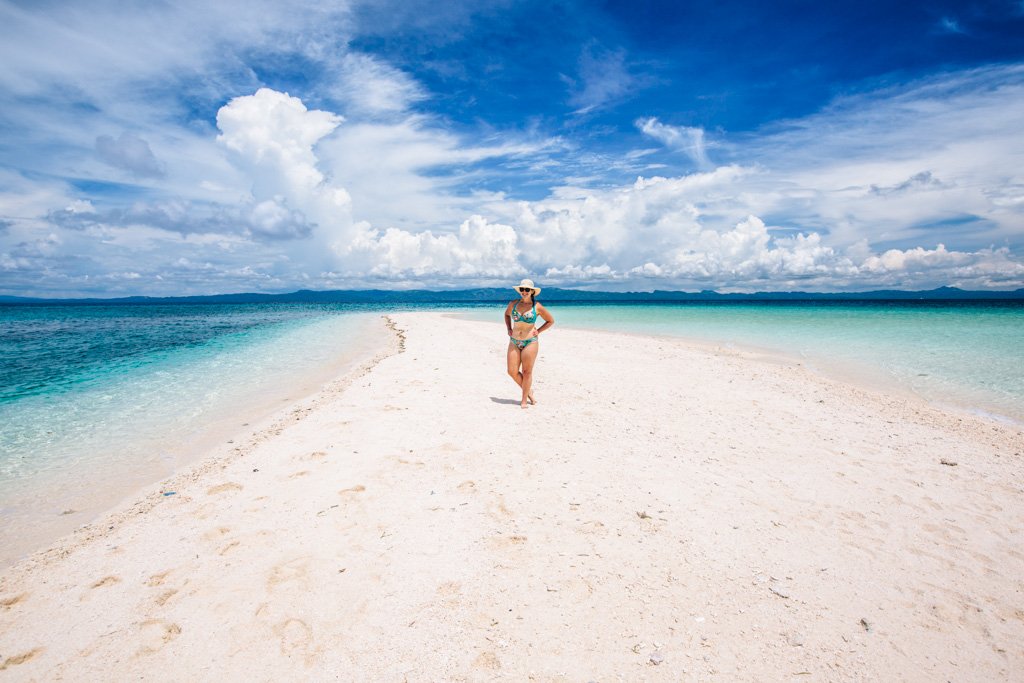 See also: Kalanggaman: The Most Glorious Sandbar Island In All The Land
Magpupungko Rock Pools, Siargao // Philippines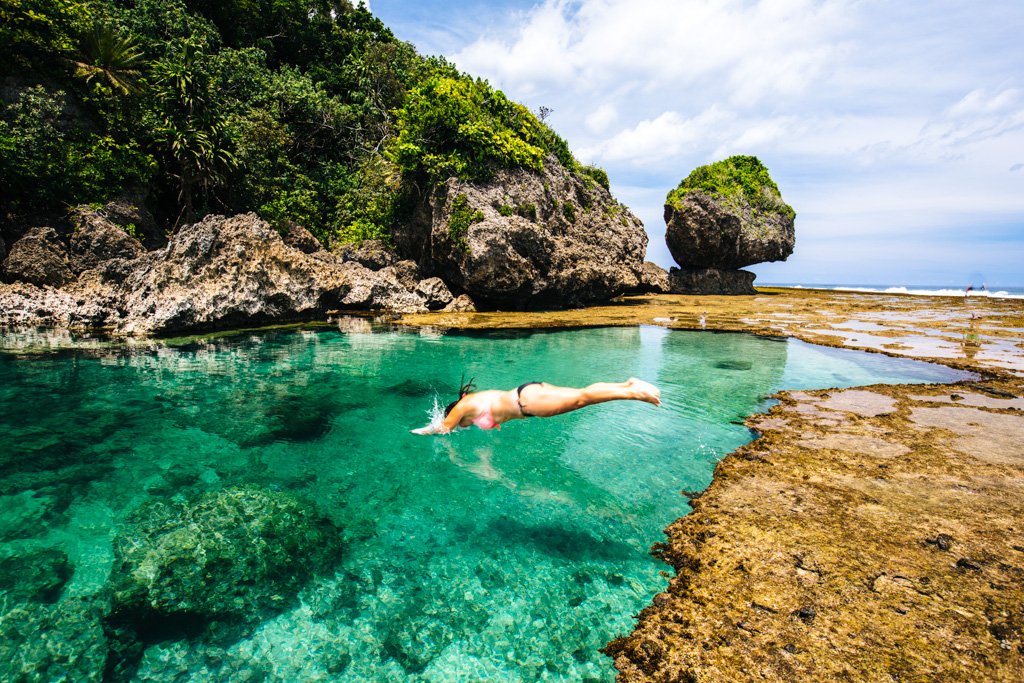 See also: I Learned (& Loved!) Surfing on Siargao
Sugba Lagoon, Siargao // Philippines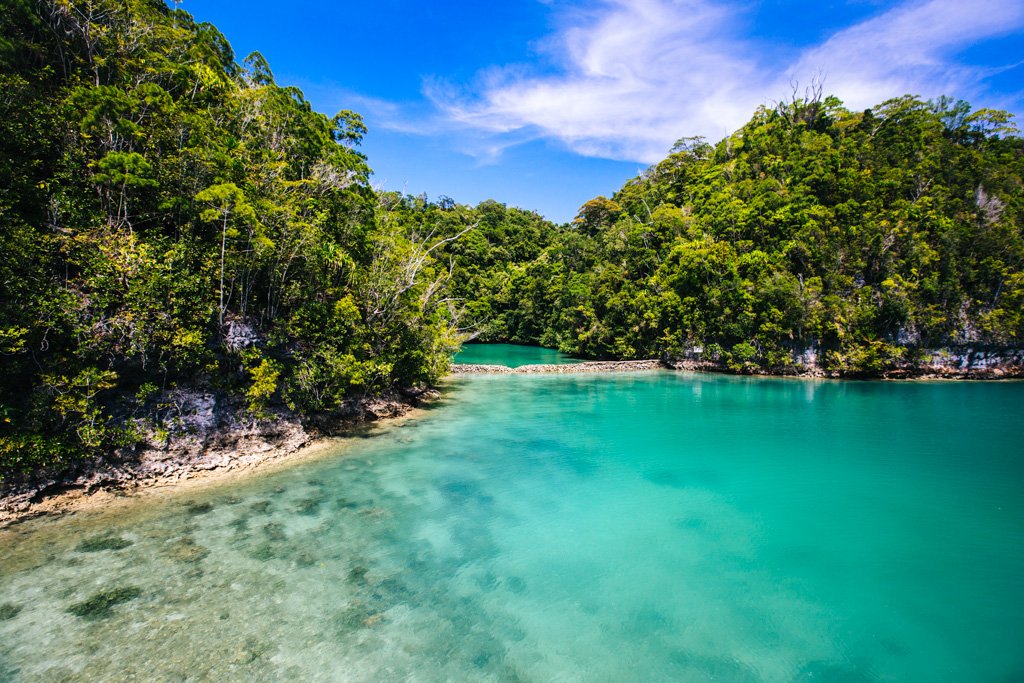 See also: I Learned (& Loved!) Surfing on Siargao
The Bacuit Archipelago, Palawan // Philippines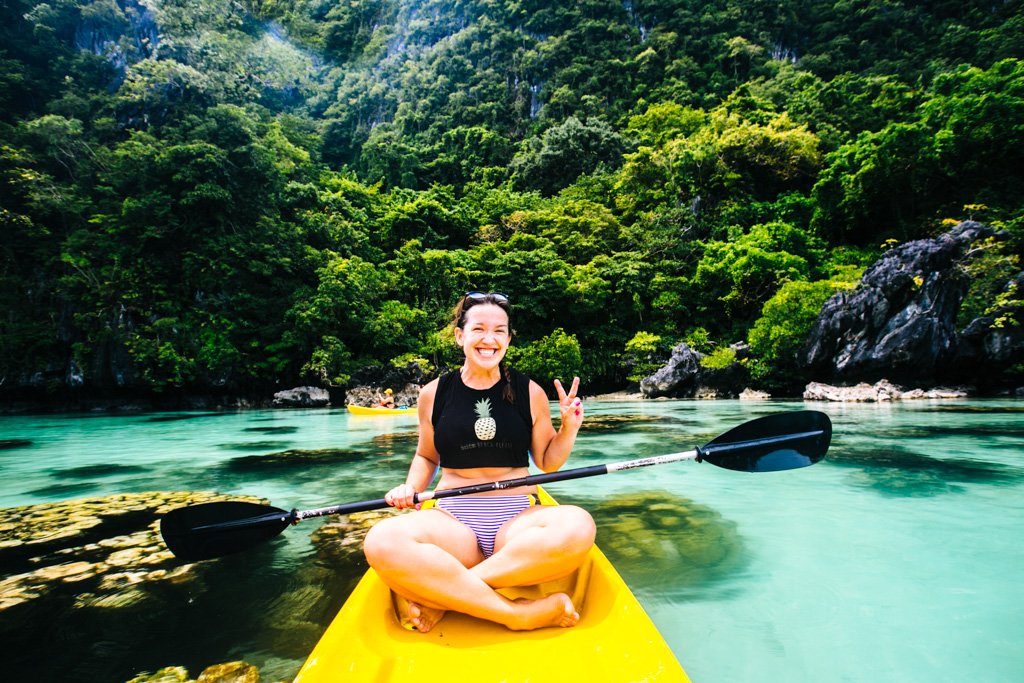 Fleurieu Peninsula, South Australia // Australia
See also: I Stuffed My Face Silly in Adelaide
Kangaroo Island, South Australia // Australia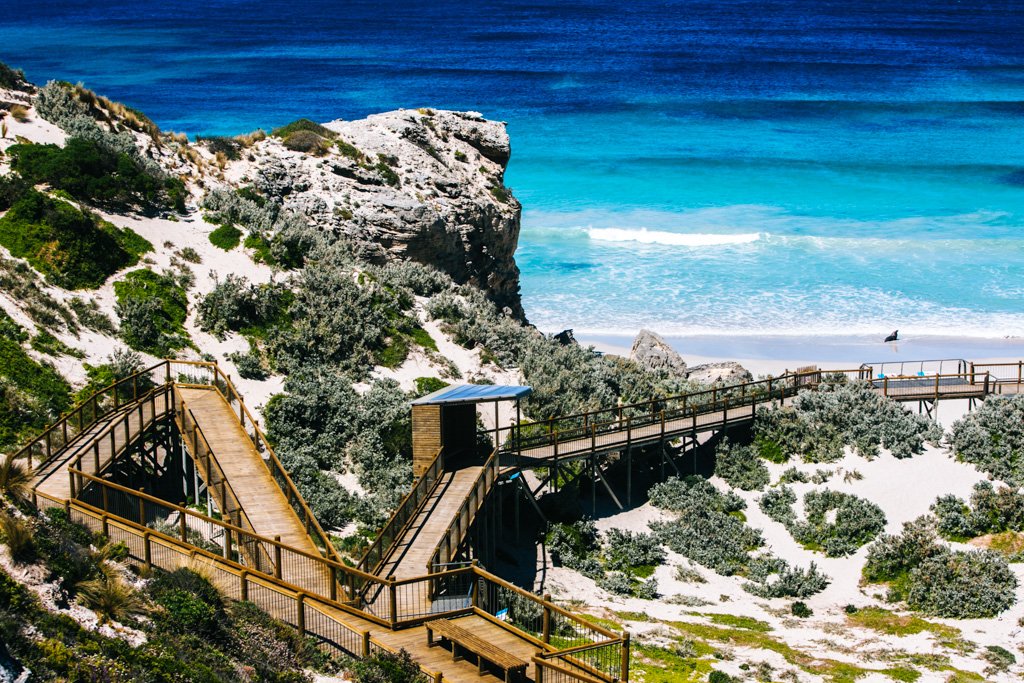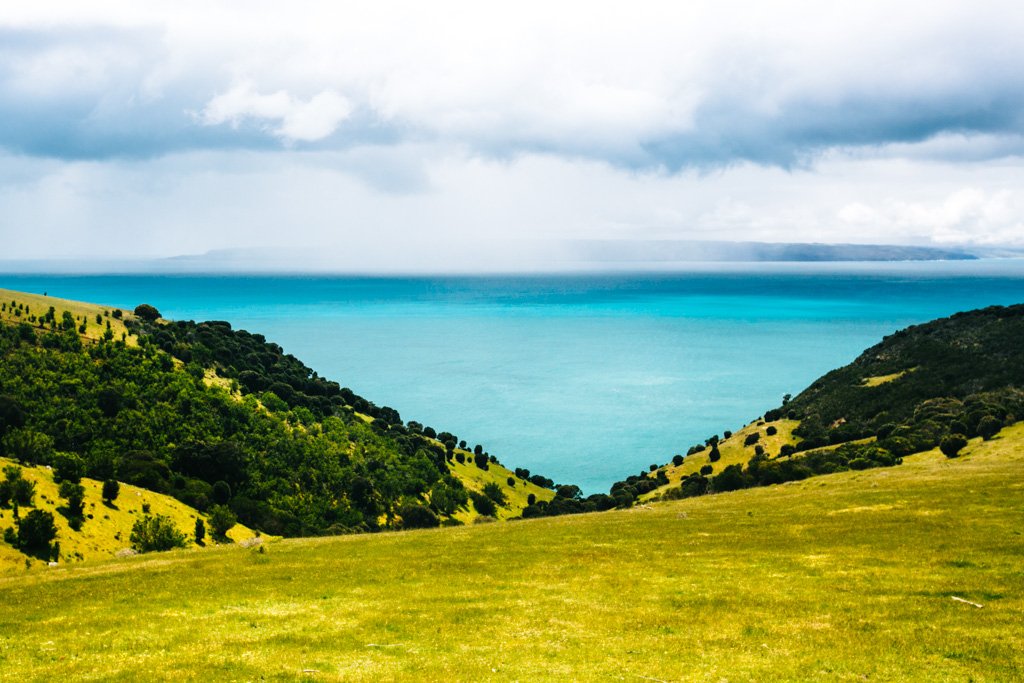 See also: 20 Things You Must Do On Kangaroo Island
Waimea Canyon, Kauai // USA
Na Pali Coast, Kauai // USA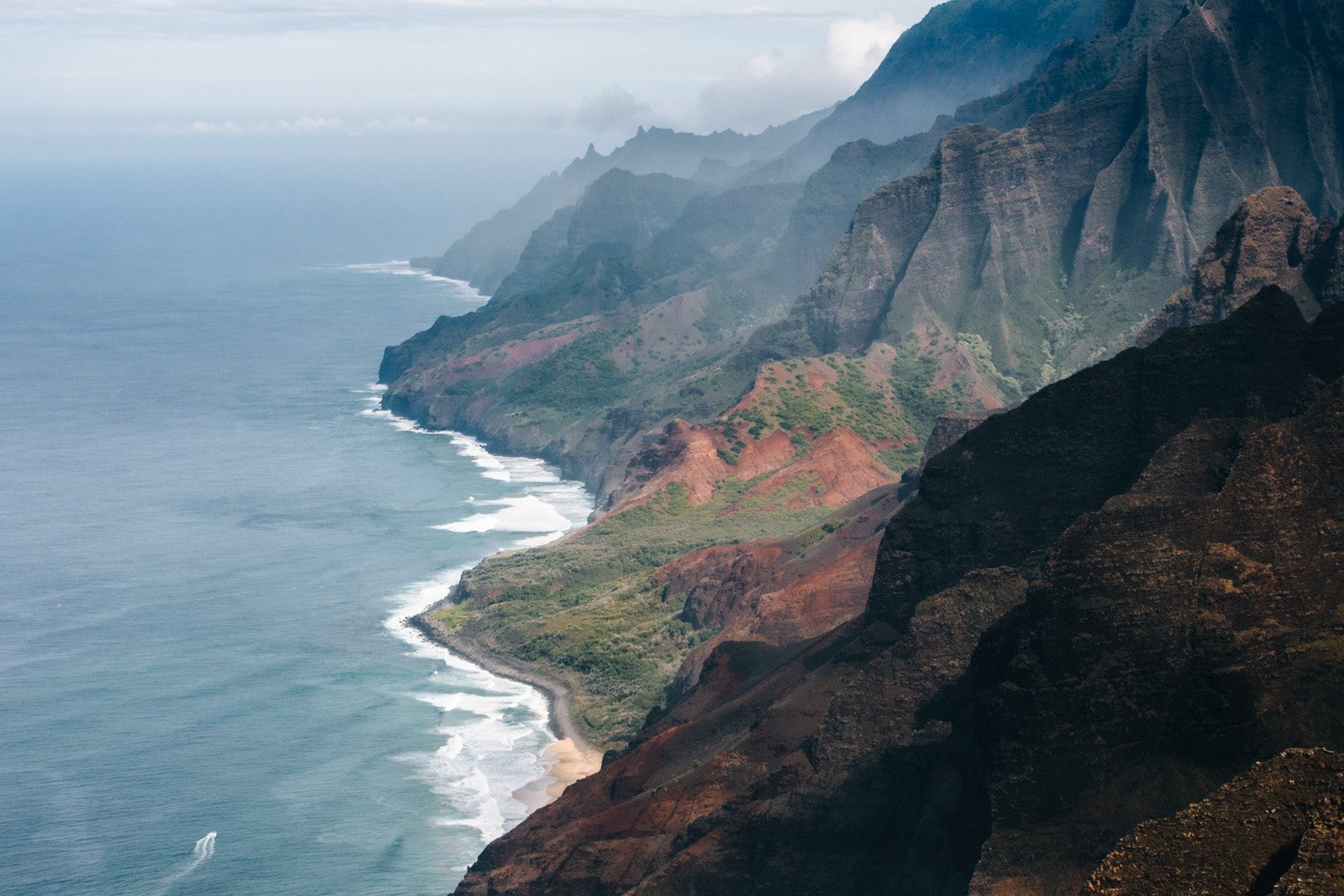 See also: 25 Epic Photos Of Kauai's Na Pali Coast & Kalalau Trail
Kalalau Beach, Kauai // USA
See also: 25 Epic Photos Of Kauai's Na Pali Coast & Kalalau Trail
NYC from One World Observatory // USA
See also: The Best Views of New York City