Like the travel nerd I am, early on in my 2013 Asia trip planning, I invariably googled things like 'best time to travel to Southeast Asia', 'Southeast Asia in June', and 'Southeast Asia monsoon'. Because when it comes down to it, weather can often make or break your travel plans, no matter how much optimism you throw at it. Many of my fondest travel memories happened under clear blue skies on 80-degree days; most of my travel disappointments had a lot to do with crummy weather.
So when is the best time to travel to Southeast Asia?
November through February is peak season, when the weather is cooler and drier than the rest of the year. It also happens to coincide with the western winter; all the more reason for tourists from the other side of the world to plan their trip to Southeast Asia during this time.
March through May, for all intents and purposes, is shoulder season in Southeast Asia. It's the hottest time of the year there, with temperatures often hovering around 100 degrees. It's also insanely humid, with occasional rain.
June through October is generally considered wet season – prime time for monsoon rains. It's not uncommon for the daily rain to start a month earlier as it did during my trip.
My trip had me gallivanting around Southeast Asia in April, May, and June, smack in the middle of the off season. Not exactly ideal weather conditions, but I had to roll with it.
1. It's less crowded
As common sense could tell you, any place tends to be less crowded during its off season. This equates to a slew of desirable things such as less time spent waiting at attractions and less hassle overall. More than that, you feel more immersed in the local culture when there aren't tourists in your line of sight – like you're somehow more a part of life there than just a visitor.
Thanks to lower crowds in the off season, I had a few of the temples at Angkor and beaches of Thailand nearly to myself. It's definitely worth traveling Southeast Asia during the off season when it's less crowded.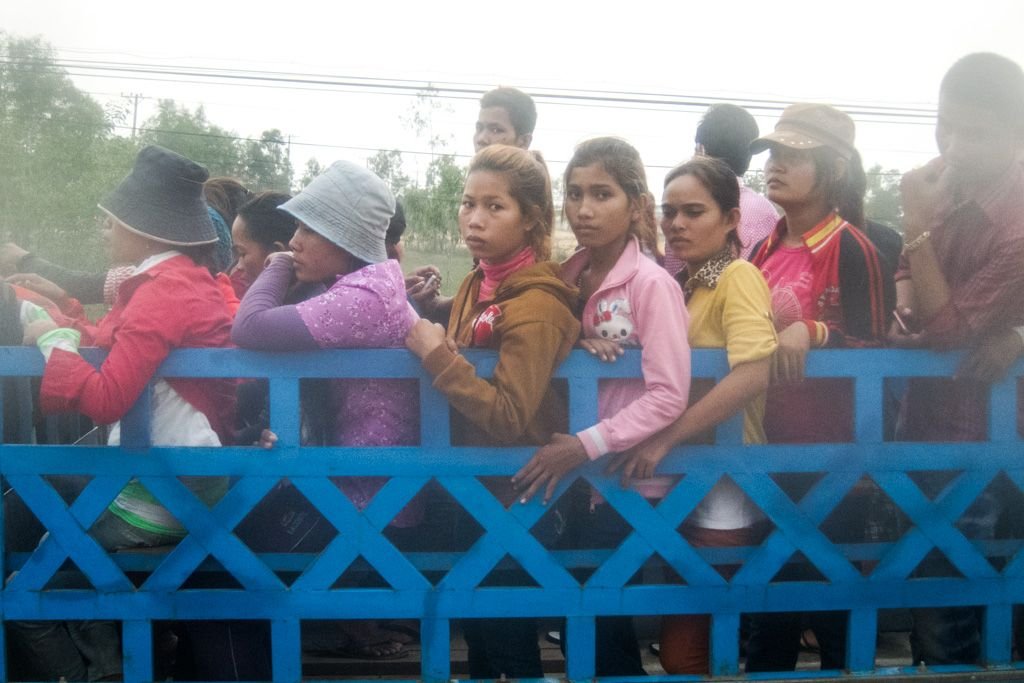 2. It's cheaper
In an attempt to drum up more business during the off season, many hotels and guesthouses lower their rates – sometimes by as much as 50%. For instance, a bungalow at Time For Lime, the guesthouse I stayed at while on one of the Thai islands, goes for 1490 THB during peak season, 1190 THB during shoulder season (while I was there in April), and 690 THB during off season. AND, they have an off season special where if you stay for 3 nights, the 4th night is free. That is an insane amount of money to save just by traveling at a time when not many others do. Significantly cheaper accommodation is an excellent incentive to travel Southeast Asia during off season.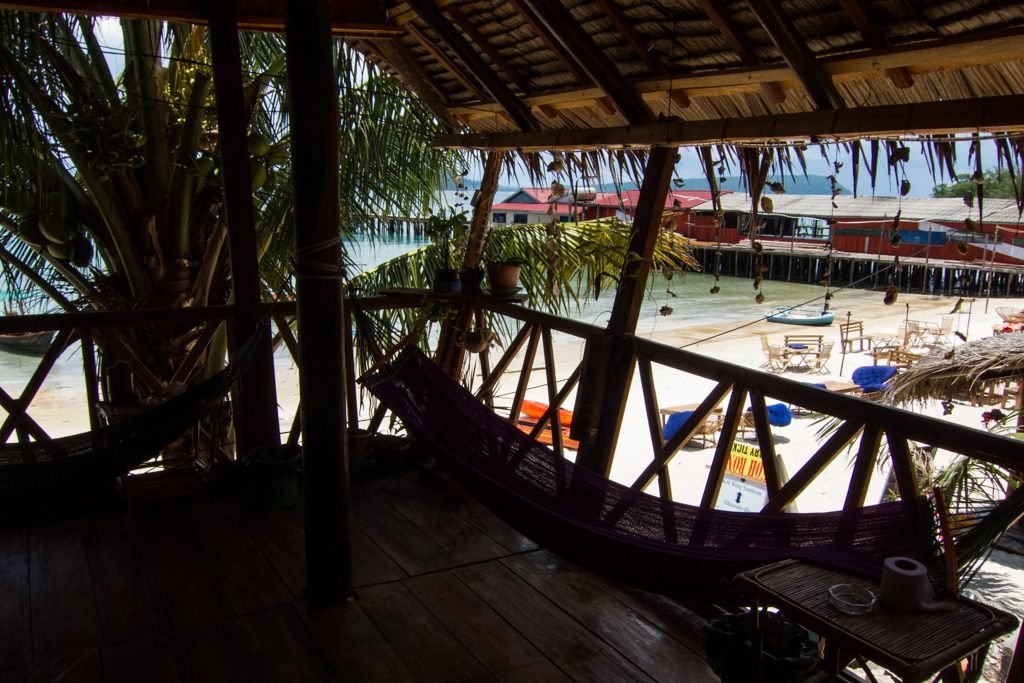 3. It doesn't rain THAT much
The wet season is the wet season for a reason: it rains almost daily. And rain is not exactly ideal for travel, which makes this time Southeast Asia's off season. Starting in May, like clockwork you can expect a mid-to-late afternoon shower that ends almost as soon as it begins, and brings with it some cool air to curb the hot, humid weather. But since the rain is so predictable, it's actually very easy to plan around it: I counted on that late-afternoon rain as a break from my daily frolicking. Don't let the rain be a deterrent from visiting Southeast Asia in May through October.
4. You don't need to book ahead for accommodation
About a week into my time in Thailand (early April), I realized that there was no point in booking accommodation ahead of time. Guesthouses were rarely, if ever, full – and if by chance the one I wanted had no rooms/beds available, there were always plenty of other affordable options nearby.
As someone who tends to plan a wee bit too much, it felt rather liberating to roll into town without an exact destination in mind. And besides, how many times have I booked a hostel in advance and then gotten lost trying to find it? (answer: an embarrassing number of times). This problem is no more when I wing it and pick my accommodation upon arrival.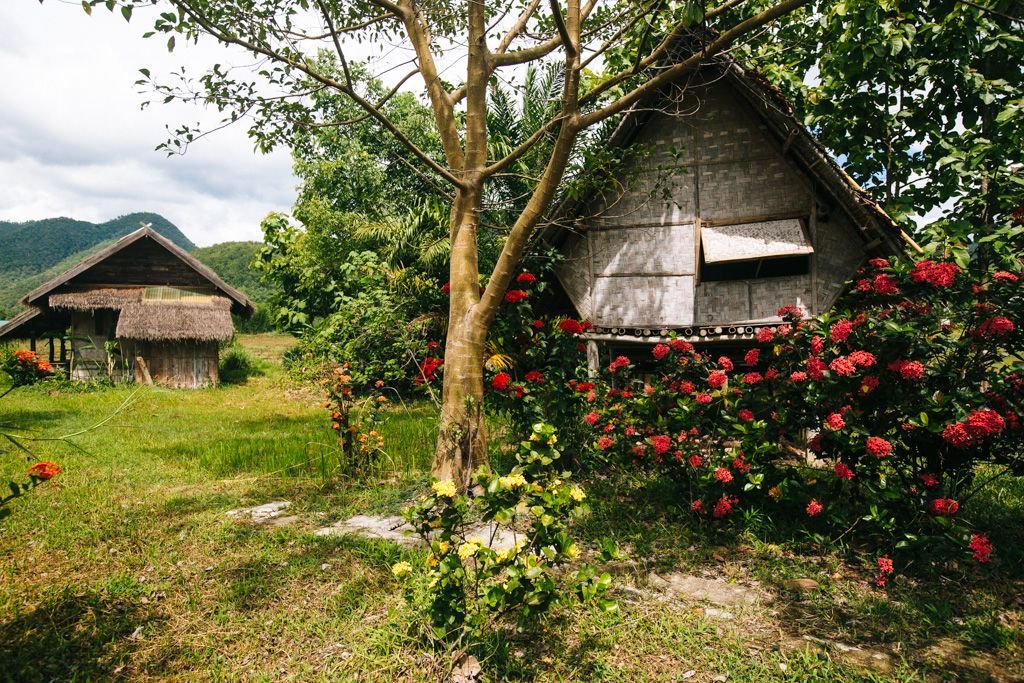 Additionally, not pre-booking accommodation gives you more flexibility in your travel plans. You don't have to worry about arriving in a new city on a certain day just because you booked a hostel for that date; instead, you can make decisions on the fly – on a whim.
On my 2013 Asia trip, a few times I met fellow travelers on the bus or train ride in and we ended up finding a place to stay together; had I been tied to a booking, I wouldn't have had the flexibility to do this. It's worth taking advantage of the Southeast Asia off season for more flexible travel.
5. Thunderstorms!
If you're not a fan of thunder and lightning this last one might not be a selling point, but – during the off season, there are frequent thunderstorms in Southeast Asia. They are short lived but beautiful, and a nice added bonus to off season travel.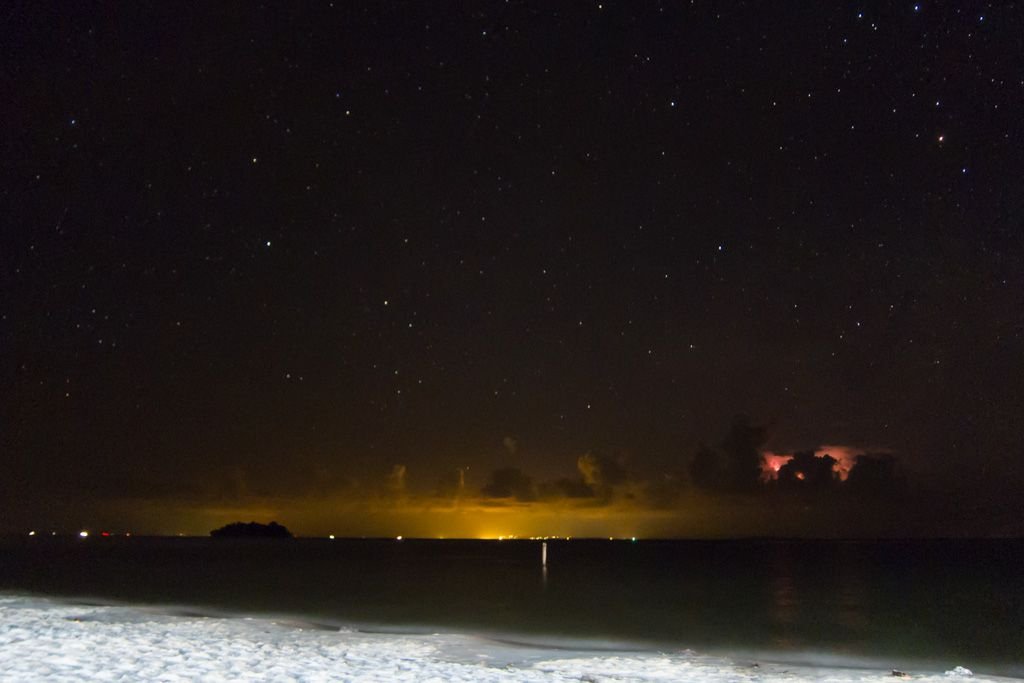 Heading to Southeast Asia?
If this article helped you, I'd greatly appreciate it if you'd consider making your Southeast Asia trip purchases through the following affiliate links. Any profits I make through your purchases go directly into covering the ever-increasing cost of running this site at no extra cost to you! :)
Use booking.com to find the best hotel deals
Use Airbnb to book an apartment for your Southeast Asia accommodation (use this link and get $35 off your first booking!)
Use amazon.com to buy any gear you need for your Southeast Asia trip
Check out my other posts about Southeast Asia:
Pin it!