I've never made a fuss over this blog's birthday before, but I feel like 5 years is a pretty big deal so you know what? Let's celebrate Frugal Frolicker's 5th birthday!
And by celebrate, I mean nerd it up, look at some stats, and make some LISTS! Mostly 'cause I don't really feel like writing anything mushy (feels like I've been doing a lot of that lately).
In all seriousness though, THANK YOU. Thank you for somehow stumbling upon my little slice of the internet and following my journey here and/or on social media. Thank you for the support, the comments, the likes, the shares, the emails. I am so grateful and humbled that you've chosen to spend some of your precious time reading what I have to say <3
Here's to the next 5 years!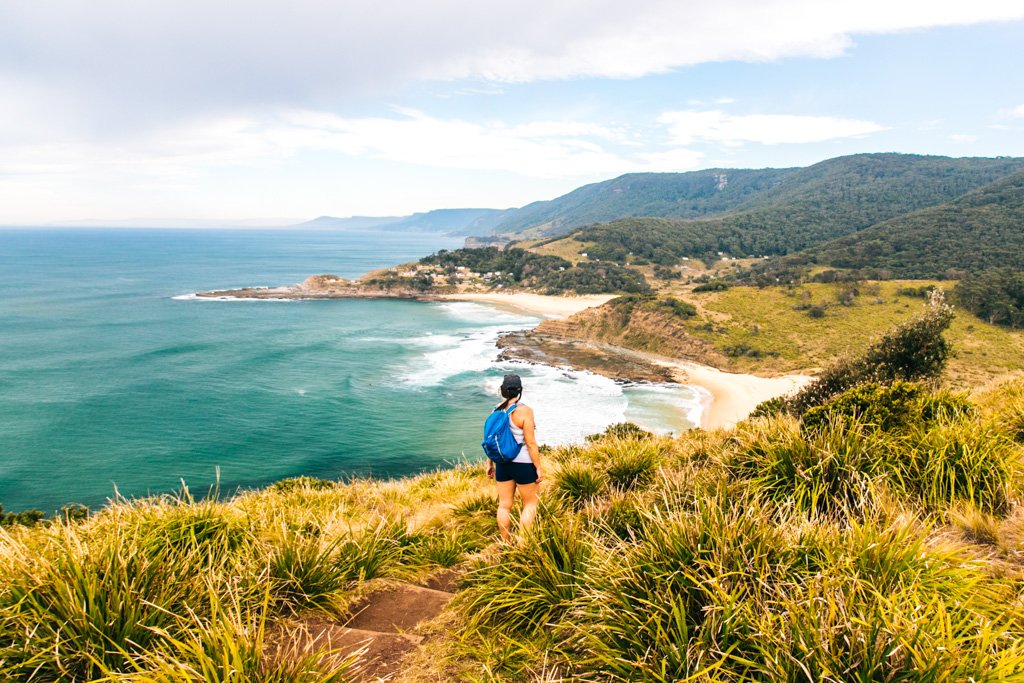 A Brief History of Frugal Frolicker
For those of you who are curious about my story: here's a quick run-down of the major events in my life since the inception of Frugal Frolicker —
January 2013: Launched the blog
February 2013: Quit my job and flew from NYC to Kathmandu to kick off my 5 month solo backpacking trip around Asia
July 2013: Returned to NYC and attempted to jump back into the "real world"
October 2013: Started new job as sales operations manager at a start-up in NYC
September 2014: Decided to restart my life and move to Australia (ah well, guess the "real world" aint for me!)
December 2014: Quit my job (and the 9-5 life) and moved to Australia on the Work & Holiday visa
September 2015: Began freelancing in SEO/web design
December 2015: My Aussie visa expired, so I went to Indonesia for a few weeks and then returned to Australia on a tourist visa
2016: Did the digital nomad thing in Australia… freelancing, house sitting, and making visa runs every few months
December 2016: Returned to the US after 2 years abroad
January 2017: Returned to Australia on a student visa and officially made my home in Sydney
March 2017: Applied for the Australian independent skilled visa
April 2017: Started making some decent money off the blog with paid advertising
September 2017: Received my independent skilled visa grant and Australian permanent residency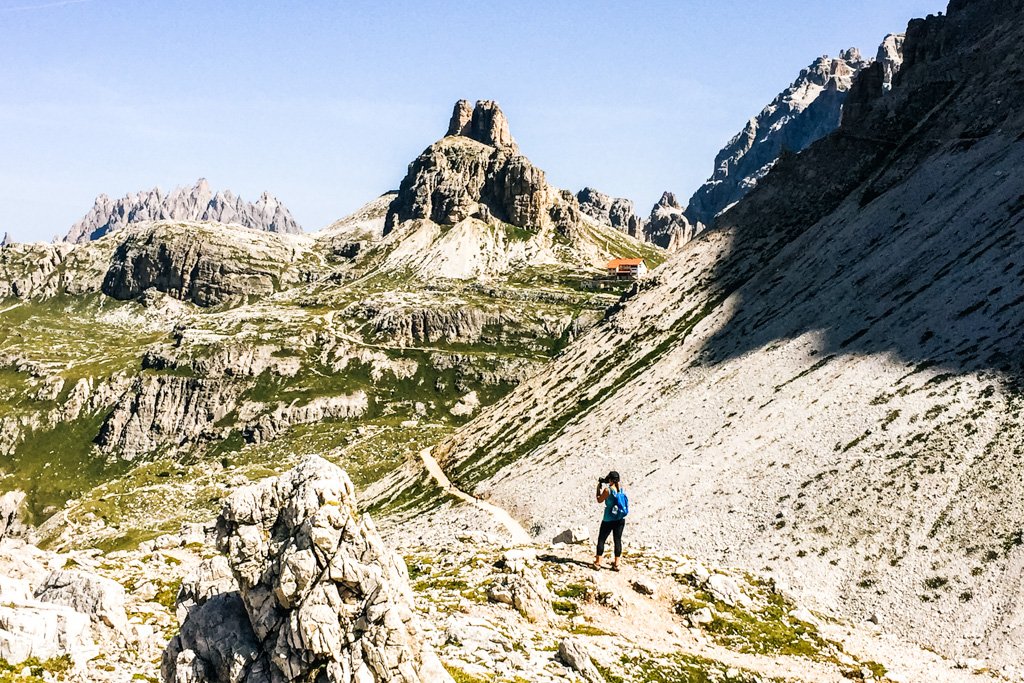 Stats for the First 5 Years of Frugal Frolicker
Blog posts: 478
Unique visitors: 540,000+
Pageviews: 1,545,000+
18 countries visited (13 new): USA, Nepal, India, Thailand, Cambodia, Vietnam, Laos, England, Canada, Colombia, Iceland, Australia, Indonesia, New Zealand, Malaysia, Philippines, France, Italy
Brands worked with: Merrell, YHA Australia, Matador, Luxury Escapes
Tourism Boards worked with: Whitsundays, Queensland, Indonesia

Everyone loves reading about the Laugavegur Trail on my blog!
Most Popular Blog Posts on Frugal Frolicker
I thought it'd be interesting to pull my top 5 most popular blog posts according to a few different indicators. A few of these posts seem to be objectively popular across the board, while others kinda make me sit here and scratch my chin. Either way, it might by handy for those who only recently found my blog and maybe never read these old posts!
Most Commented-On Posts
Most Viewed Posts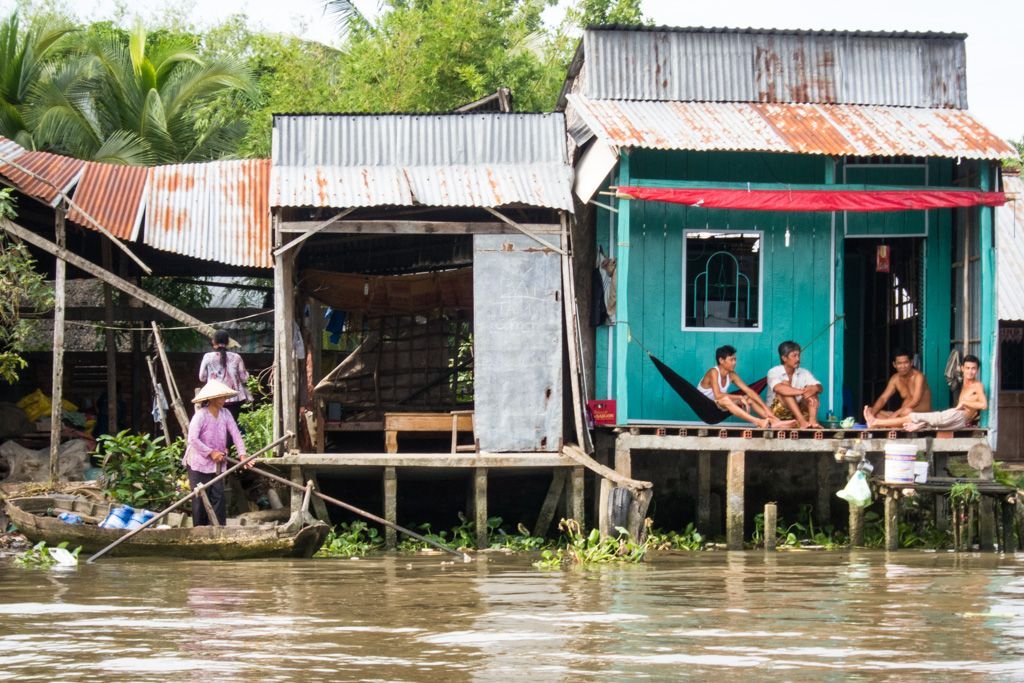 My post on crafting a Mekong Delta DIY trip has done super well, it seems.
Most Pinned on Pinterest
Most Linked Posts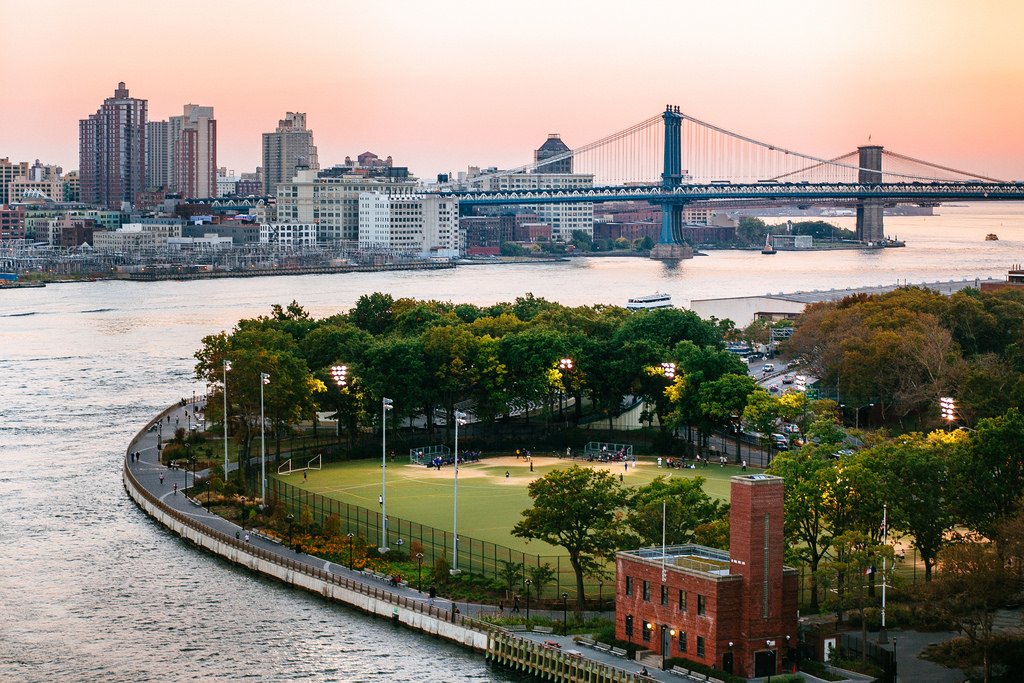 My NYC itinerary post is also a hit, for some reason.
My Favorite Blog Posts
Looking back through nearly 500 blog posts, the ones I enjoy re-reading the most are the more personal posts where, instead of giving a run-down of a place or hike, I'm sharing my struggles and values as they relate to travel.
These aren't the blog posts that are going to rank well on Google or be shared across social media, but they're the ones that are the most me. So if you're at all curious about the blogger behind Frugal Frolicker, the articles below should be quite illuminating: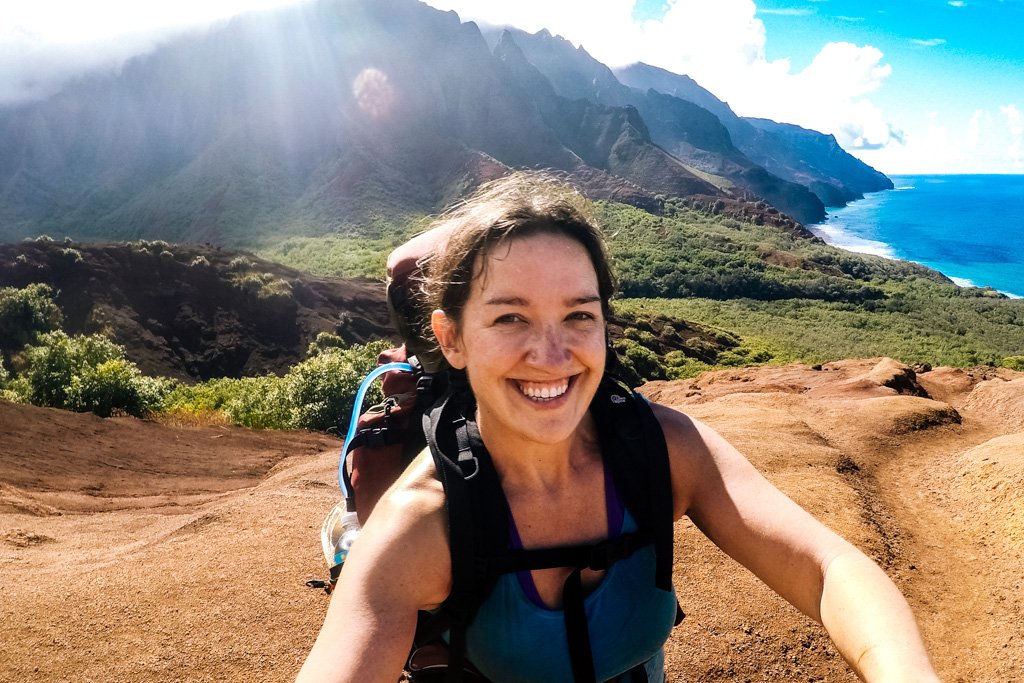 Selfies on the Kalalau Trail.
And Now, Over To You!
I must admit, I have been curious as to what you guys think of this blog and what you want from it. So for the first time ever, I've built a survey to find out!
** CLICK TO FILL OUT A SHORT ANONYMOUS SURVEY ABOUT THIS BLOG **
It's only 6 questions and I don't even ask for your name or contact details, so please feel free to be as open and honest as you'd like. Mostly, I just want a better idea of what sorts of blog posts are most interesting and useful for you so I can create more of them!
THANK YOU!