10 years ago this week, I left small-town Connecticut for college in upstate New York. At age 18 I was terribly naive and clueless as to what lay beyond 4 years of university schooling. Good school –> good job –> good life, I thought. I'd figure out the details later.
At that time, I'd only ever left Northeastern USA for a few trips to Disney World. If you had told me 10 years ago that by age 28, I'd have been to 20 different countries, moved to the big city, studied abroad, maintained friendships with people from all over the world, and lived contently out of a backpack for months on end, I'd have looked at you like this: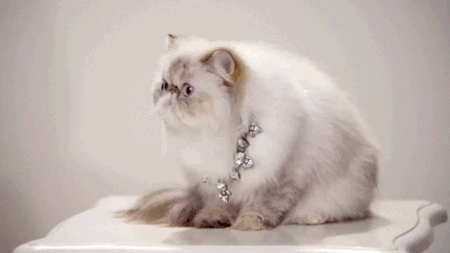 I didn't know I'd end up spending the better part of my 20's living in New York City, a place I'd only ever been told was dangerous and too expensive. I didn't know that I'd want to take a nosedive off the conveyor belt and give the middle finger to everything associated with the American Dream, the thing I was supposed to be chasing.
I didn't know I was a traveler until I left home.
Instead of staring into an endless fog like I was at 18, at 28 I can see the light as it illuminates a continued life of travel. I can't quite make out what specifically lies ahead, but I know the next 10 years will bring more adventures – ESPECIALLY more travel adventures.
*
To commemorate 10 years of travel, I thought it would be fun to look back at the places I've been since leaving home at age 18. Here we go!
2004
Austria
Shortly after beginning my freshman year at Cornell, I saw ads for a spring break trip in the Alps through the school's Skiing & Snowboarding Club. I'd never been abroad before, nor did I ski or snowboard, but this was the first time such an opportunity was so accessible to me. I recruited my good friend Jill (who, like me, neither skiied/snowboarded – nor did she even go to Cornell!) and we were off to Europe!
While most of the group hit the slopes, we explored Innsbruck (where we were based in Austria) and took day trips to Salzburg, St. Moritz (Switzerland), and Venice (Italy). I don't have any digital photos from this trip (though I was certain there was one floating around of us in front of the house from The Sound Of Music), so a stock image will have to suffice: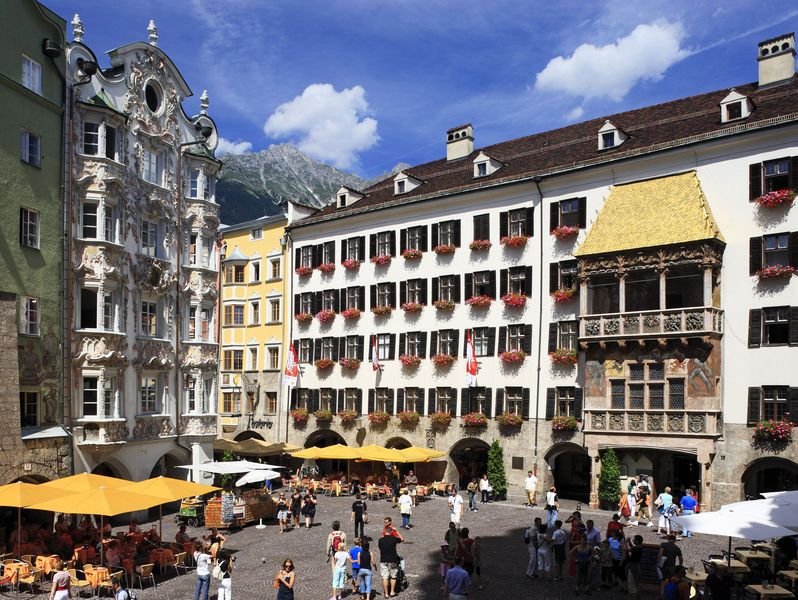 Photo Credit: Bildagentur Huber / R. Schmid, inzumi.com
2005
I didn't go anywhere remarkable in 2005; instead, I was feverishly saving up to study abroad in Australia the following year. Most of the year was spent on the Cornell University campus in Ithaca, NY.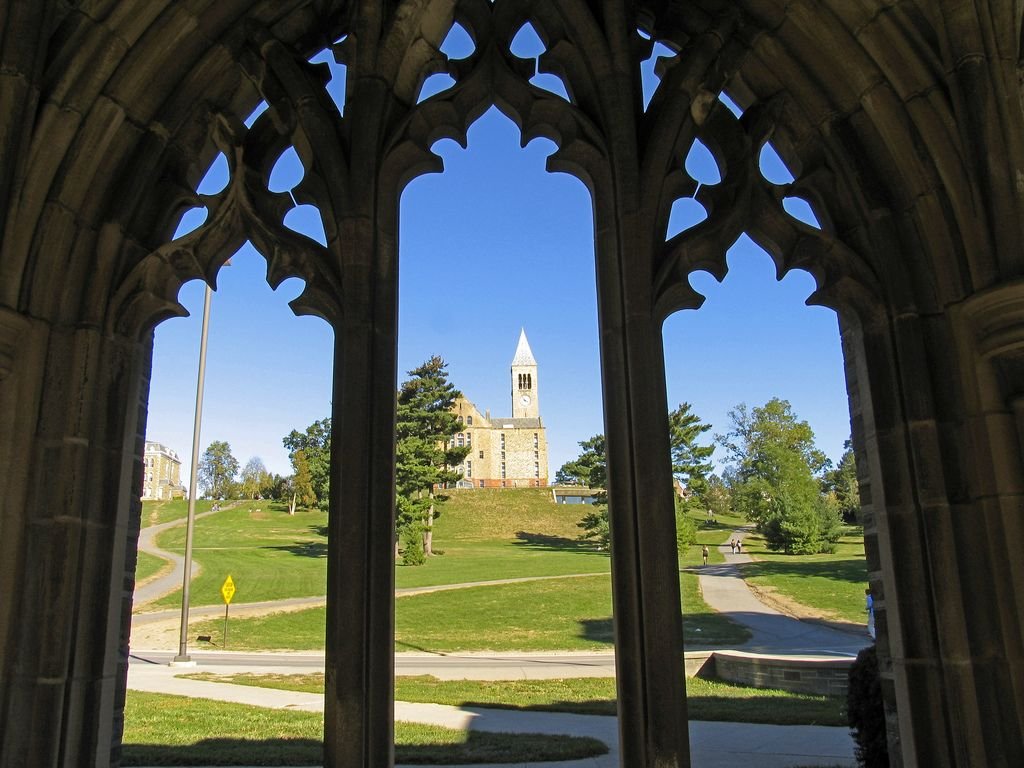 2006
Australia
Ahh, Australia: The Promised Land. I could wax poetic til my face falls off, that's how much I love this country. I was able to travel extensively while I lived there, with jaunts to the Great Barrier Reef, the west coast, and the Outback – but living in Sydney was just spectacular.
New Zealand
Just before beginning my studies at the University of Sydney, I took a month-long tour of New Zealand. From the thermal pools of the North Island to the mountainous South Island, I circuited the entire country and still feel like I could go back, do it again, and have an entirely different experience.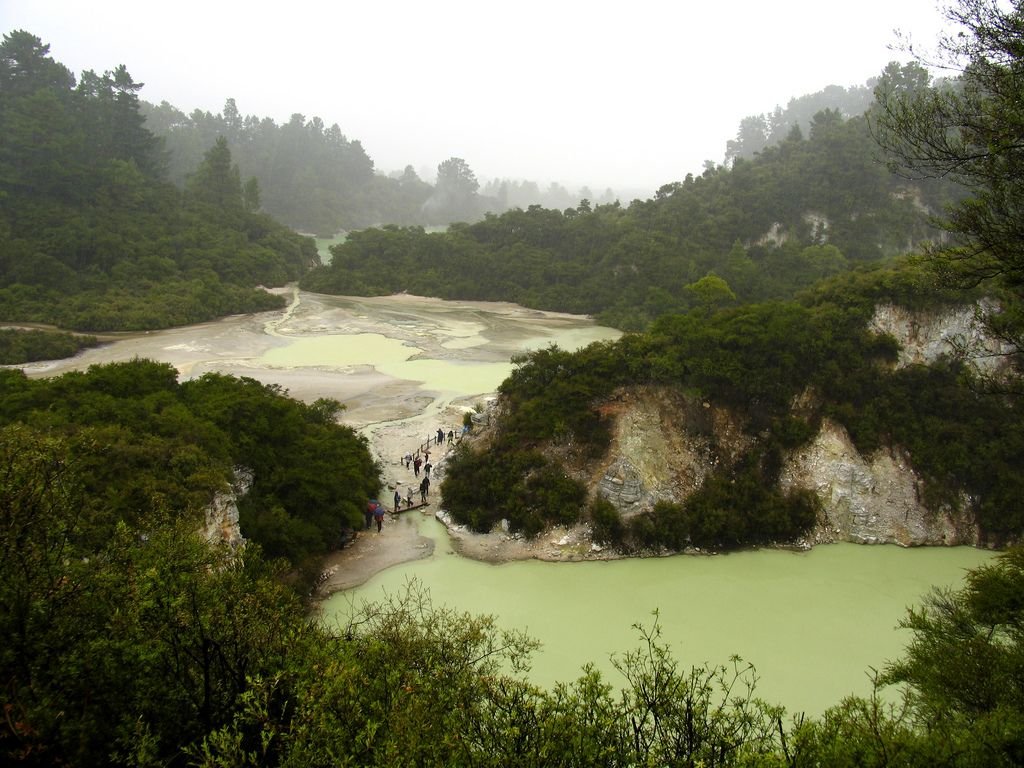 2007
Italy
Immediately after finishing my 4 years at Cornell University, I high-tailed it to Italy for a 5 week solo backpacking trip. Instead of attending my own graduation, I was busy touring the Colosseum in Rome on that day. No regrets! Another highlight: hiking the hills of the Amalfi coast. Holy MOLY what a stunning coastline!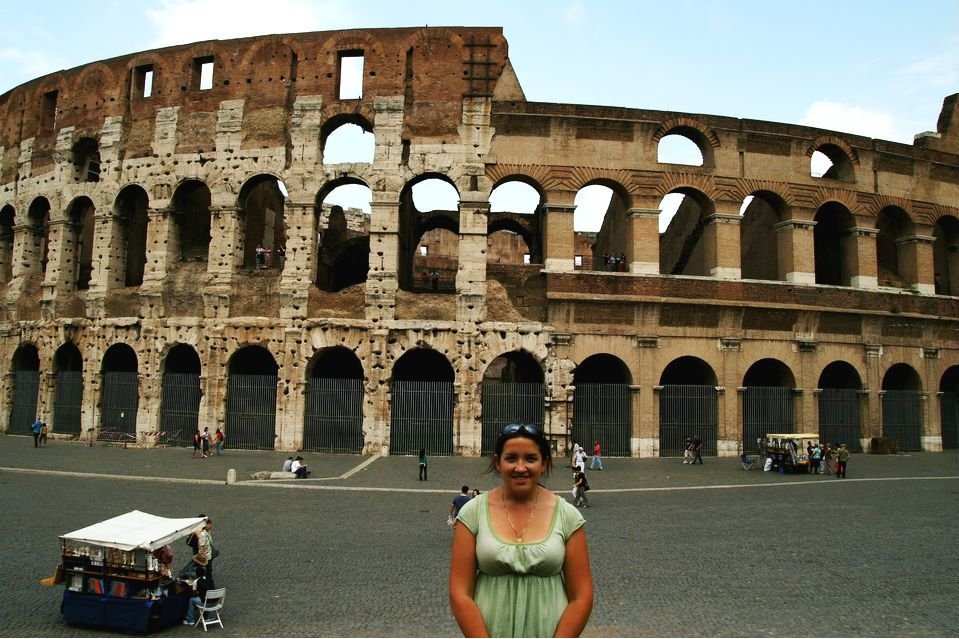 Mexico
In the summer, my family booked one of those all-inclusive vacations at a resort on the Riviera Maya in Mexico. I may have learned that this type of travel is 100% not for me, but I still thoroughly enjoyed vegging on this beach.
2008
Moved to NYC
On New Year's Day 2008, I packed up my life and moved to Brooklyn. Williamsburg became my new stomping grounds; my roommates became my first New York friends.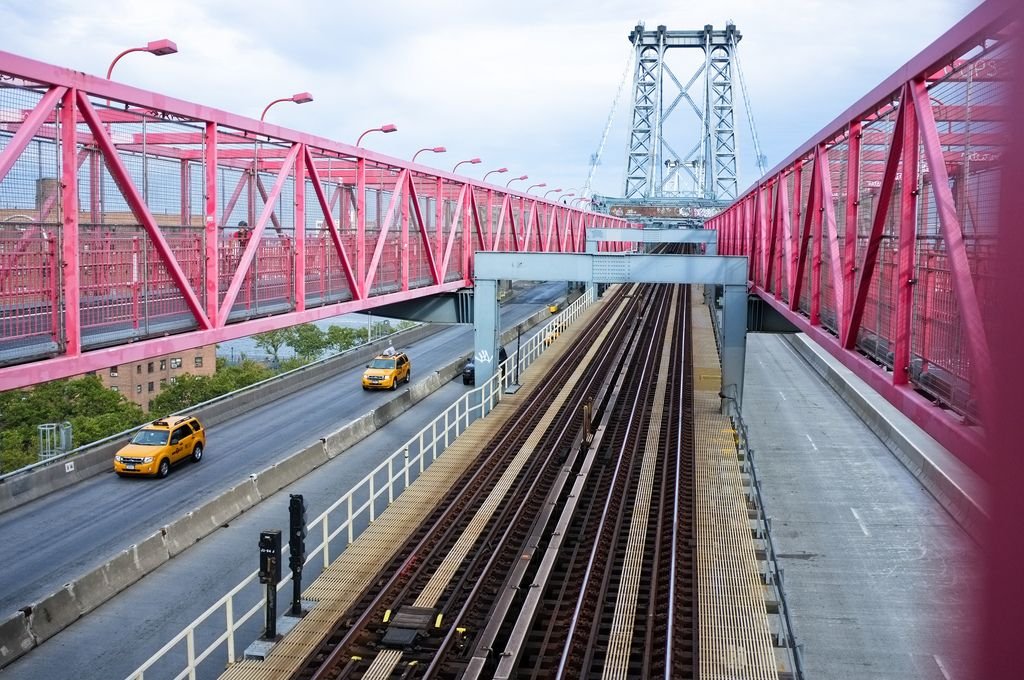 Europe
At the end of the summer, I headed to London and Zurich to visit 2 European friends of mine. In addition to these major cities, I was able to hop around Switzerland and visit the Lake Geneva region, see Mont Blanc, and go camping near the Italian border!
London
In London, I reunited with Melvin, my best friend from my year abroad in Australia. We frolicked around the city for 5 straight days and went more than a little camera crazy. Typical us!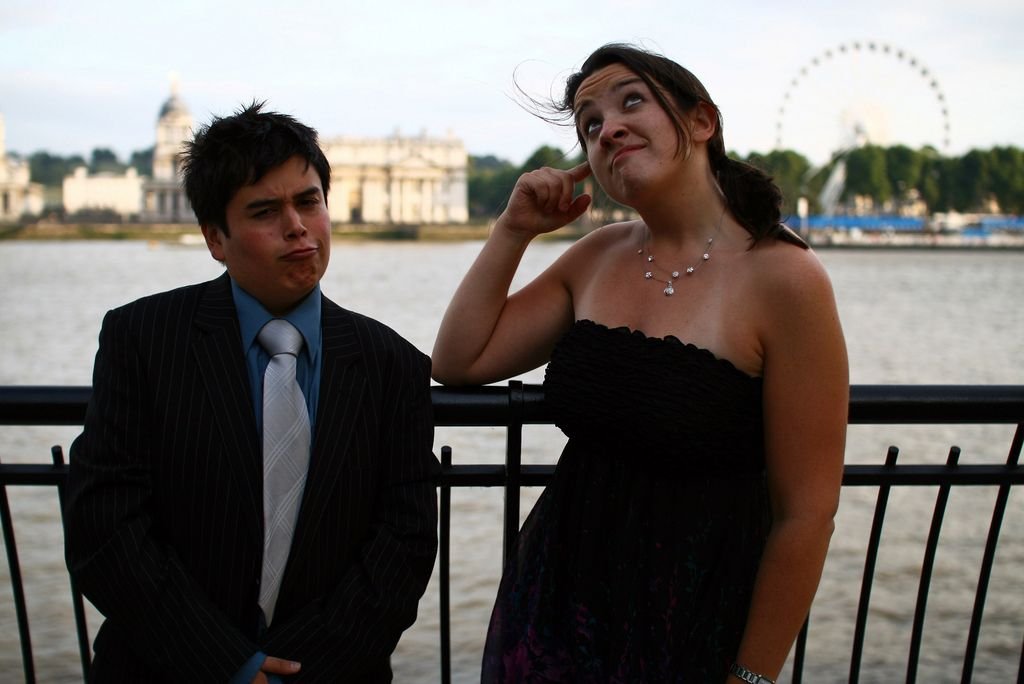 Switzerland
After London, I headed to Switzerland to stay with Emi, a former coworker. We went camping in Ticino (southern Switzerland, in the lakes region), then stopped in Lucerne on the way back to Zurich. This picture still makes me laugh!
2009
West Coast USA
My roommate Lauren and I took a 2-week roadtrip up the west coast, from San Francisco to Seattle. In retrospect, it was an overly-ambitious route for just 2 weeks, but all the fun we had made up for it!
California
Seeing the row of houses from the Full House opening credits pretty much MADE MY LIFE.
Oregon
Portland, Crater Lake, Cannon Beach, and the Columbia River Gorge – yeah, we may have overextended ourselves on the Oregon portion of the trip. But we LOVED our time here!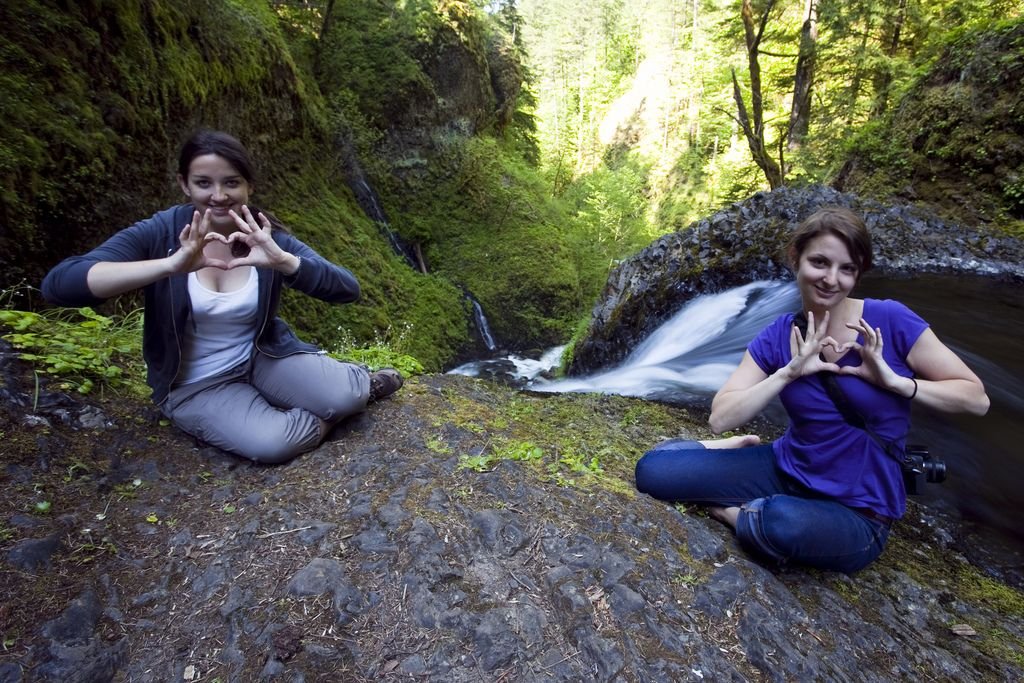 Washington
How on earth we were gifted with cloudless blue skies the entirety of our stay in Seattle, I have no idea. No complaints from me, though!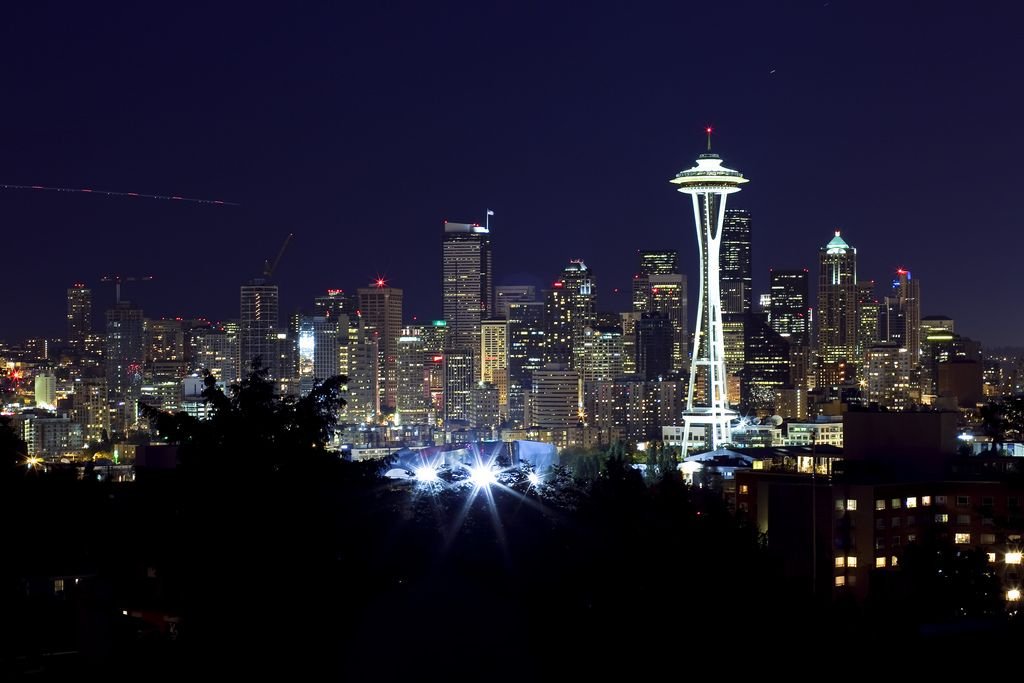 2010
Western USA
In the middle of my first (f)unemployment stint, I booked a flight to Vegas on a whim. NO, not a Vegas trip – just an overzealous week-long roadtrip through California, Utah, and Arizona with my favorite roommate, Lauren!
California
We kicked off our roadtrip with a sidetrip to Death Valley. Beautiful and SO WINDY!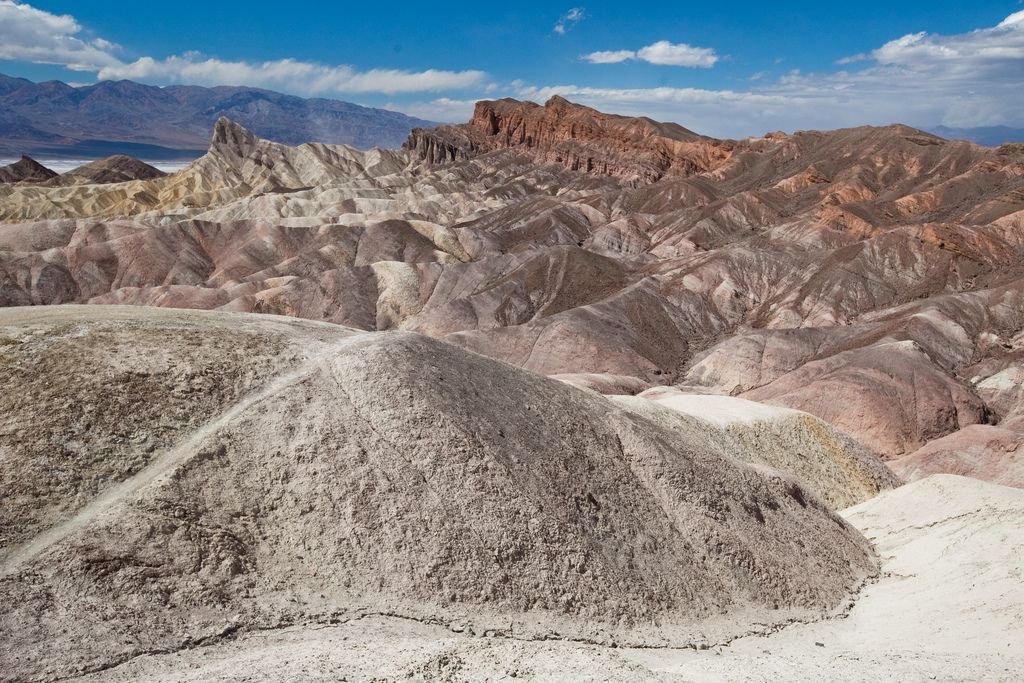 Utah
Nearly getting snowed in at Bryce Canyon, not reaching the end of our hike in Zion Canyon, and getting motion sick on the way to Monument Valley should be enough indication of how our time in Utah went. I'm determined to go back and do it right someday!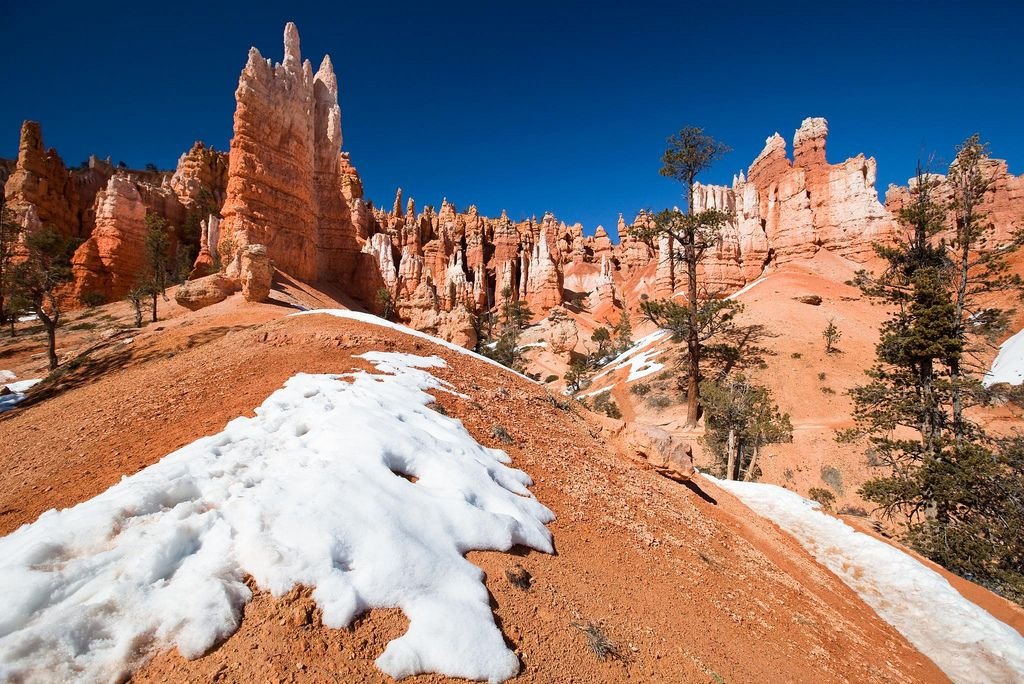 Arizona
My first time at the Grand Canyon and it SNOWED! Yup. An appropriate end to this roadtrip, I think. Thankfully our last full day was spent traversing Route 66, a completely absurd experience!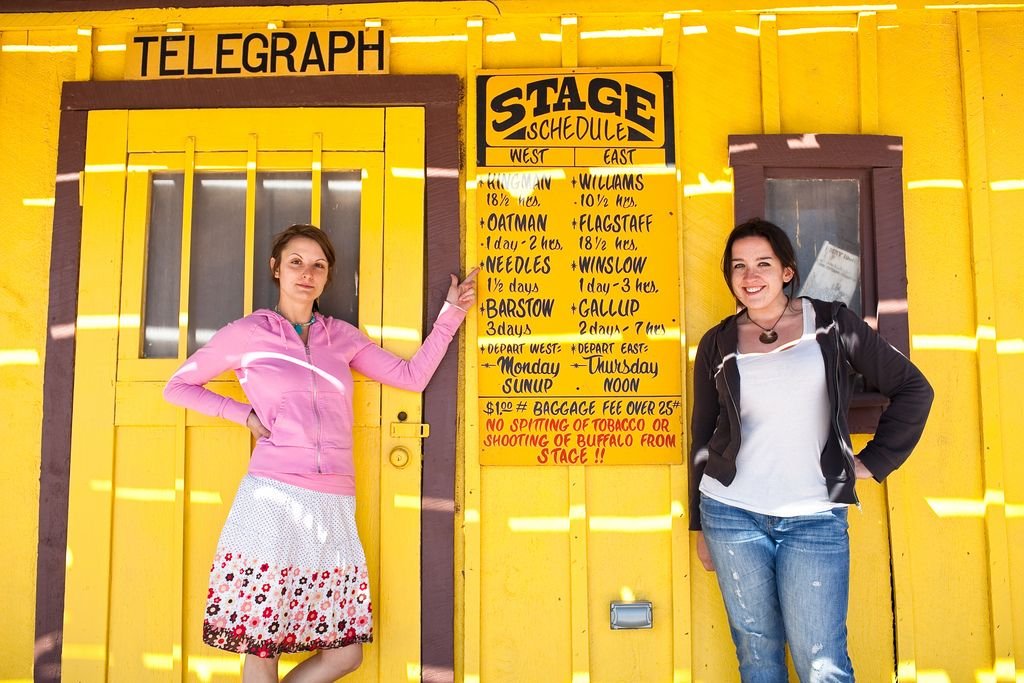 Europe
A 30th Birthday invite from my Danish friend Jasmin was all it took for me to book my next trip to Europe. I turned it into a 2.5 week tour of Scandinavia and northern Europe and was able to visit my Dutch friend Melvin (who I'd last seen in London 2 years earlier) in the Netherlands as well.
Sweden
I did not take kindly to Stockholm. It was cold, gray, and depressingly expensive. I did enjoy biking around the island of Gotland, at least!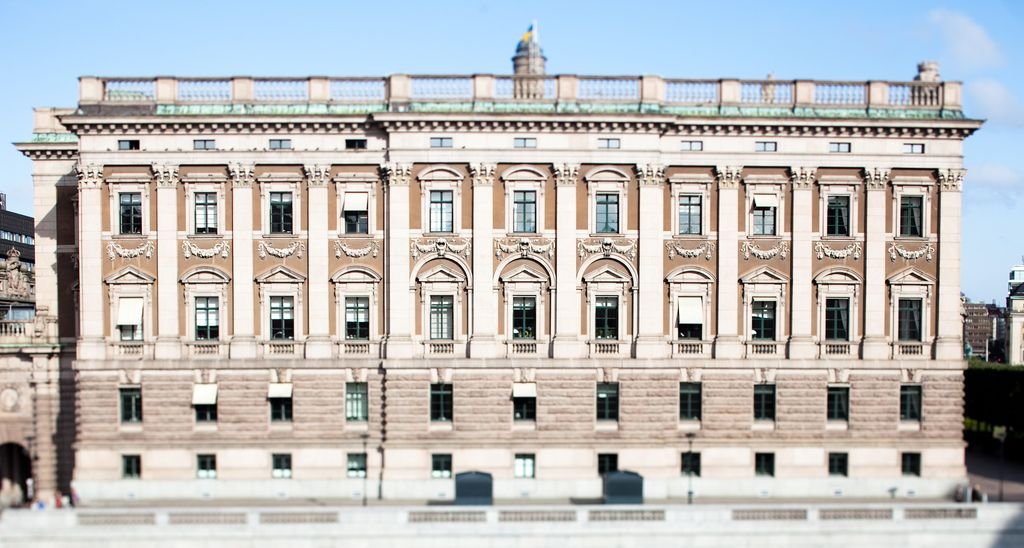 Denmark
I didn't expect to love Copenhagen, but I enjoyed it so much that I went back for more! I also spent time outside of the city reuniting with the Ticino camping crew (from 2008's trip to Switzerland) and meeting their friends, and of course attending that birthday party that sparked this trip to Europe in the first place!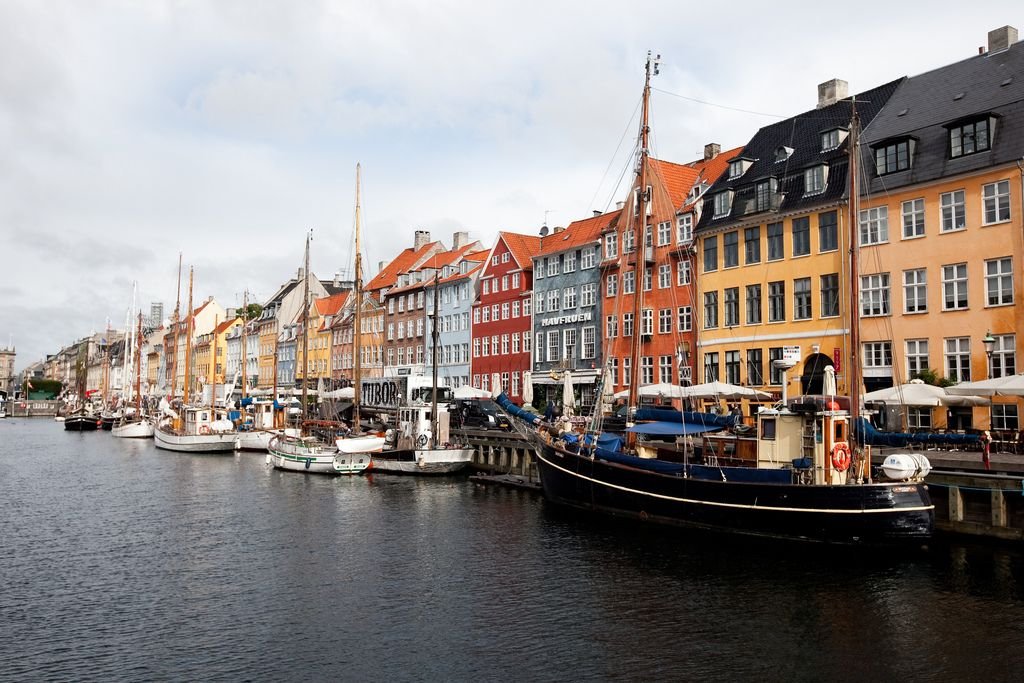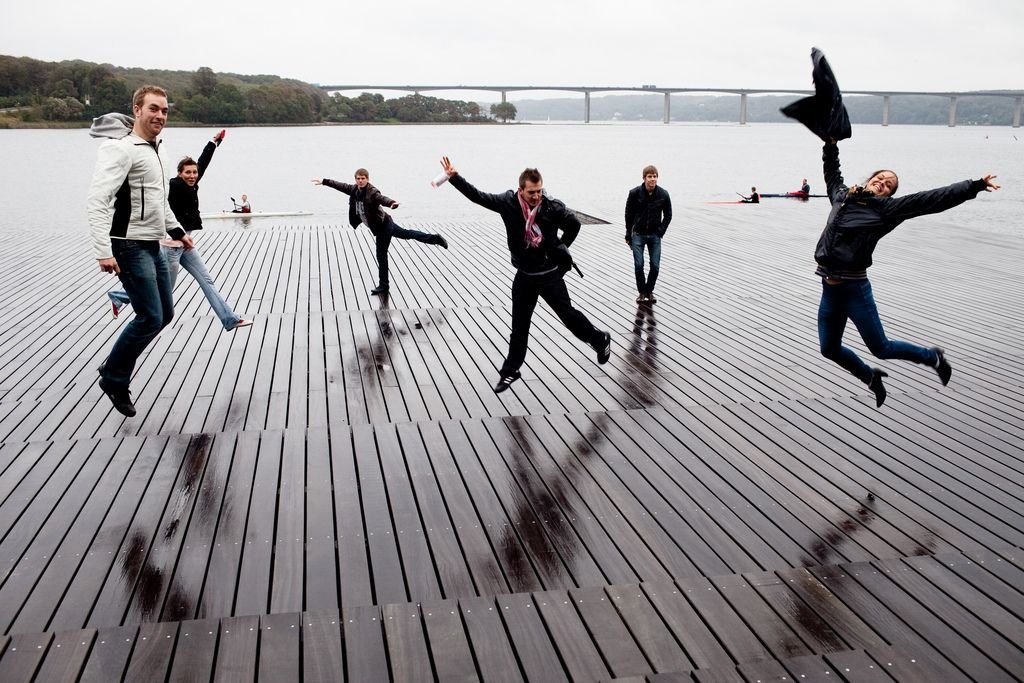 The Netherlands
I stayed with Melvin at his family's house in small-town Holland and we spent a couple days in Amsterdam as well. The canals are pretty and all, but I wasn't taken by this city.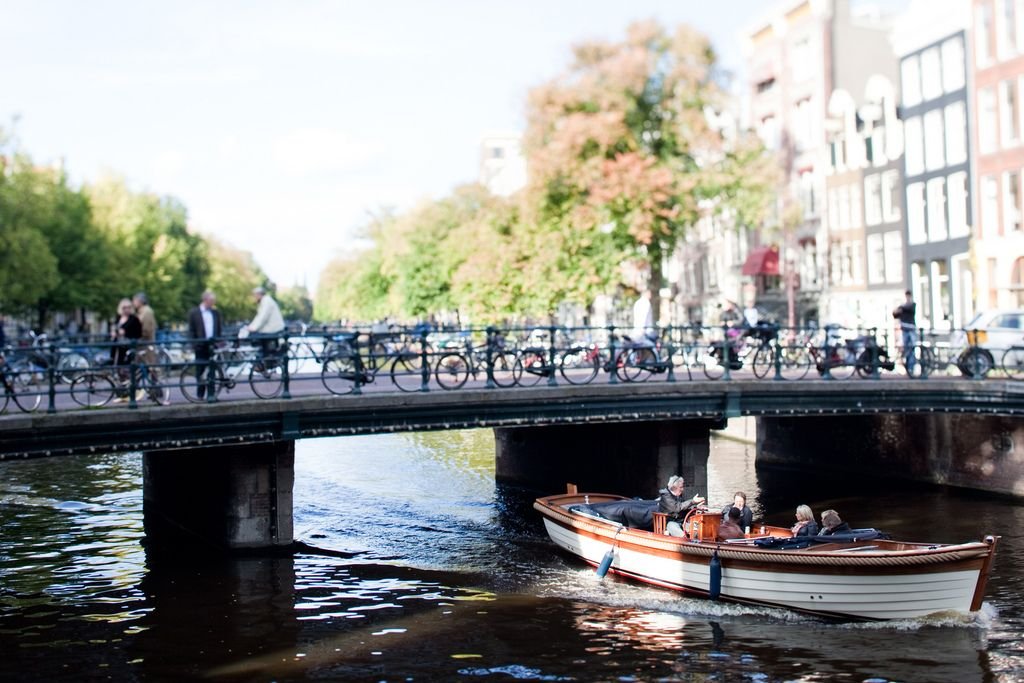 Belgium
I was surprised by how much I enjoyed Brussels and how much I disliked Bruges. Also, BELGIAN CHOCOLATE. #enoughsaid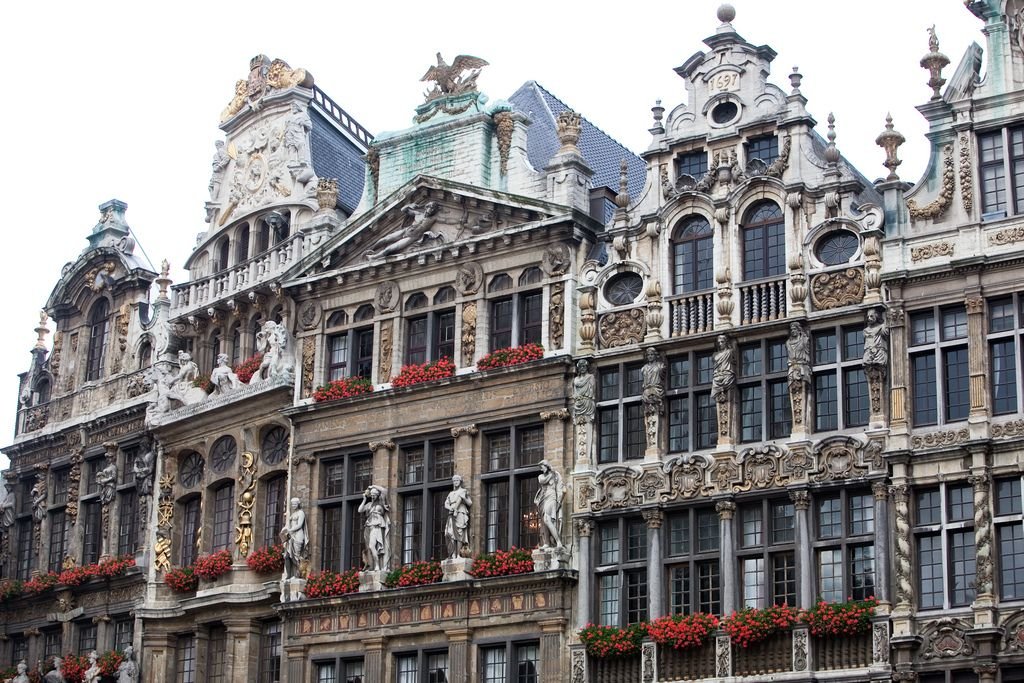 2011
Spain
I spontaneously booked a trip to Spain when I found a flight for $200 roundtrip. This 2-week trip left me begging for more – I WILL be back someday! Cordoba's mosque is gorgeous, no?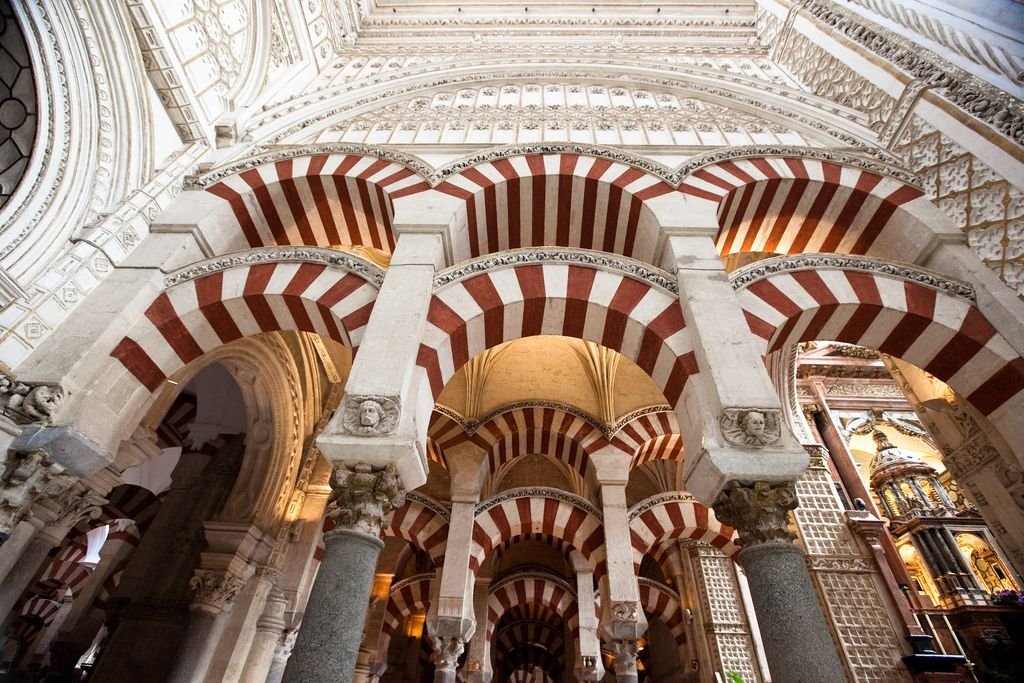 2012
Hawaii, USA
Another trip booked on a whim (hmm, I'm sensing a pattern here), my roommate Lauren and I went on a 2-week roadtrip around the Big Island of Hawaii. Third time around, we've finally perfected the art of roadtripping – with some hiking, camping, and beaching thrown in for good measure.
2013
Asia
Ah, 2013 played host to the trip that sparked this blog: the Asia trip! I spent 5 months backpacking around Asia by myself and it made me happy. Very happy.
Nepal
EVEREST BASE CAMP TREK. That is all.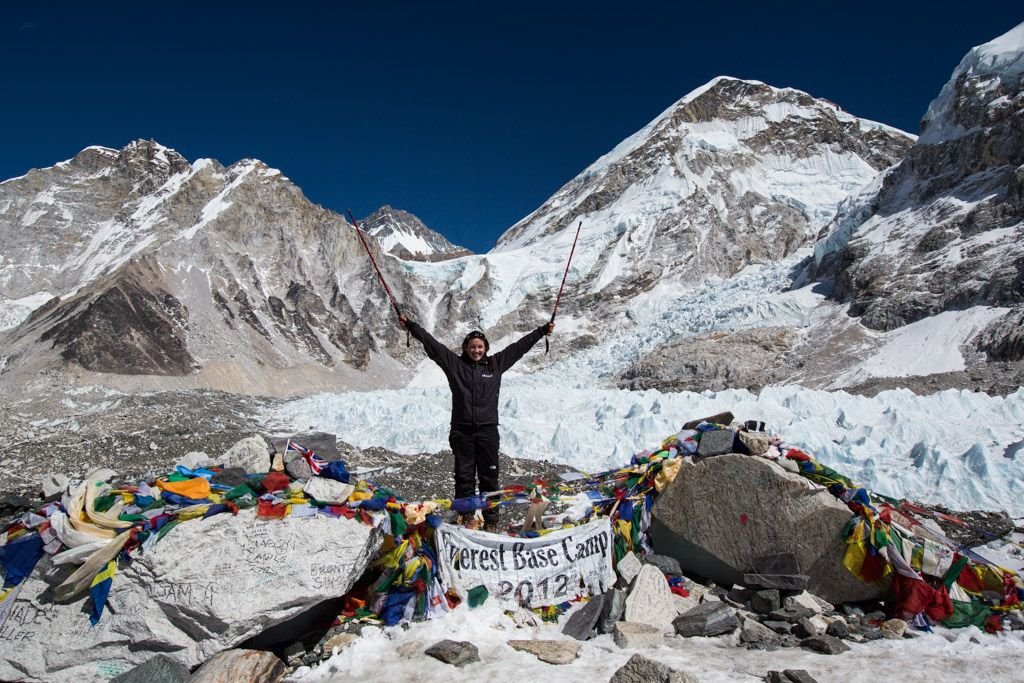 India
India was not kind to me, as you might recall. But it was nice to end my time there with my friends Pascal (met on 2008's Ticino trip, saw again in 2010 in Denmark) and Keina (met earlier on this Asia trip).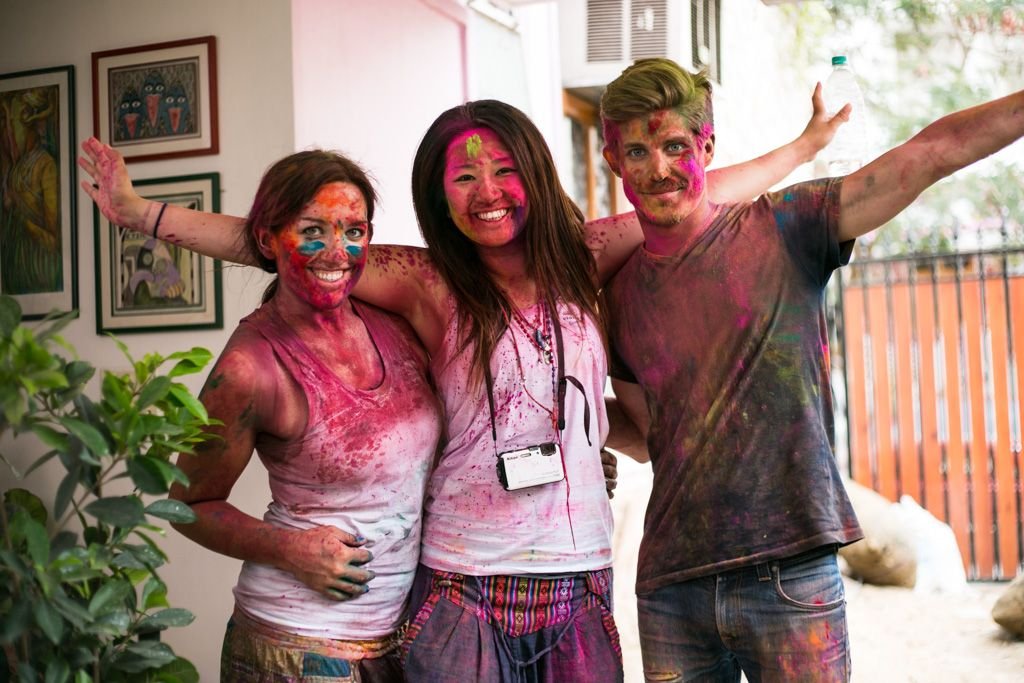 Thailand
Island hopping, beaches, boat trips, rock climbing, trekking, and a bit of romance. I'd say Thailand treated me pretty damn well.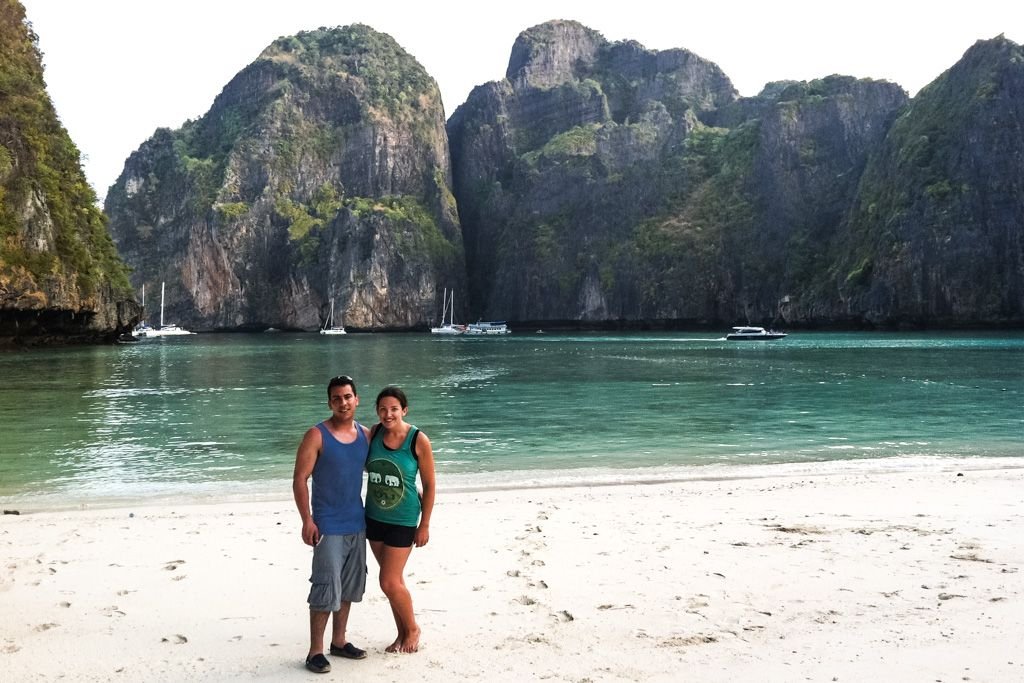 Cambodia
The temples at Angkor were spectacular, but it was the island of Koh Rong that stole the show for me.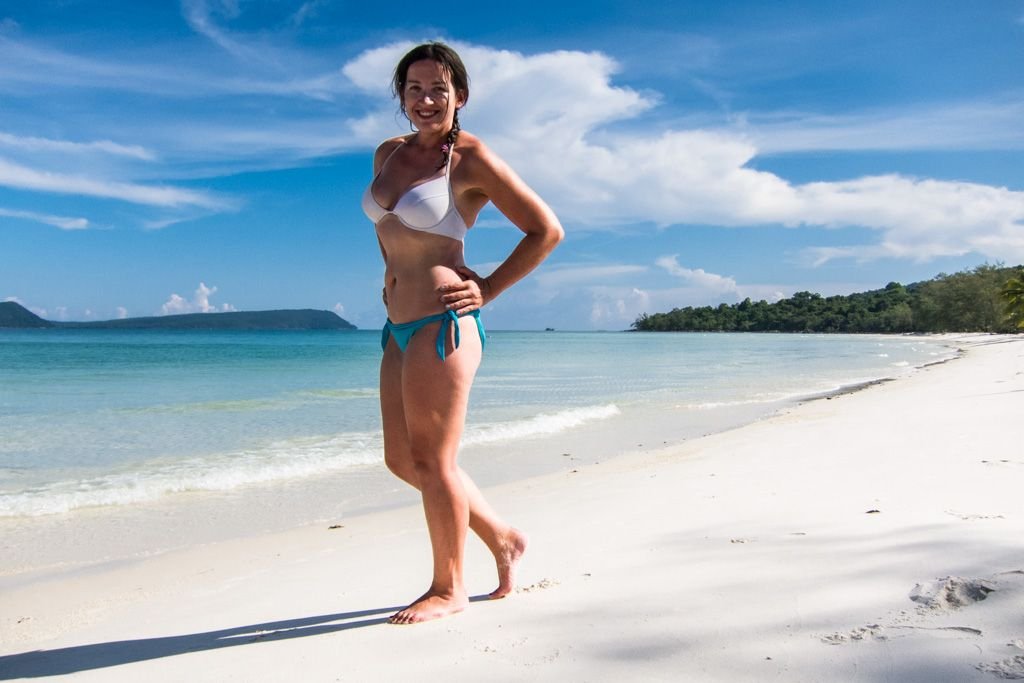 Vietnam
I spent 3 weeks exploring Southern Vietnam and absolutely LOVED IT. Especially the floating markets on the Mekong!
Laos
Laos itself is somewhat off the typical tourist circuit of Southeast Asia. I took it a step further and ventured to the far north of the country, where tourism has yet to boom. In a word, it was magical. I biked, boated, and frolicked to my heart's content!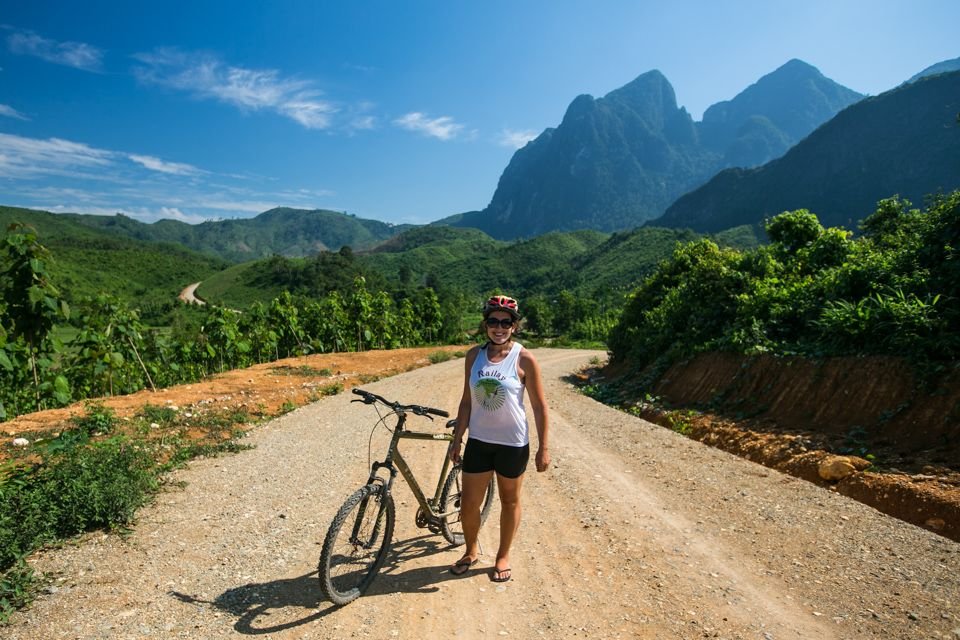 London
I turned a stopover on the way home from Asia into a 2.5-week trip to London to stay with someone I had met earlier on my Asia trip. We had 2 straight weeks of PHENOMENAL weather, I still can't believe it!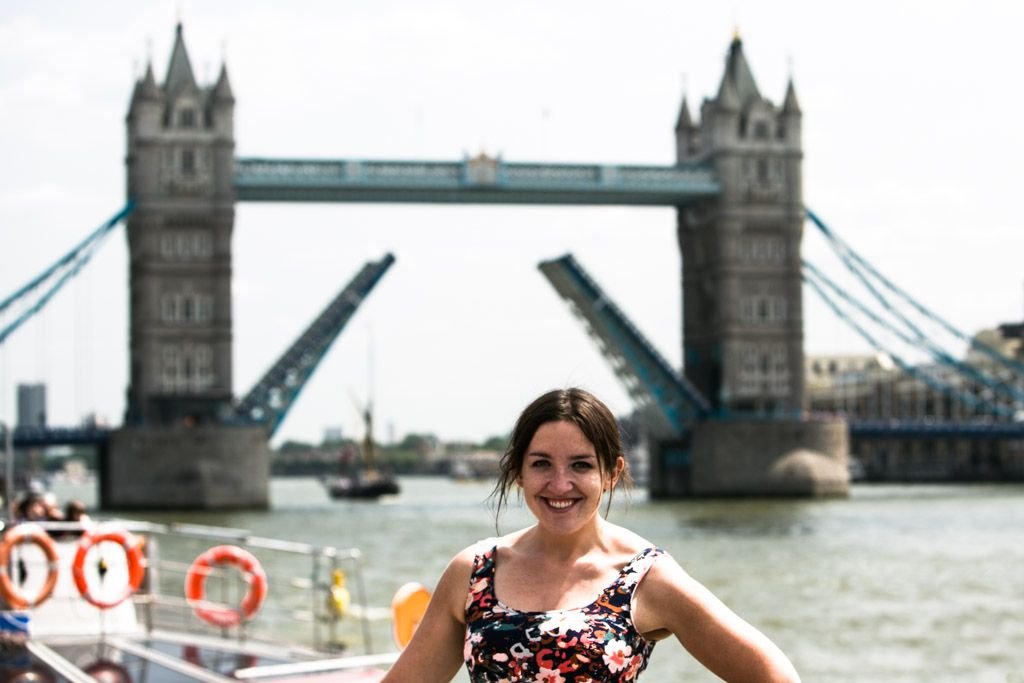 Which of these *10 Years Of Travel* trips would you like to take yourself?