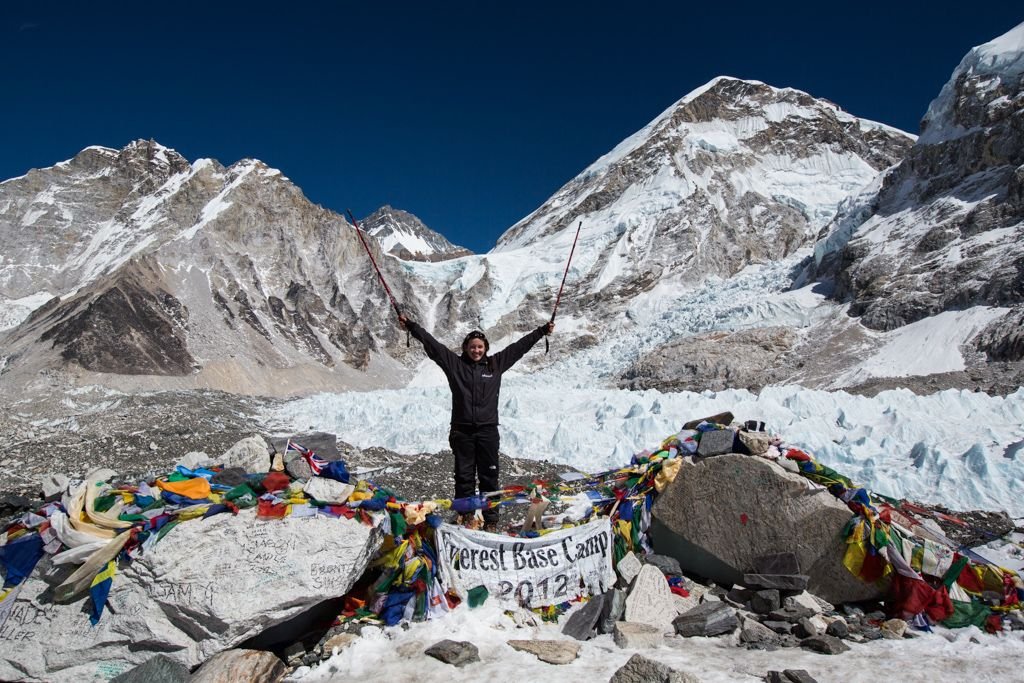 The Story Behind The Trek
About two years ago, I got this crazy idea in my head that I HAD to do the Everest Base Camp trek. I have no idea what prompted it – it was like I just woke up one day and made that decision, knowing absolutely nothing about what I'd be getting myself into.
After a bit of research on my end, it was clear that you'd have to be some degree of crazy to embark on such a trek. WHICH I AM, so that wasn't so off-putting. But we're talking frigid temperatures, 2+ weeks of nonstop trekking, and possible altitude sickness. I DID say that I wanted to get uncomfortable, so with that in mind – I jumped in head first.
I intended for it to be a meditative journey, where I would be alone for the most part (hence why I opted to trek in the off season, and with a guide rather than a tour group). I wanted to read, write, and think for three weeks without distraction, soaking up an ever-changing backdrop of Himalayan gorgeousness. It'd be a stark contrast to my NYC life, to say the least.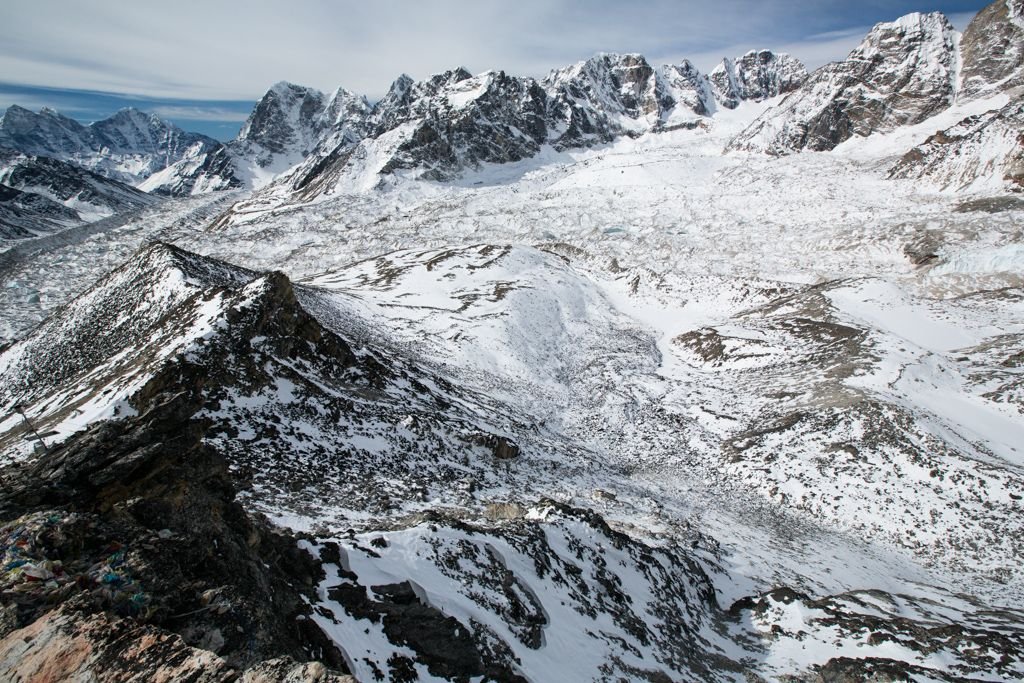 The EBC Trek was COLD and EXHAUSTING!
The EBC trek went exactly as planned, yet was nothing like I'd envisioned.
Do you have any idea what it's like to be perpetually cold? (I didn't before this!) It's being able to see your breath at all times while you're in your bedroom, and having to dress in multiple layers the entire day even while indoors. The tea houses along the trail aren't equipped with heat and some winter nights are so cold that all you can do is curl up in your 4-season down sleeping bag immediately after dinner and wait til the sun rises again.
Thankfully, I wasn't too adversely affected by the altitude. I woke up one morning at Labouche (5100m) with the mildest of headaches (and I NEVER get headaches), but an ibuprofen killed it within minutes. Mostly, I felt the altitude when I was trekking higher up. The easiest of terrains (i.e. gradual flat/incline) felt like such a chore. Anything more demanding than that and I was C-R-A-W-L-I-N-G. It was incredibly frustrating to not be able to trek as well as I did at lower elevations simply due to lack of air (rather than ability).
To sum up the EBC trek: It's the most uncomfortable I've ever been in my life… but it was possibly the most gratifying thing I've ever done. Stay tuned for more posts detailing my trek!