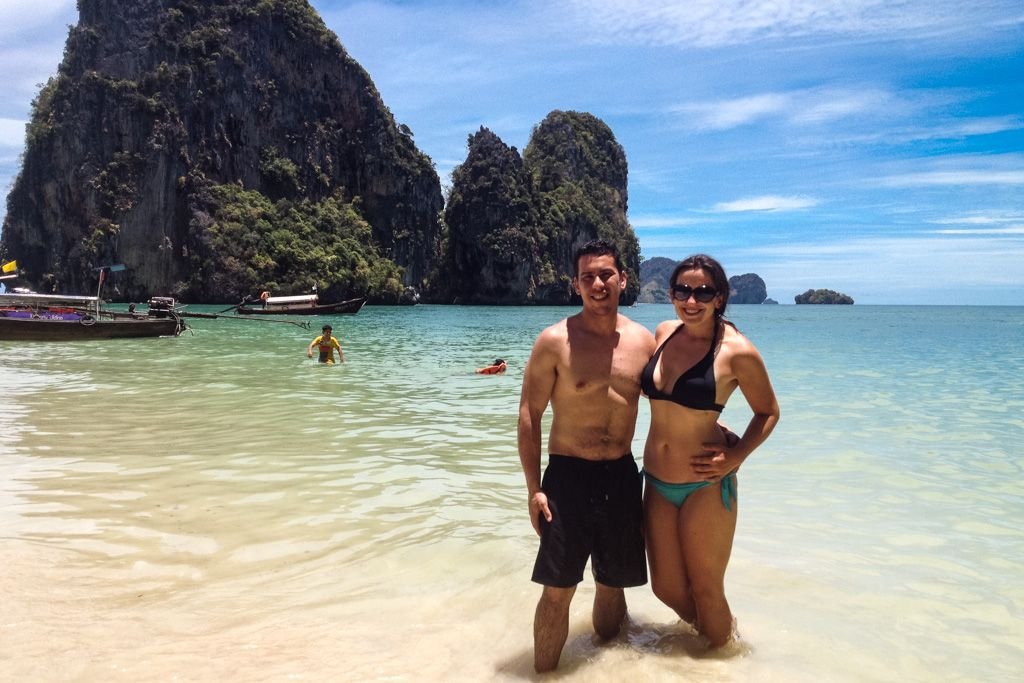 I have a confession to make: I'm slightly addicted to Tinder.
(Note: Tinder is a phone app used for a 'hot or not' sort of online dating. If you're intrigued and want to know more, this page can get you up to speed.)
But not in the same way most everyone I know is using it.