"THERE'S A VOLCANO ALERT FOR ICELAND!", Becca texted me last week, just 11 days before we were due to fly to Reykjavik.
I immediately took to The Google, which confirmed that an orange alert had been issued due to "intense seismic activity at the Bardarbunga volcano [which]indicates the potential for a disruptive ash event similar to 2010".
In that moment, a million thoughts passed through my mind. Was Iceland about to blow up? Would we still be able to fly there next week? If not, what happens to our flights and hotel bookings?
What if we got stuck there during an eruption? If our return flight gets cancelled, maybe I could just work remotely for a few weeks at Reykjvik's coffee shops, pretending to be a hip Nordic chick sipping espresso drinks. On second thought, hell yes, bring on this volcano!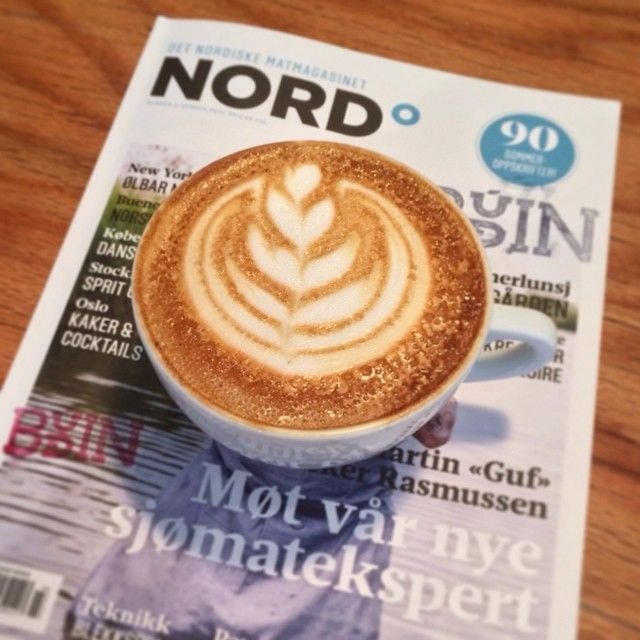 Only after I simmered down did the very real possibility of my Iceland trip being cancelled register in my mind. We booked our flights back in January after months of discussion and years of dreaming. My friends and I have carefully planned this trip out over coffee dates and lengthy email chains these past few months. My Lonely Planet guide has sand particles permanently stuck in its binding from days spent reading it at the beach this summer. I've thought about Iceland so much that in some sense, I feel like I've already been there.
All this to say: I've put an enormous amount of time, energy, and passion into making this trip happen, and now suddenly it may not. Disappointed doesn't quite cover how we'll feel if we can't go to Iceland.
A few days later, I was hanging out on the beach at Fire Island when I found out that it had been upgraded to a red alert due to a possible eruption under the glacier. With a cup of chocolate ice cream in one hand and my iPhone in the other, I furiously combed the interwebs for more information. The thought of not being able to skinny dip in hot pools or see puffins or wear my snazzy new colorfully-striped wool knee socks was enough to temporarily put a damper on what had been a glorious summer Saturday.
But here's the thing. Issuing a red alert and closing airspace over a volcano about 100 miles away from the airport I'm due to fly to later this week has absolutely NOTHING to do with my present day at the beach. With that thought, I erased the frown on my face and went back to spoon-feeding myself ice cream.
What's more: the entire situation is out of my control. Nothing I do affects whether this volcano erupts and disrupts air traffic. Stressing about something that may not even happen is likely (hopefully) an enormous waste of energy.
The very reason I'm visiting Iceland in the first place – its dramatic natural wonders – is the same reason I might not even get to witness them in person. I can't hate on that, now can I?
Here I am, cheesing in my made-in-India silk skirt.
So we're assuming everything's a go for our Friday departure, even though we may not know for sure until Friday morning. We are packing our bags, holding all our bookings, and praying we won't need to use our travel insurance in the end.
But if we do, then we're not going to throw ourselves a big fat pity party. I've got 2 weeks of vacation scheduled, and there's no way I'm not going somewhere amazing during them! So whether it's Iceland or some other exotic land, I'm rolling with the punches and heading off on a grand adventure this weekend!
(and on that note, be sure to follow along on Facebook, Twitter, and Instagram for updates from the road! ;)