I recently spent 8 days driving around Iceland. Or, more accurately, being driven around Iceland by my friends whose driving skills are far superior to mine. No, instead of driving, I bring a random smattering of other useful skills to roadtrips: researching awesome and preferably offbeat stops along the way, negotiating discounts, frantically phoning guesthouses late at night to inquire whether they have an available room at an affordable price, crafting playlists of the cheesy pop and/or classic rock persuasion, getting un-lost after a wrong turn or three, finding backcountry campsites.
And most importantly: taking kickass photos.
You know how it is when you see something so beautiful you can't help but stare? Can't help but wonder if it's a dream? That's Iceland – that's ALL of Iceland. I took hundreds of photos of the passing scenery from the car windows in an attempt to prove that what we were seeing was real.
You can and should stop off the roads to see waterfalls, hot springs, and other Icelandic attractions along the way, but even if you didn't – if you just went to Iceland and all you did was drive around – you'd still see some ridiculously beautiful things.
The photos below were taken either from or within 20 feet of our car while driving on the Ring Road and other side streets in Iceland (clockwise heading north from Reykjavik) —
The Westfjords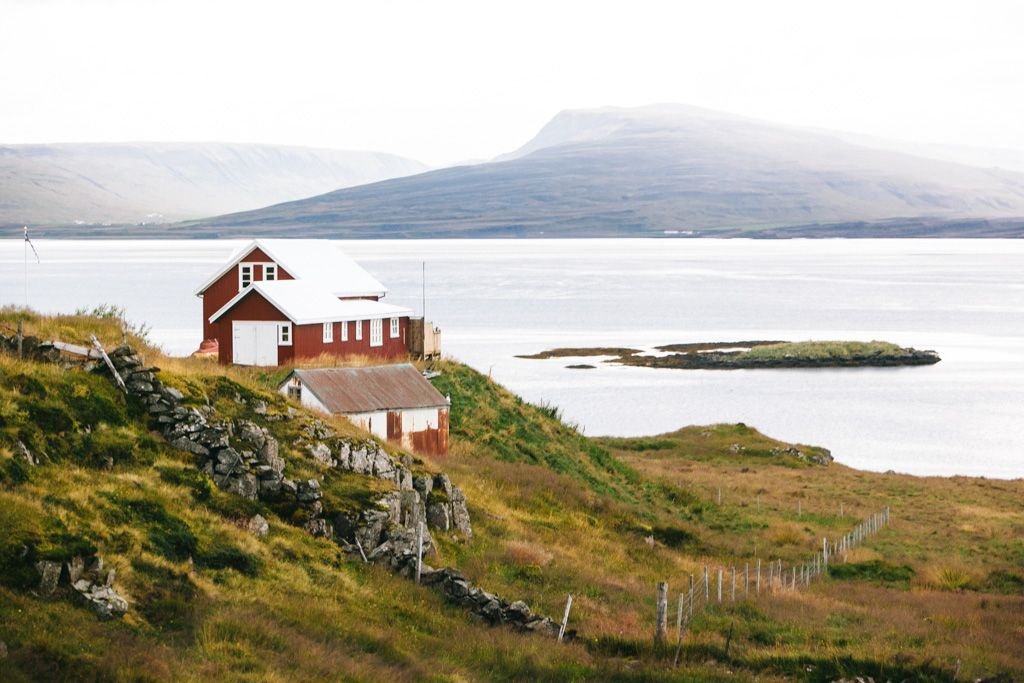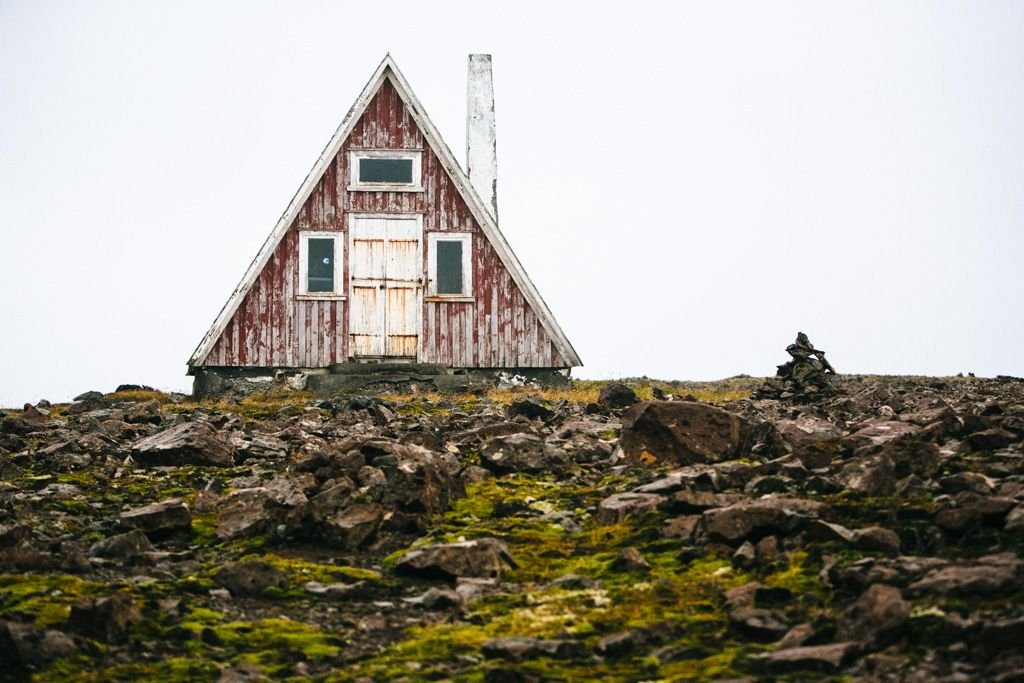 North Iceland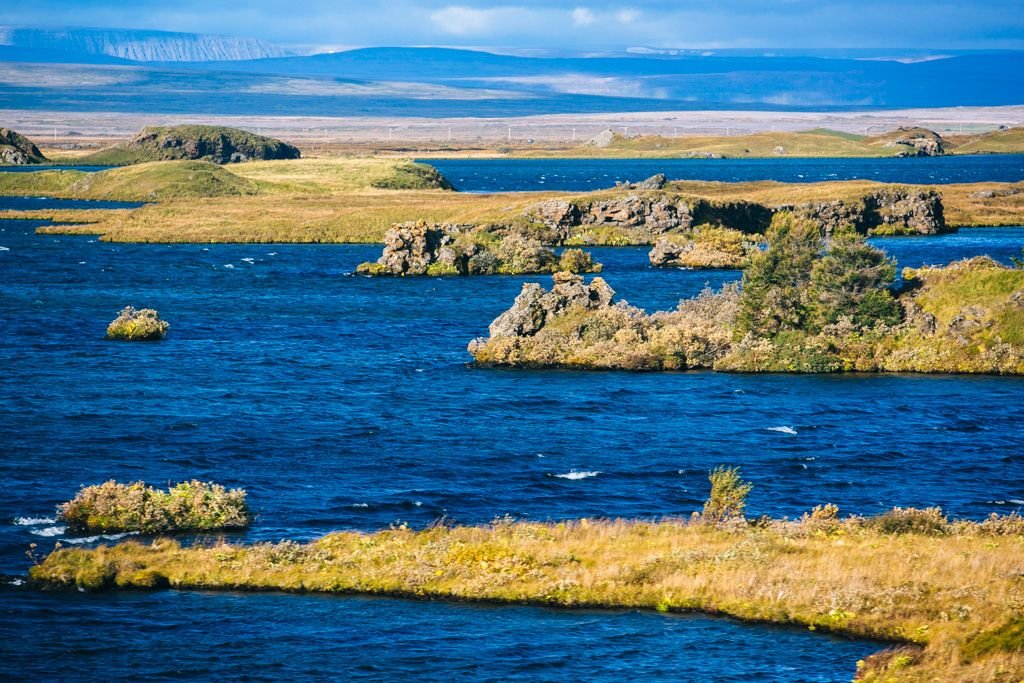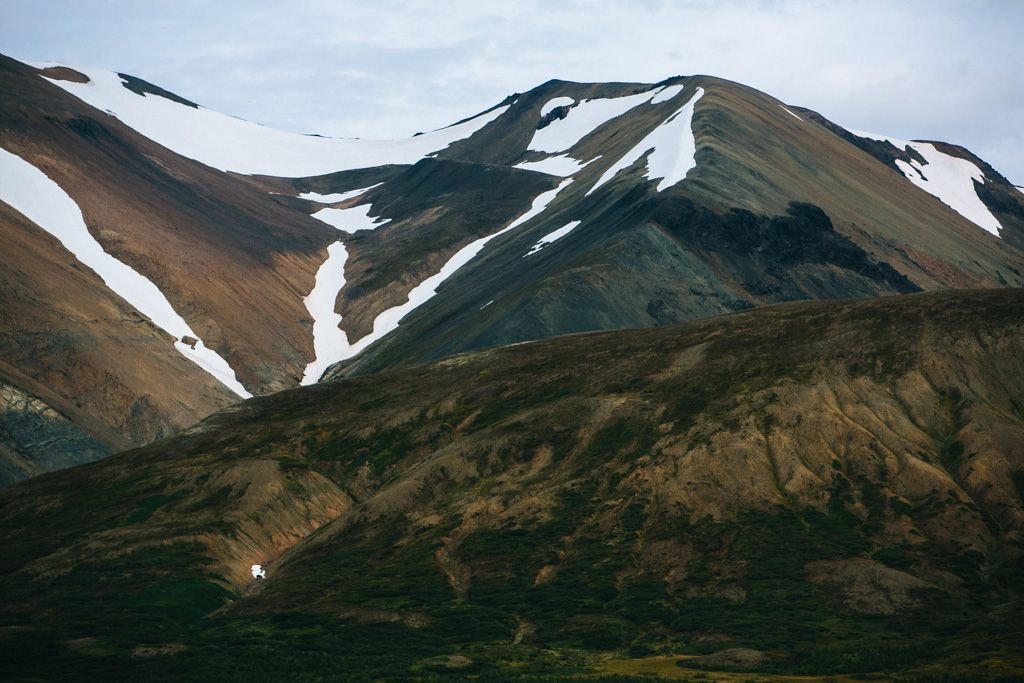 East Iceland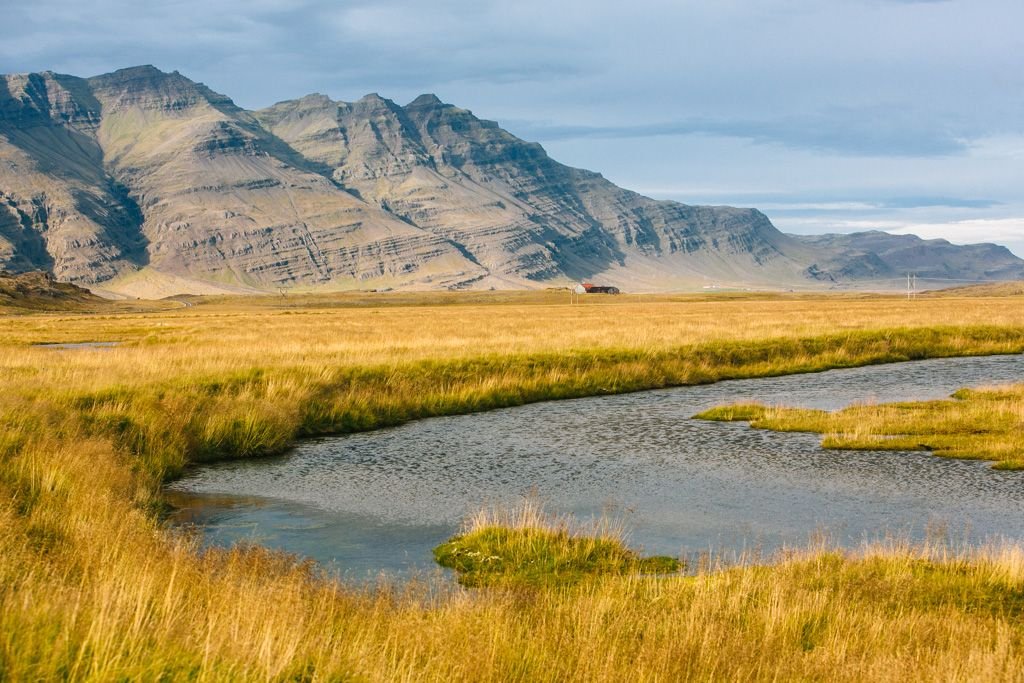 South Iceland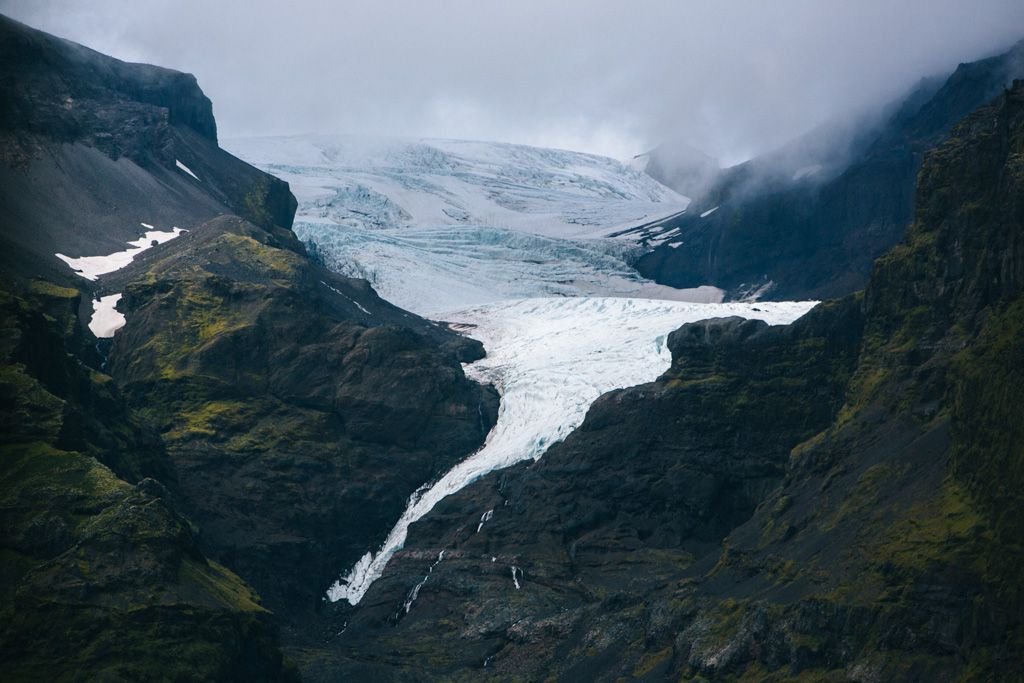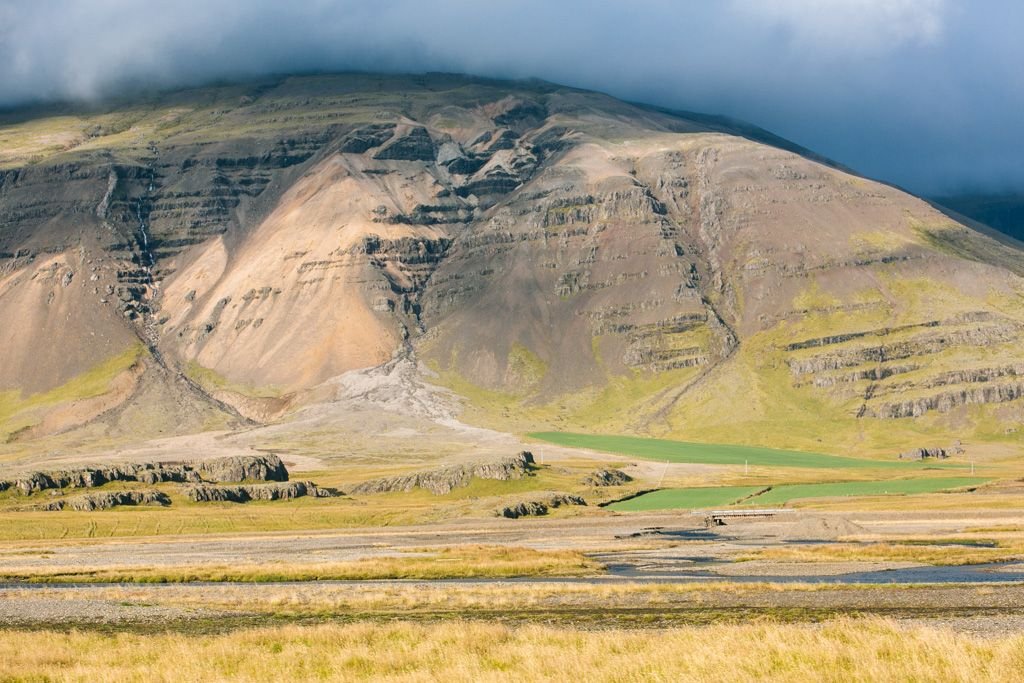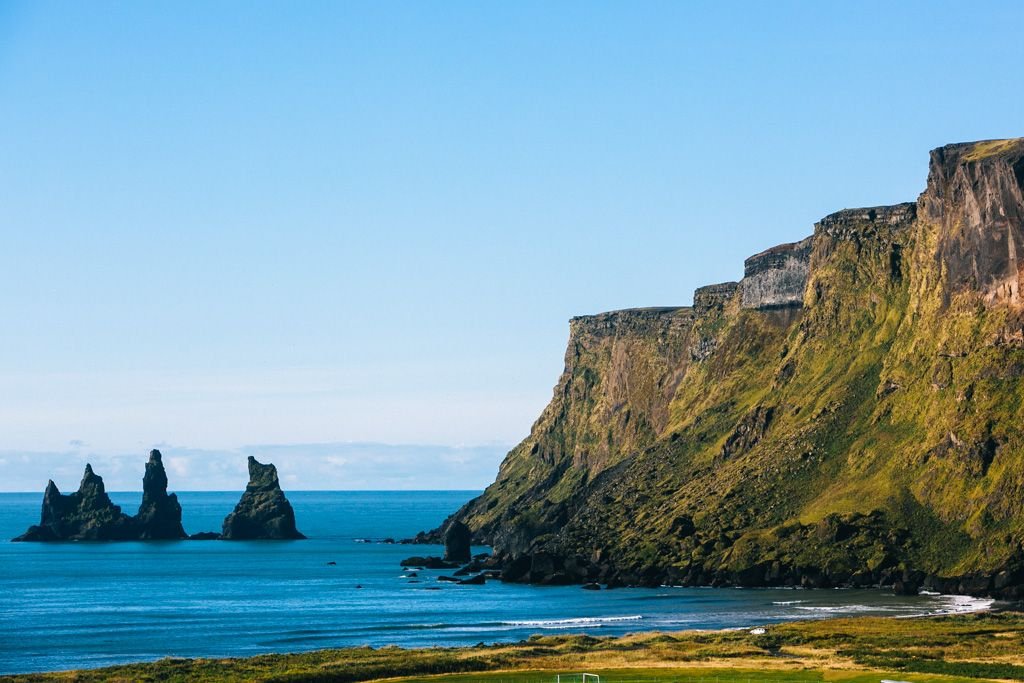 Which region in Iceland has the prettiest scenery?