Delhi + Me ≠ BFFs
Let me set the scene for you:
The night I had arrived in Delhi I'd gotten lost, gotten ripped off multiple times, was taken to the wrong hotel by my tuk tuk driver, got stared at by every Indian man within a 10-foot radius while I was eating dinner, and afterwards vomited on the side of the road on my walk back to the hotel.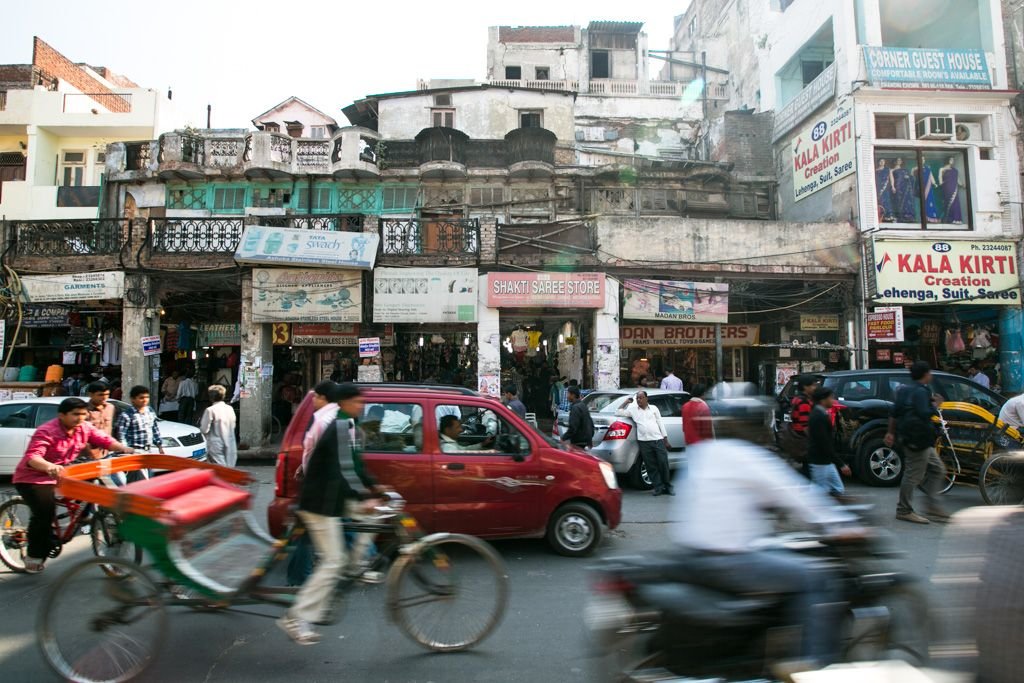 The next morning I wandered through the ghetto of Pahar Ganj looking for a suitable (read: dirt cheap) breakfast, which I then ate sitting on a step next to a pile of trash. I took a breather midway through devouring my meal and looked up to see a boy across the way shamelessly photographing me with his cell phone from the second floor.
It was then I knew that Delhi and I would never be friends.
Hot Mess Central
After unsuccessfully navigating my way through Delhi and inadvertently ending up at Cannaught Place for the second day in a row, I let myself get swept up by some random passerby who directed me to the nearest tourist office. I wasn't sure that was really what I needed, but I figured I could at least grab a map there.
I'm a fan of *slight* exaggeration for dramatic effect, but I can assure you this without exaggeration: I walked into that tourist office looking like the hottest of messes. I didn't know what I was doing or where I was going. I didn't really care. I just wanted to be anywhere but the streets of Delhi.
And that's why I hid out in the tourist office for awhile that afternoon :)
I let an agent book me a fancy tourist package because I couldn't book a train out of Delhi for at least a week with the standard tickets. Yes, this is arguably a violation of The Creed – but you have to understand, I was out of sorts, delirious and desperate. And if relinquishing freedom and letting all my trains and hotels be booked by an agency was my ticket out of the hell that is Delhi, I was grabbing that ticket and running far, far away with it.
I left the tourist office feeling significantly better than I had when I entered it. They fed me lunch and lots of tea and let me escape the madness for a few hours. Maybe I should stop talking bad about organized travel, eh? (kidding, that ain't happening!)
Fine, I'll Be A Tourist
Though I was ready to leave Delhi the day I got there, I was determined to see SOMETHING of the city. I wasn't about to let Delhi win this war!
I'm happy to report that I conquered the Delhi metro system! In a place where everything was so confusing and overwhelming, it felt good to fall back on ONE familiar thing. If there's anything I'm good at, it's navigating the subway. Unfortunately, the metro doesn't go everywhere, and in most instances you have to walk quite a distance after you get off at your stop to get to wherever you're going.
Here's what I saw in Delhi:
Red Fort
I was underwhelmed with Delhi's main tourist attraction. I appreciated the escape from the madness of the city, where I had an hour or so where no one harassed me. But overall, I wasn't wowed by the fort. If I closed my eyes and imagined what it must have looked like when it was in use (i.e. with water flowing all over the place), it was immensely more satisfying.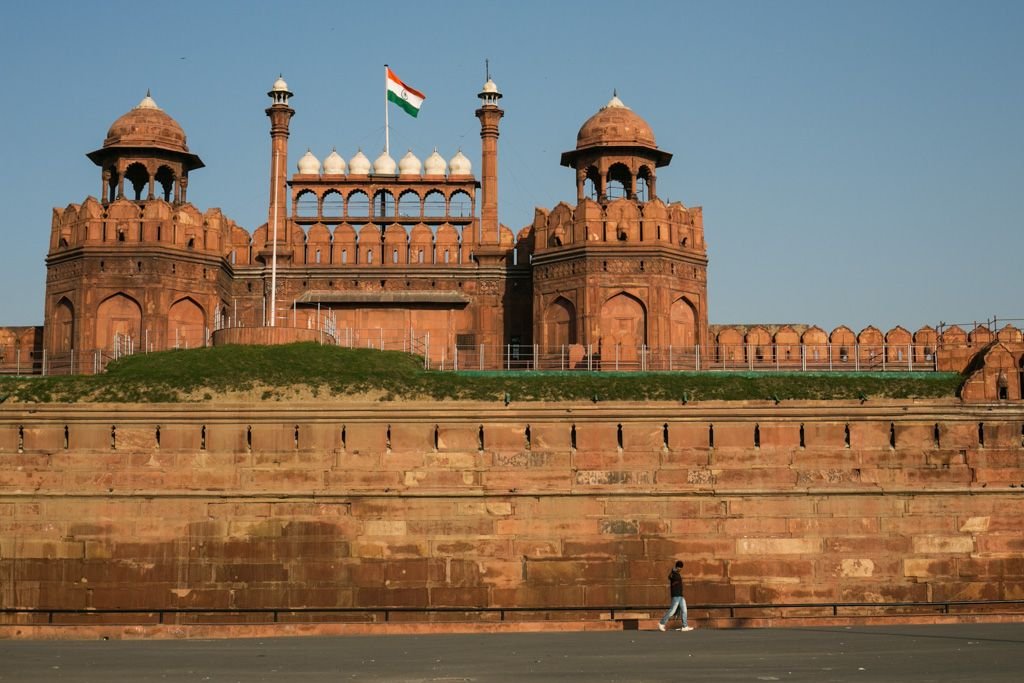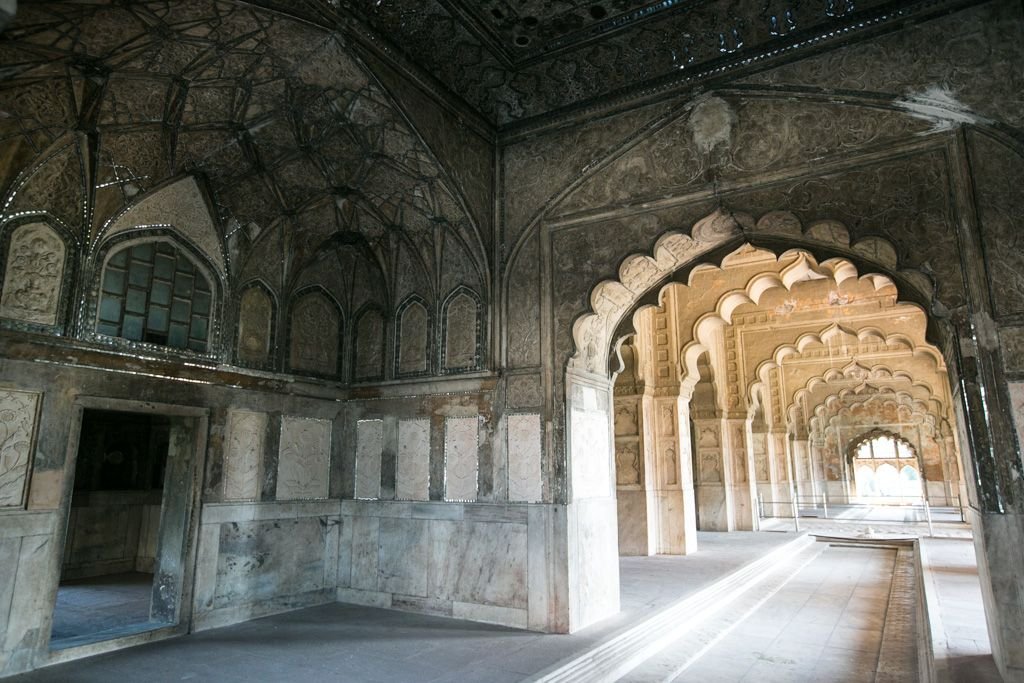 Old Delhi (Main Bazaar)
Old Delhi is the old town, containing a mass of bazaars. There are different markets for different things (e.g. fabrics, jewelry, spices). I spent an evening getting lost in the maze of markets, stopping here and there to sample different street food. Fresh fruit juices, samosas, even a cheese kebab! So delicious.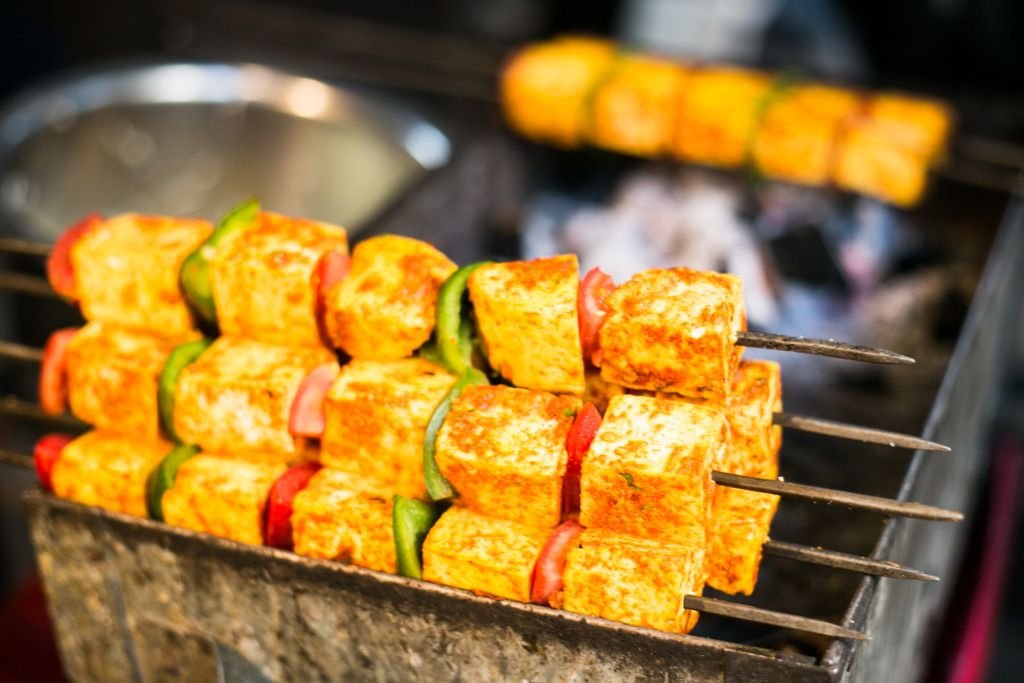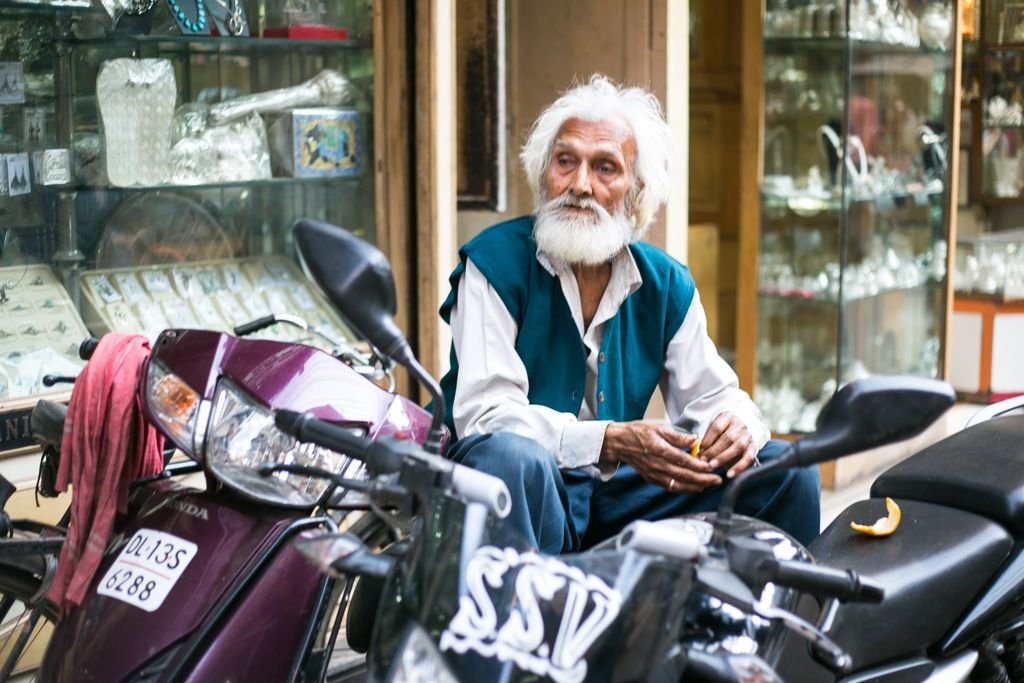 Lotus Temple
The Ba'hai Temple is fairly modern and not super touristy – hence why it appealed to me! That, and its uncanny resemblance to the Sydney Opera House. It was every bit as gorgeous as I'd hoped, with its white exterior popping against the deep blue sky and bright blue pools below.