As lovely as the past 11 weeks have been living in the remote Kimberley and working in the Outback, I'm very ready to return to civilization. These 3 months have allowed me to immerse myself in nature, catch up on writing and editing, and save up money so I can continue to pay for student loans while traveling. It was a very necessary tap of the reset button, and as a result I'm feeling centered and really good about life in general right now.
In just 10 days, I'll be back in Melbourne and I am SO FREAKING EXCITED about it. Well, everything except for the weather, which lately has been looking more than a little grim: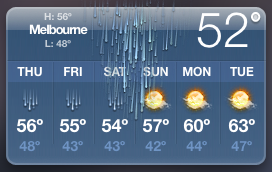 Seriously, how am I going to go from 100F to 52F?!
But most everything else, yes, so psyched! Here are a few things I'm especially looking forward to upon my return to Melbs —
Cat sitting and having a house all to myself
Anna and I had the most challenging time landing house sits when we were in Perth a few months ago. But ever since we each landed a glowing review on our separate sits, we've been able to secure house sits well in advance of our travels. So far I've got two sits lined up in Melbourne, both including cats to care for (!!!!). I've been going through serious cat withdrawal since leaving New York, and I could really use a heavy dose of kitty cuddles right about now.
Oh, and having a whole house to myself? I don't hate it. I'm going to binge on my favorite tv shows and use ALL THE WIFI and be a hermit without judgment, if I damn well feel like it on a given day. It's going to be glorious.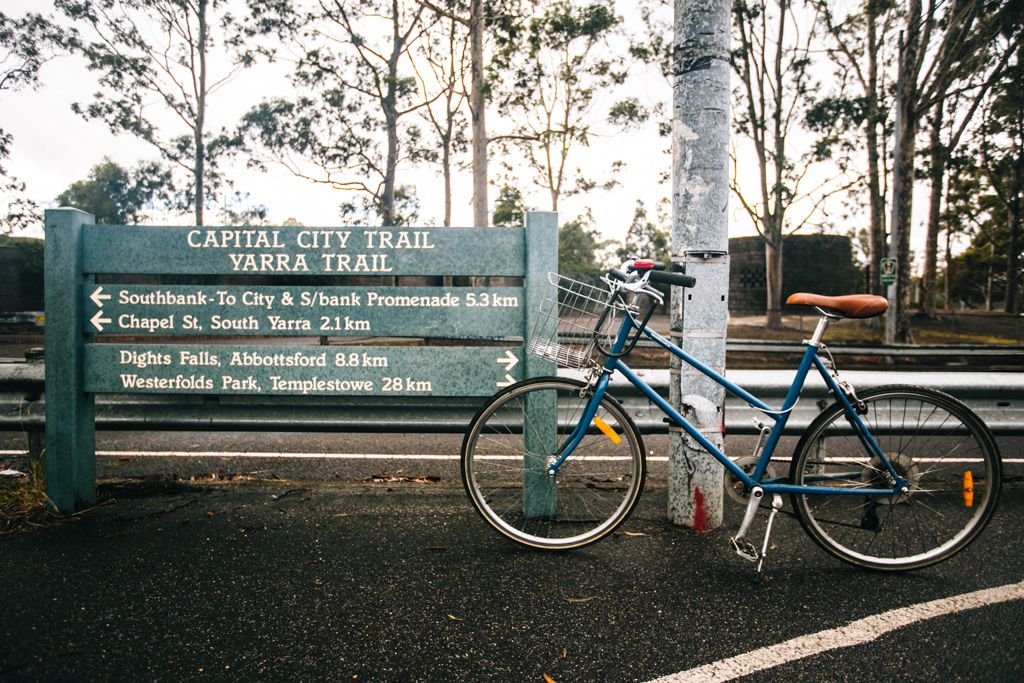 Buying a bike!
You know what I haven't done enough of this year? Cycling. Sure, I've hired bikes in Sydney, Melbourne, and Margaret River, but I miss using a bike to get around on a daily basis. I'm definitely getting my hands on a used bike when I'm in Melbourne and I'm looking forward to exploring the city more thoroughly on two wheels.
Getting back into photography
One great thing that came out of my extended Outback retreat was a renewed passion for photography. I feel like I've gotten lazy and maybe a bit jaded in recent years, only taking out my camera when it's semi-convenient, and solely for the purpose of documenting the moment. When I first moved to NYC, I would intentionally go out to shoot the sunset or the city skyline lit up at night. The time spent getting there and waiting til I nailed *the* shot never bothered me.
Here at El Questro, I've been constantly inspired to create beautiful images. I see the gorgeous Outback landscape every day challenging me to do something with it: whether it was hiking, or photographing, or both – I rose to the occasion. I went for night walks with a tripod to capture the Milky Way and starry sky, I tackled the same hike multiple times in order to nail specific shots, I whipped my camera out during golden hour.

In short: in Melbourne, I want to continue to make more of an effort to create some amazing images.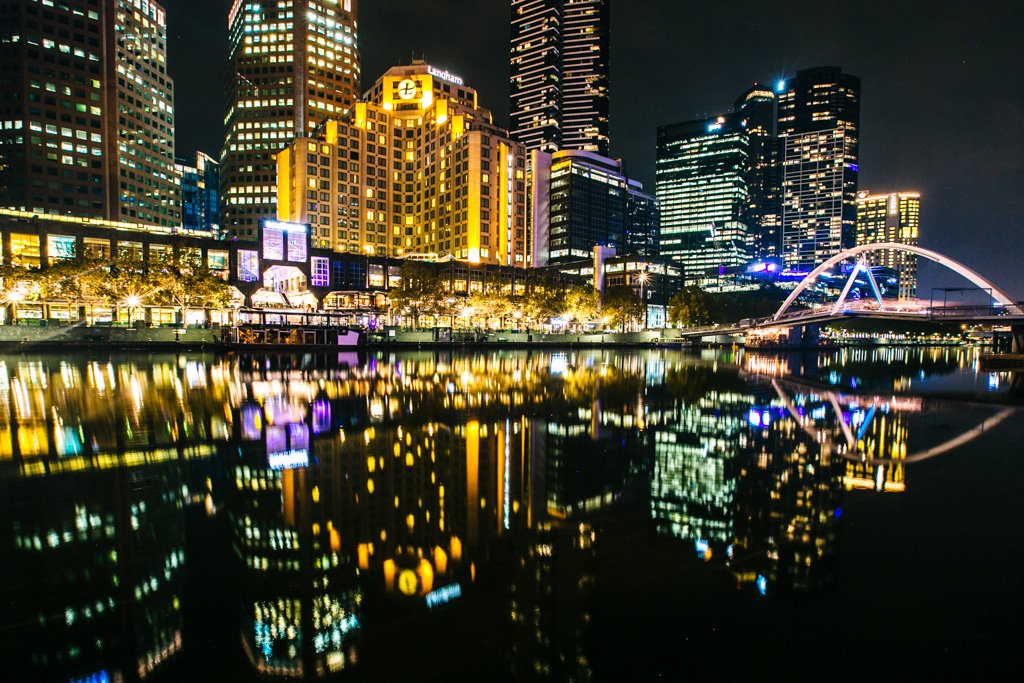 Actually spending money on things
My first stint in Melbourne was a mixed bag: I wanted to love Melbs, but I felt like I couldn't properly experience it when I was pinching all of my pennies. This time, I won't be worrying as much about money since I've got a fair amount saved from working. I want to be able to browse thrift stores and splurge on the occasional item, and go out for a nice meal or drink at some hip establishment once in awhile.
Mostly I just want my hands and feet to look human again, so a mani/pedi is happening. And a trip to the dentist to get my teeth cleaned because, as I often explain to people here, Americans care deeply about oral hygiene.
COFFEE COFFEE COFFEE
Stating my intention to consume all the coffee in Melbourne is damn near pointless, but whatever – IT'S HAPPENING.
Not only that, but I want to learn proper barista skills. Whether that means enrolling in a barista training course or snagging a cafe job where I can learn the ropes from a seasoned barista, I want to be able to consistently make an excellent flat white. I never knew how challenging it was to master an espresso machine, or how many variables need to be controlled when using it – but now I want to nerd it up and learn everything I can about making coffee. Being an absolute coffee mecca, Melbourne seems like an ideal place to do this.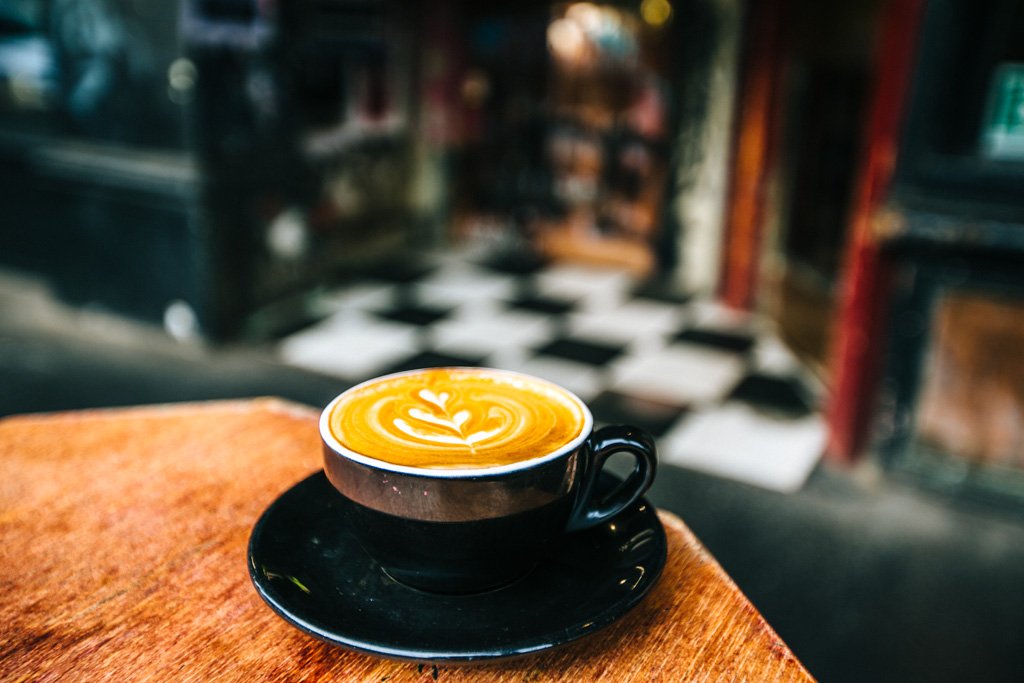 Working out on the reg
I've been missing Crossfit like crazy lately. Though I'm unlikely to shell out $200/month again on a membership, I am willing to spend a bit of money if it means getting fit again. I'm not unfit, but I used to be much fitter, and I felt better being fitter. So I want to get back to that place by establishing a workout regimen again. Whether that's by neighborhood runs, lengthy bike rides, yoga, or fitness classes remains to be seen – TBD!
Putting more effort into social media
I've woefully neglected all my social media accounts since arriving in the Kimberley. I came here expecting to not be able to update them at all for these 3 months, but GASP – I have internet here! And I spent a whopping US$327 on it, so I've had to be quite stingy when it comes to using data – which meant scaling way, way back on loading images. I haven't browsed my Instagram feed this entire time, only using the app to post my own photos and then immediately closing it before other images load. Geez, what a horrible instagrammer I am! And it's the same deal with facebook: I schedule my photo posts in advance on my Frugal Frolicker page and hardly use it otherwise.
In Melbourne I'm going to take advantage of the vastly improved internet situation and engage/interact more with others on social media. I miss viewing other people's travel photos and feel like an arse for never leaving any comments. Apologies if you've been a victim of my social media neglect! And PS – Follow me on instagram and facebook to see what I get up to in Melbourne!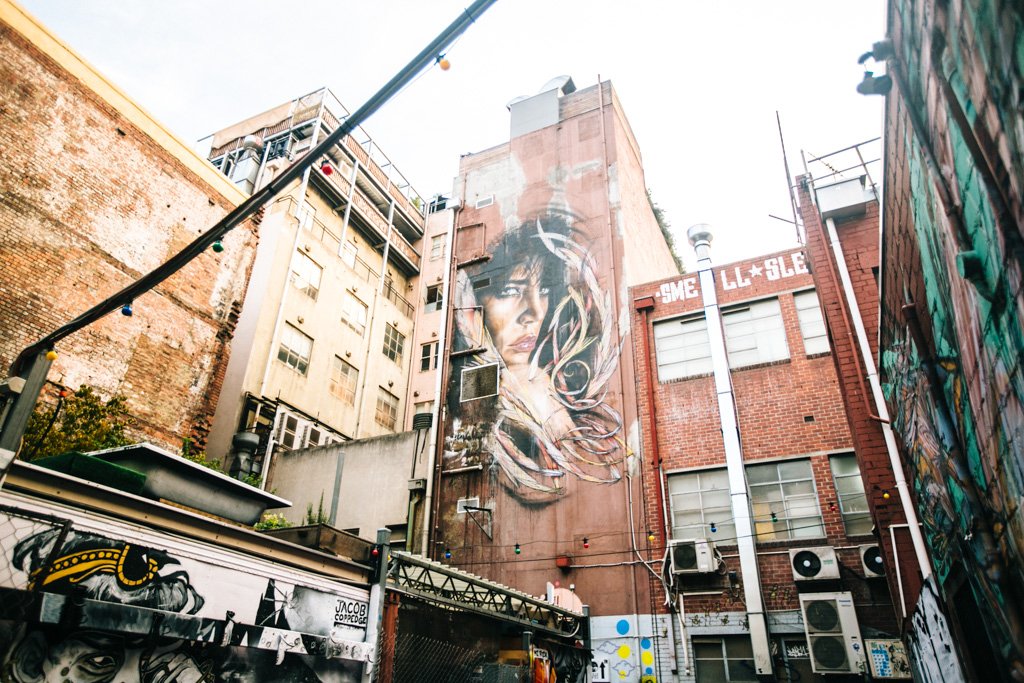 Getting my networking on
It's not something I typically get excited about, but as a freelancer I need to be better about networking with others in the travel and photography industries. So many opportunities come about via word of mouth, from connections you've forged face-to-face rather than from behind a screen. Now that I'll be in one place for awhile, I'm keen to attend events and meet more people who share my passions. On that note: Anyone know of any travel-related events happening in Melbourne in September-December 2015?
Rekindling a romance
So, full disclosure: part of my reason for returning to Melbourne is to kick it with Ghost Legs again. I've done this dance a few times before – broke it off with a guy while things were really heating up because one of us had to leave – and I know things are never the same the second time around. But I'm the kinda girl who has to see things through, so I'm going straight to his house from Tullamarine Airport after I land. I have no expectations, only hopes – but no matter what happens, at least I won't be haunted by regrets or "what if?"-s.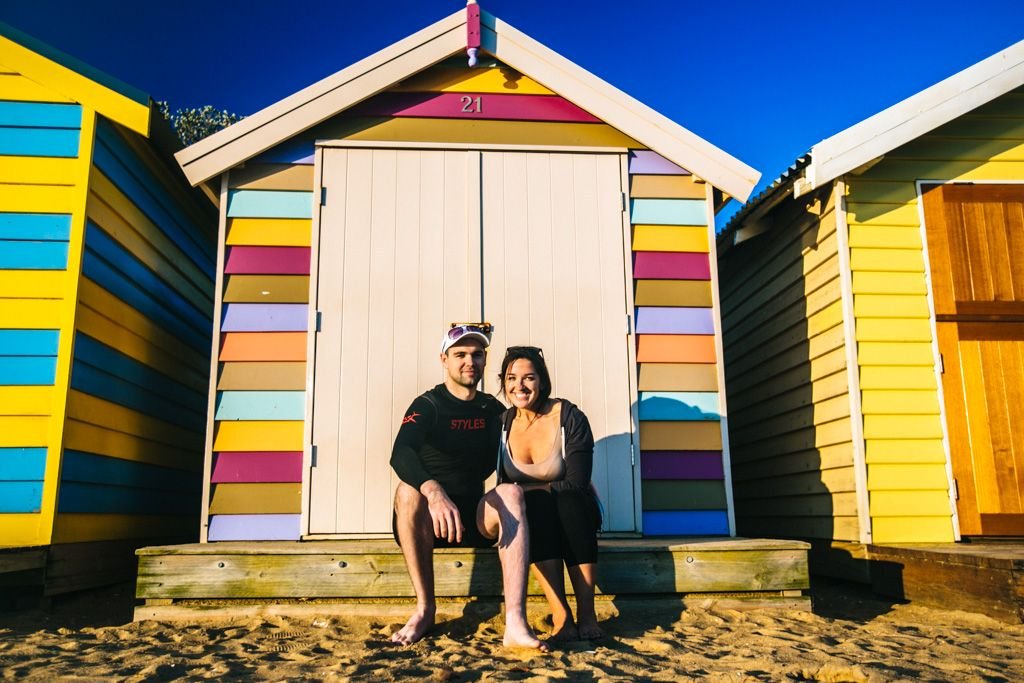 Tell me: what else should be on my Melbourne to-do list?