When it came to my Melbourne must-dos, I'm not sure which ultimately snagged the #1 spot: cycling or coffee shop hopping. On one hand, I wasted no time in sampling the best coffee in Melbourne, sneaking out during my shifts at the Melbourne Fitness & Health Expo to grab a takeaway pourover from Toby's Estate. On the other hand, I didn't get my hands on a bike til 3 weeks in… but once I did, my happiness level instantly multiplied and the world felt right again.
Regardless of priority, Melbourne is a city of neighborhoods. To know, appreciate, and truly experience this city, you really need to get to know its 'hoods. With tram lines that operate at a pedestrian's pace and only intersect in the city center, it's really difficult to cover much ground on foot. I was feeling utterly overwhelmed by all that I hadn't managed to see until I hopped on a bike from The Humble Vintage.
Here's what I got up to with my rad two-wheeler: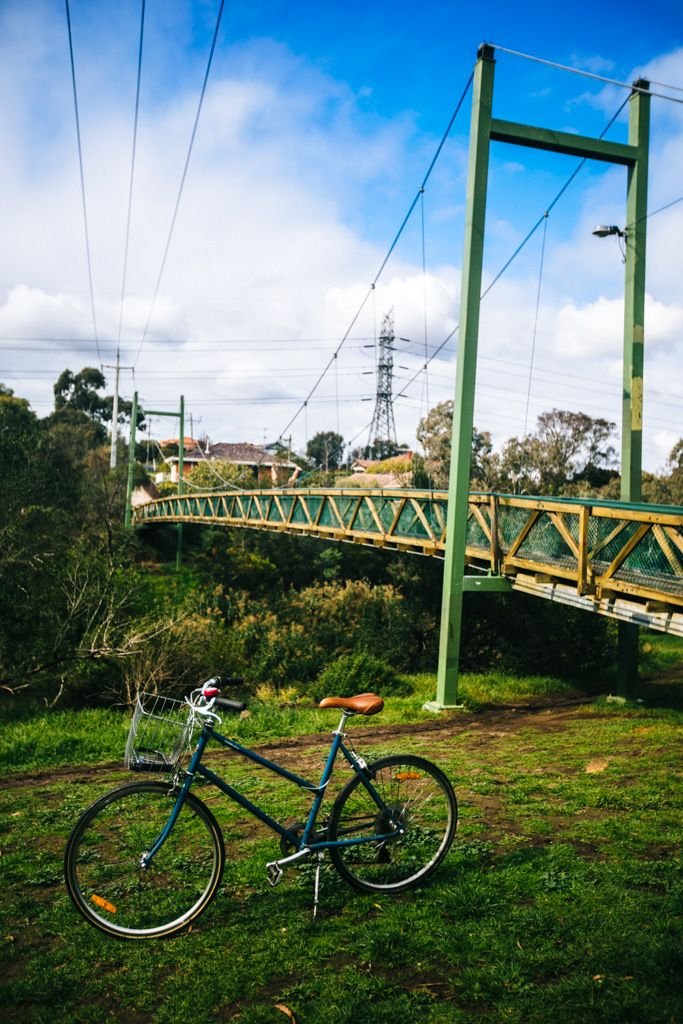 Cycling the Capital City Trail
By recommendation of The Humble Vintage, I set out to tackle the Capital City Trail, 12 glorious kilometers right along the Yarra River from the CBD to Abbotsford. With the exception of a few road crossings, the entire route is free of traffic. I cycled through woods, crossed lots of bridges, and even passed by a farm while on the trail. Much of the time it didn't even feel like I was in Melbourne, then I'd pass some street art and be reminded of my urban location.
I ended up at the Abbotsford Convent, which now hosts a few cafes and galleries. Even if you don't cycle the Capital City Trail, you should make a point to stop by and have a meal at Lentil As Anything, a not-for-profit "pay as you feel" vegetarian restaurant. It's usually buffet style, communal seating – sometimes with live music performances or movie screenings during meals. They have a few locations in Melbourne, but this one is the nicest! Its cozy atmosphere makes it a great spot to grab a meal with friends or even sit for a few hours with your laptop or a book.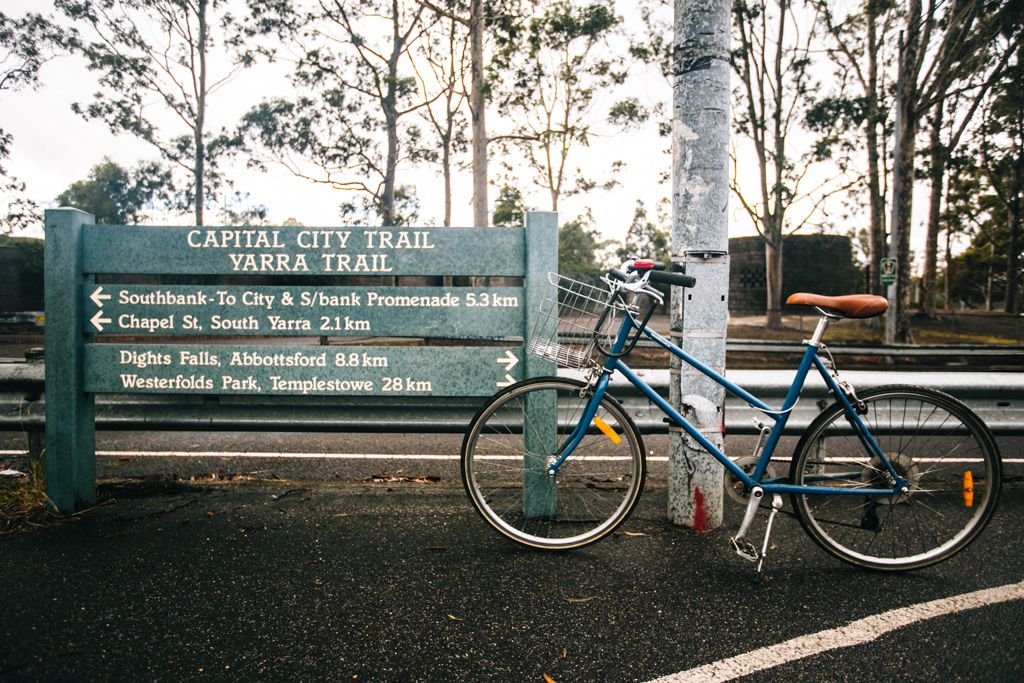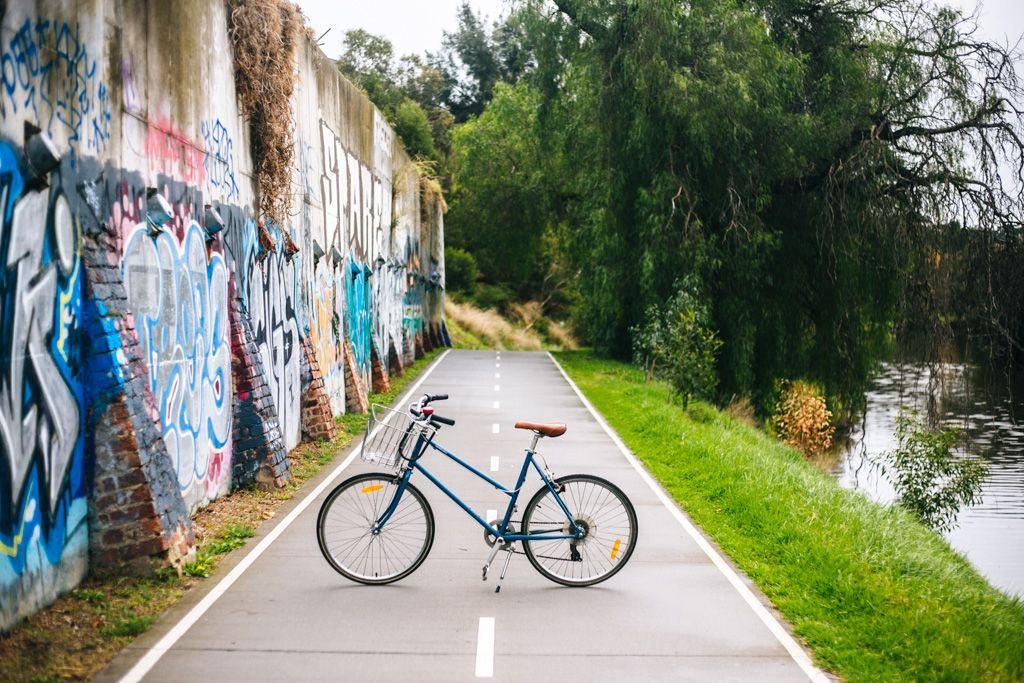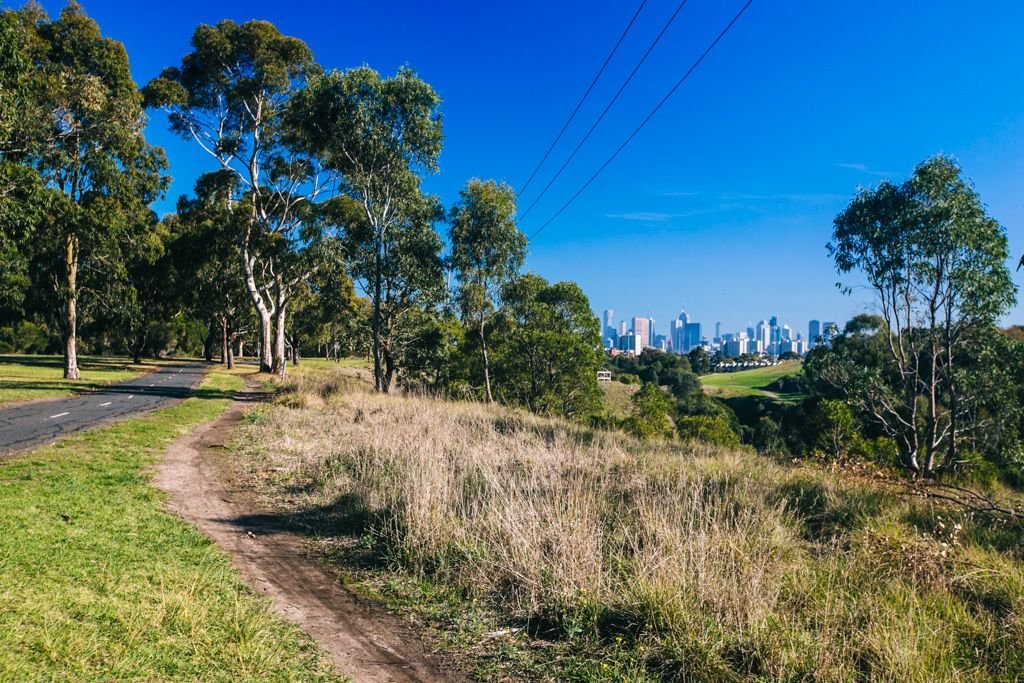 Cycling Down The Coast
You know me and beaches – we get along exceedingly well. I can think of fewer recipes for a most excellent day than a caffeine-fueled bike ride along the coast of anywhere.
In Melbourne, said recipe involved biking from Port of Melbourne to Brighton to hang out at the brightly colored bathing boxes at sunset. With pit stops to frolic on St. Kilda Beach and take photos around the Elwood Canals, I was already in an exceedingly good mood by the time we arrived in Brighton. Throw in a colorful dusky sky as a backdrop behind some rainbow-colored buildings and wow – I was THE. HAPPIEST.
If you get an early enough start and/or have the stamina, you can keep cycling down the coast down to Sandringham Beach and Half Moon Bay. This is definitely on the list for my next Melbourne stint!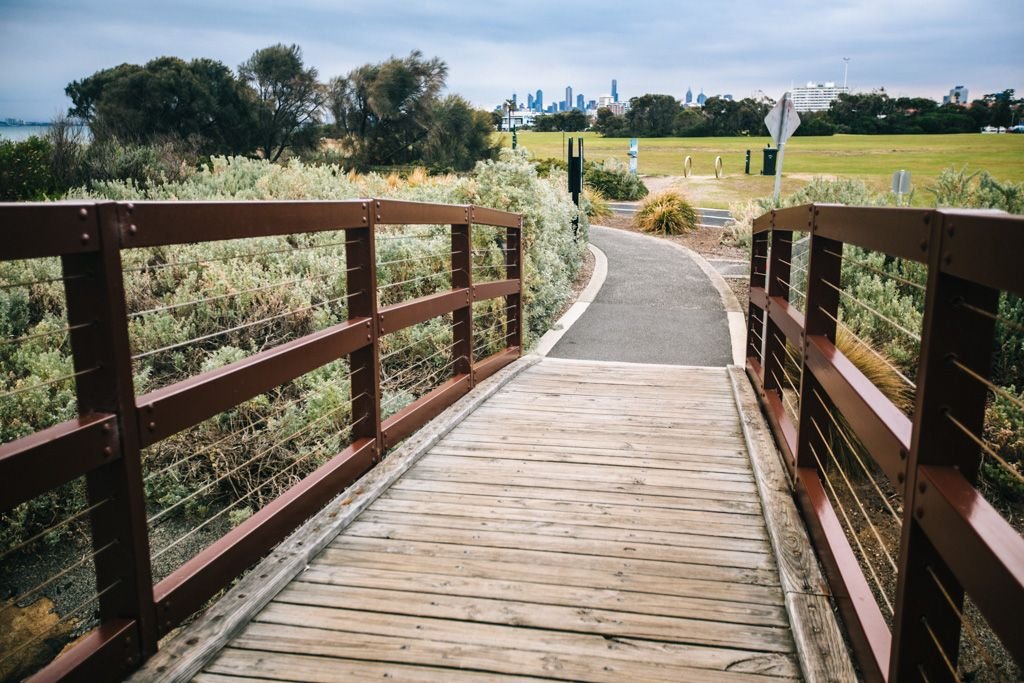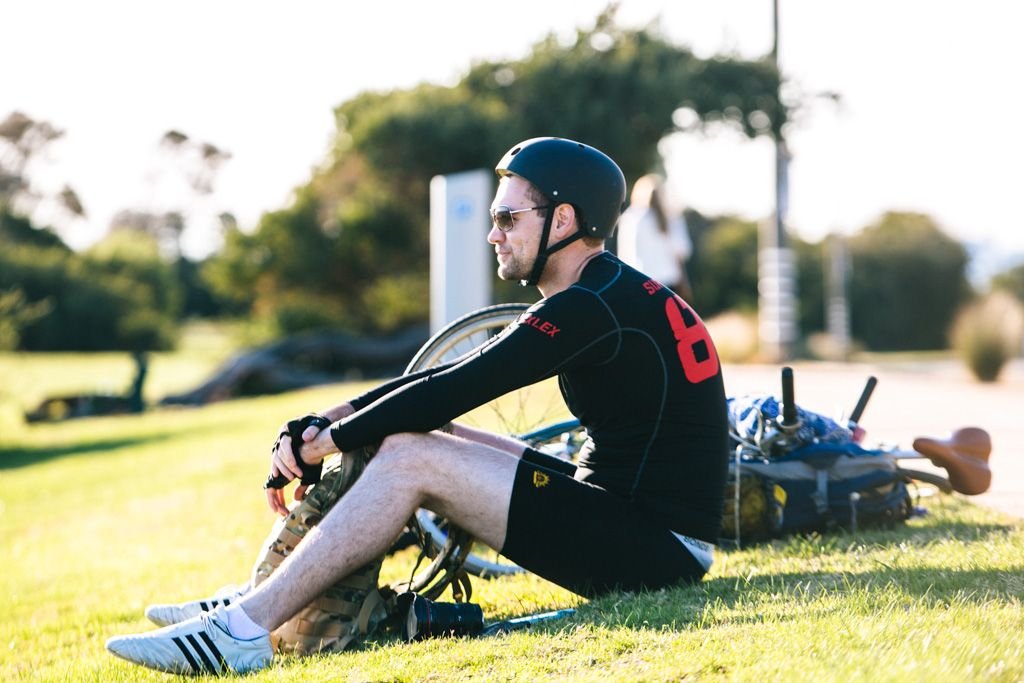 Cycling Around Melbourne
Let's call a spade a spade here: this is really just the miscellaneous cycling I did around Melbourne in order to maximize my encounters with bridges and street art. I wouldn't have seen half of what I did had I not been on a bike. Honestly – cycling is the best way to get around Melbourne and experience it more like a local. It's such a bike-friendly city!
It was a cinch for me to get around thanks to the plentiful off-road bike paths. Cyclists are actually respected and encouraged to ride on the roads here, unlike in New York City where drivers typically cuss at you and cut you off to make turns. Note that it's mandatory to wear a helmet while cycling in Melbourne – apparently Arnold Schwarzenegger was pulled over for violating this law not too long ago. See, Melbourne wants its cyclists to be safe! I'm ok with it.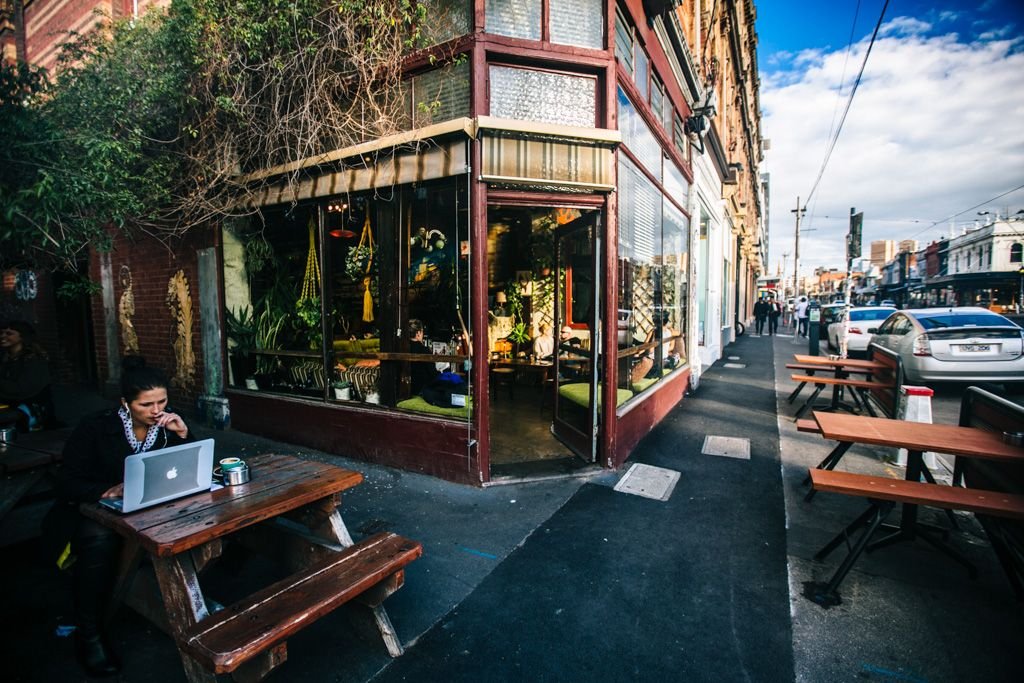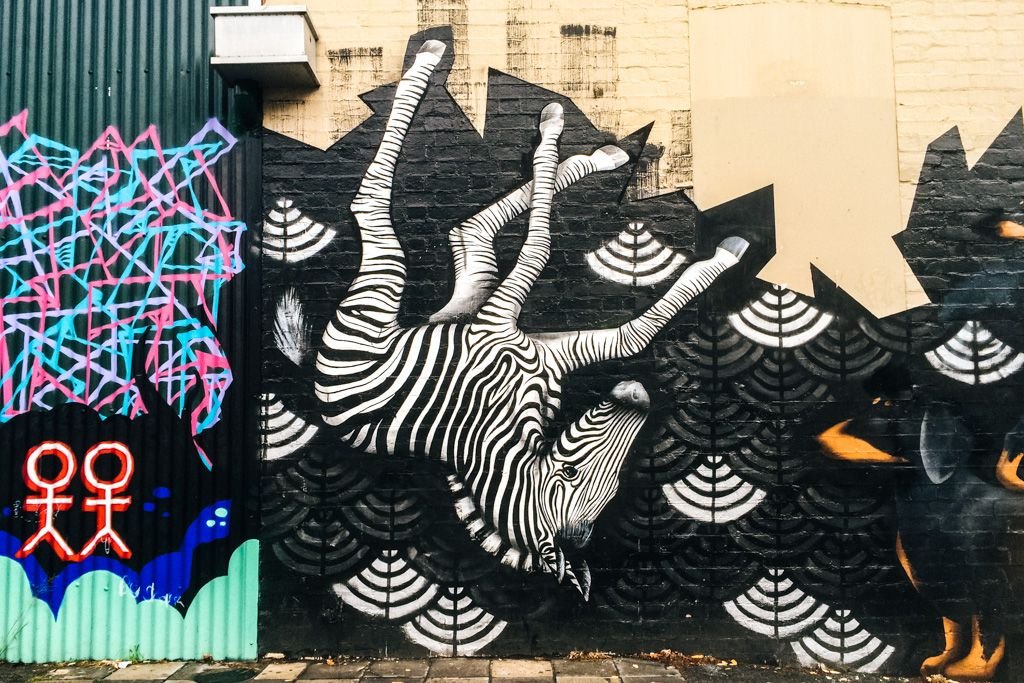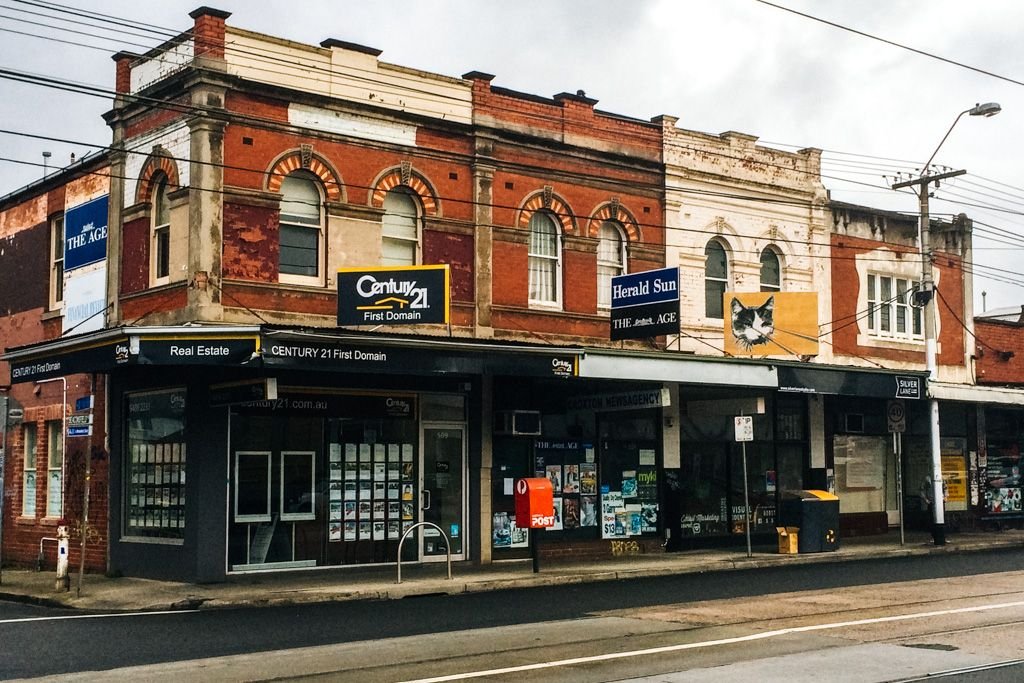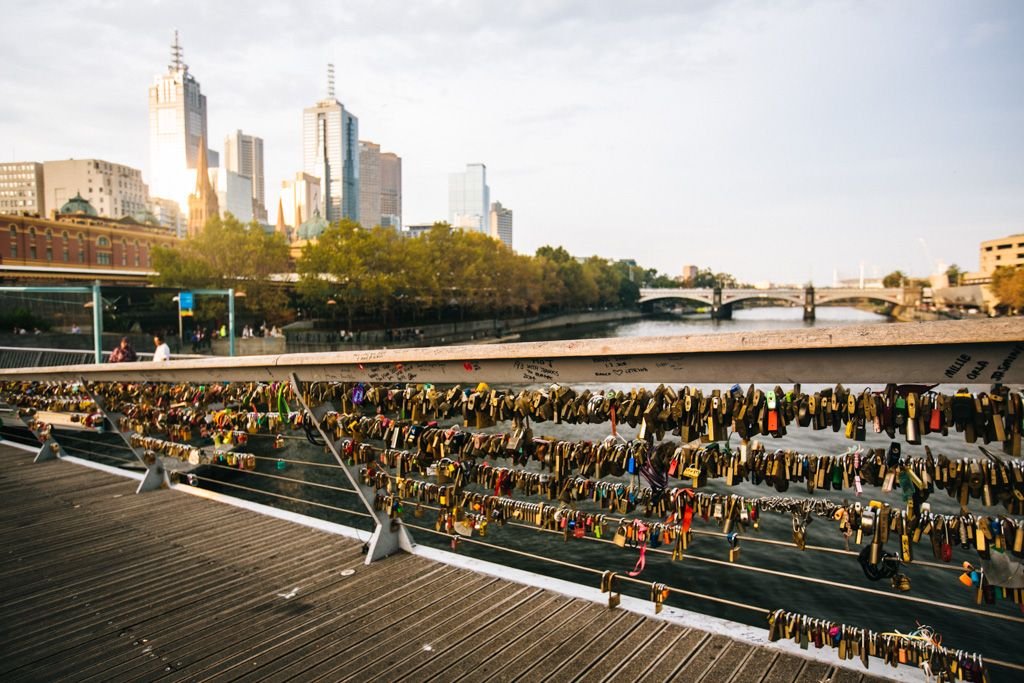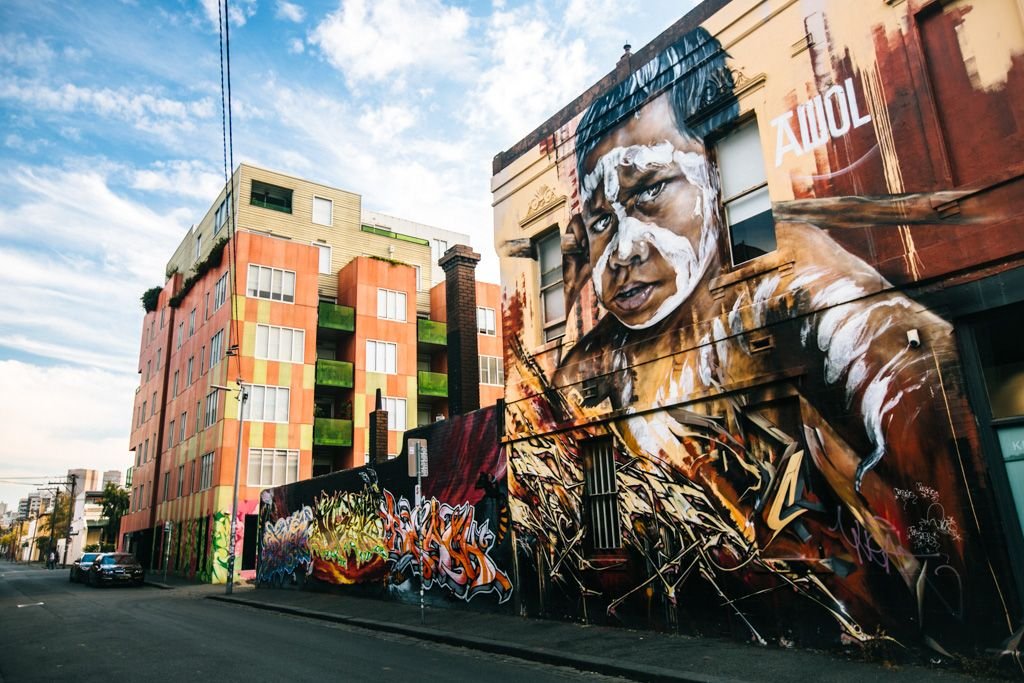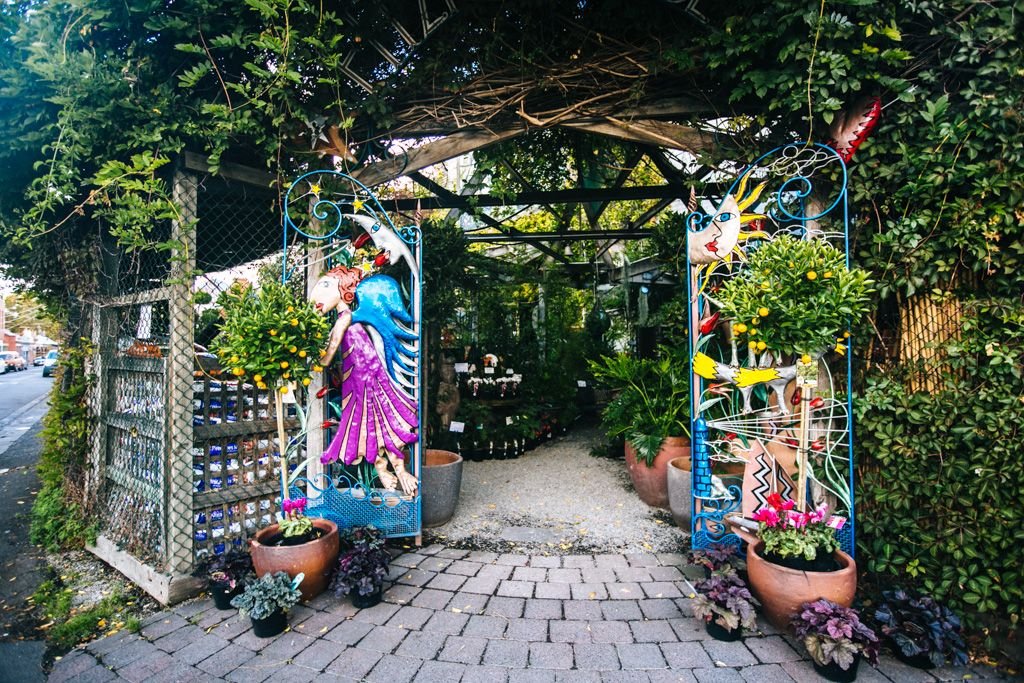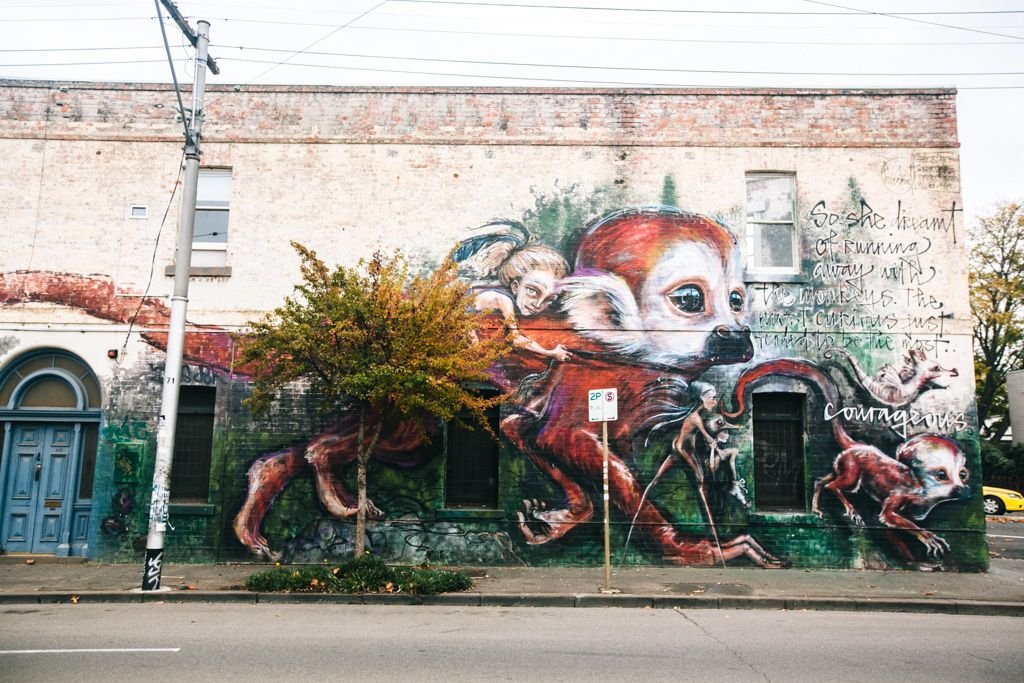 Thank you to The Humble Vintage for loaning me a bicycle for my Melbourne adventures. Note that all opinions expressed here and elsewhere on this blog are my unbiased own, and are uninfluenced by any gifts or incentives I may receive.