Visiting NYC? As a former resident of 7 years, I have a few key nuggets of advice for you:
Soak up as many of the best views of NYC as you can.
Mix some offbeat NYC adventures in with your obligatory touristy must-dos.
Base yourself in Long Island City.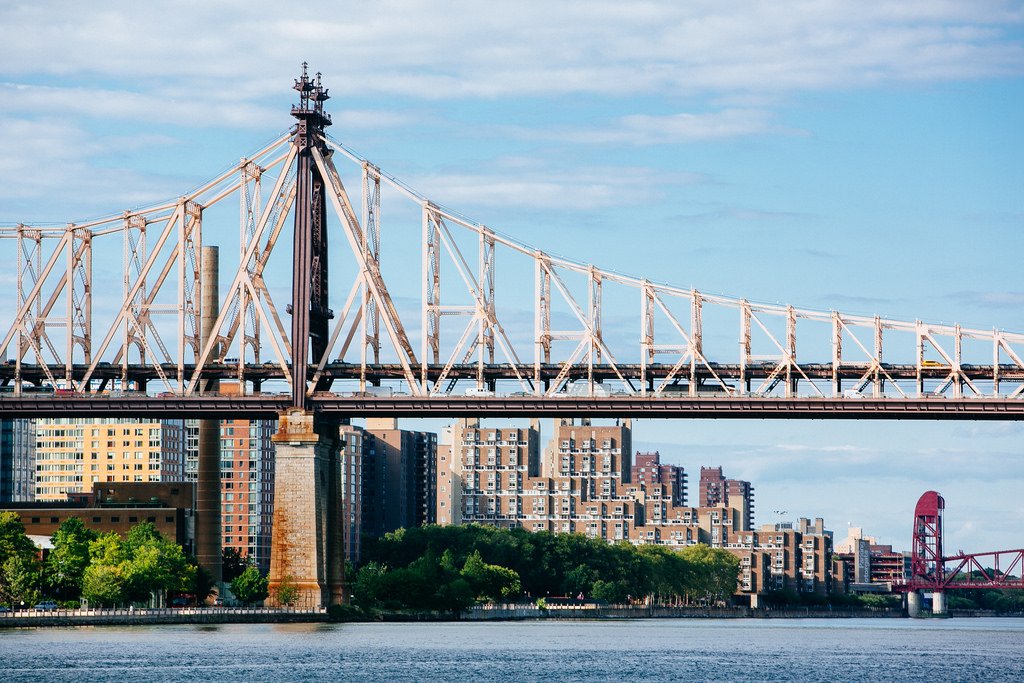 If Long Island City isn't yet on your radar, allow me to illuminate this rapidly developing Queens 'hood. It's fast becoming a destination worth spending time in, with the waterfront Gantry State Park and MoMA PS1 Museum beckoning.
What's more, it's a mere 20 minutes from Midtown by subway and 15 minutes from LaGuardia Airport by taxi, making Long Island City a convenient yet affordable place to base yourself in New York City.
Consider staying at one of these Long Island City boutique hotels on your NYC trip:
Ravel Hotel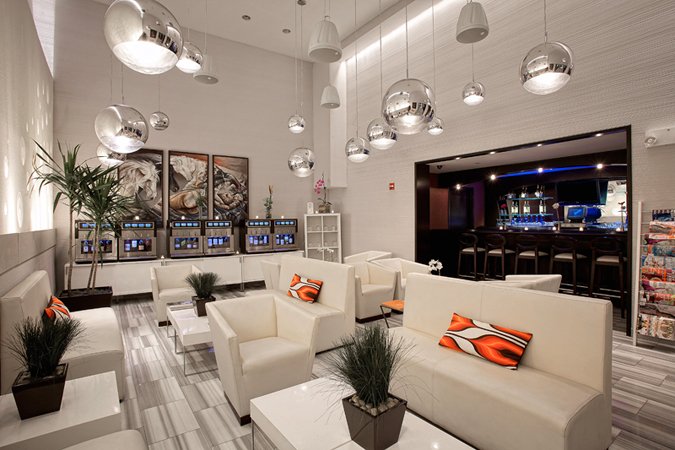 Photo via The Ravel Hotel
The Ravel Hotel combines 4 star luxury with 5 star NYC views, best enjoyed from the rooftop lounge/restaurant over cocktails and Asian fare (and live music, if it's a weekend). Though let's be real: I'd probably be pretty content admiring the Midtown skyscrapers from the comfort of my pillowtop bed, entwined in Egyptian cotton sheets, during commercial breaks of whatever it is I'm watching on the 32-42 inch plasma screen tv.
Stylish modern rooms at the Ravel Hotel start at $145.
Paper Factory Hotel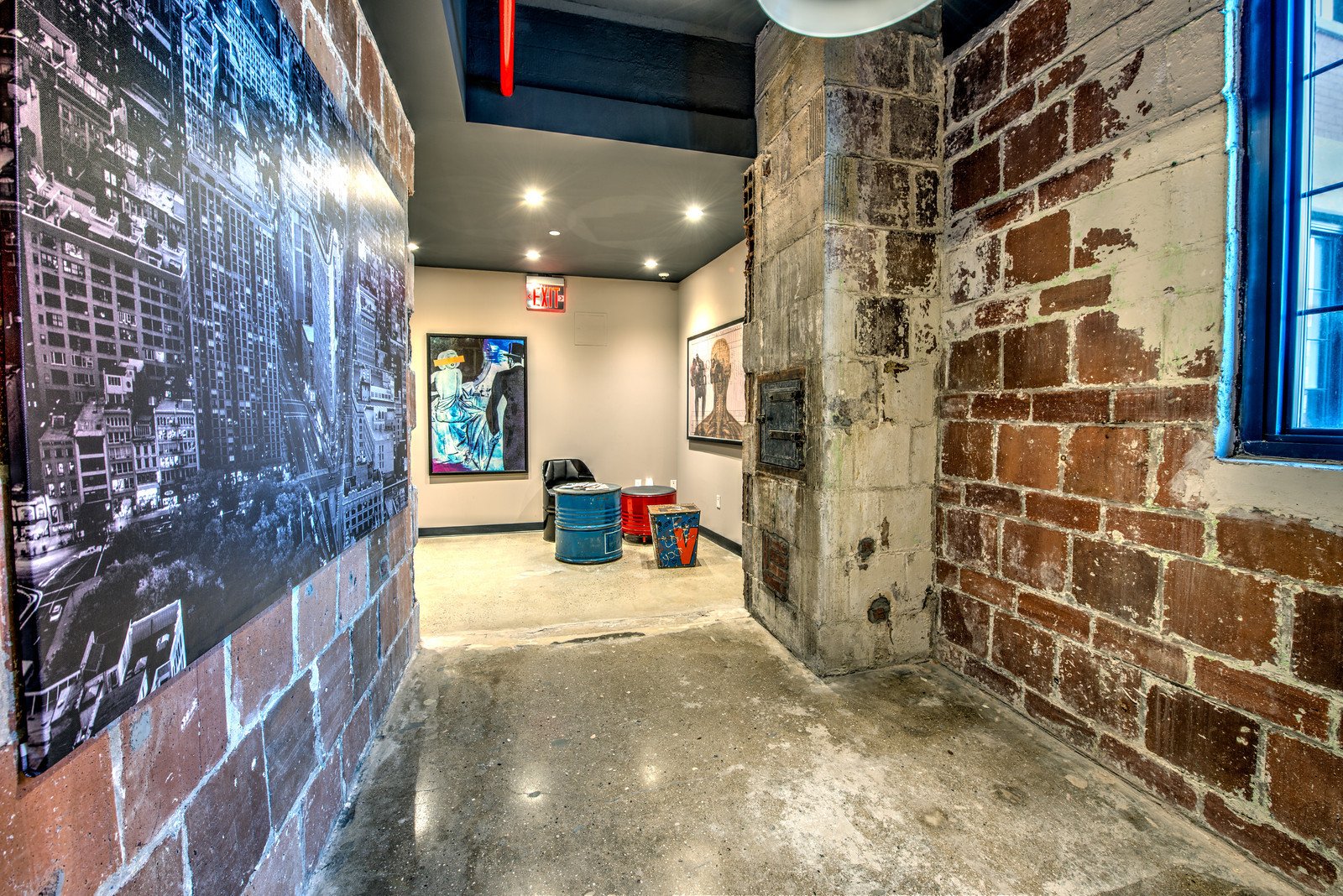 Photo by The Paper Factory.
This popular wedding venue also targets lifestyle-driven tourists: visitors who seek an experience, both in the city and in the comforts of their hotel. Staying in an old paper factory certainly qualifies as a unique experience.
The Paper Factory owns the industrial-chic vibe by furnishing its rooms with both modern and vintage decor and adorning its walls with original artwork. All rooms and lofts have 12 foot ceilings, free wifi and bottled water, and HD flat screen tvs, and rates start at $245.
The Boro Hotel

Photo via The Boro Hotel.
The Boro Hotel only just opened in summer 2015, and it's nothing like any of the other Long Island City hotels. For starters: instead of the conventional check-in desk, receptionists roam around the open loft lobby and service guests on a tablet.
This gritty-yet-refined hotel has endeavored to maintain the industrial feel of the building, embracing the cement brick walls and painting them red and charcoal throughout. It's the modern hipster's dream space. Rooms start at $299 and include a desk, 10 foot floor-to-ceiling windows, and a terrace (some with a view!).