My obsession with Australia can be traced back to my college years: summers spent working in a photo lab, saving all my earnings for my year studying abroad in Sydney. When I wasn't waiting on customers or developing film (yep, this was back in the days of film cameras), I'd be hiding in the back of the lab engrossed in my Eyewitness Guide to Australia. I've since become a Lonely Planet/Rough Guides girl, but what Eyewitness lacks in useful, practical information it makes up for in sheer quantity of imagery. I didn't care about the logistics of planning a trip at the time – I just wanted to look at all the beautiful places that existed in the country I'd soon be calling home.
There was one image I've had engrained in my mind ever since then: an aerial view of the Great Barrier Reef, with one segment that looked like a heart – the aptly named Heart Reef.
I never managed to make it there during my year studying abroad. My travels took me to the Outback more than they did the Reef, and when I did hit the east coast I opted to snorkel on Lady Elliot Island instead of heading north to the heart of the reef. It ended up being one of the best experiences of my life, despite being at the expense of my long-harbored dream of flying over the reef.
So I knew when I embarked on my second Australian stint, it had to happen. I wasted no time in booking a Great Barrier Reef scenic flight with GSL Aviation and, a week after arriving in Australia, I soon found myself soaring over the Whitsundays and the surrounding reef. This is what a dream come true looks like: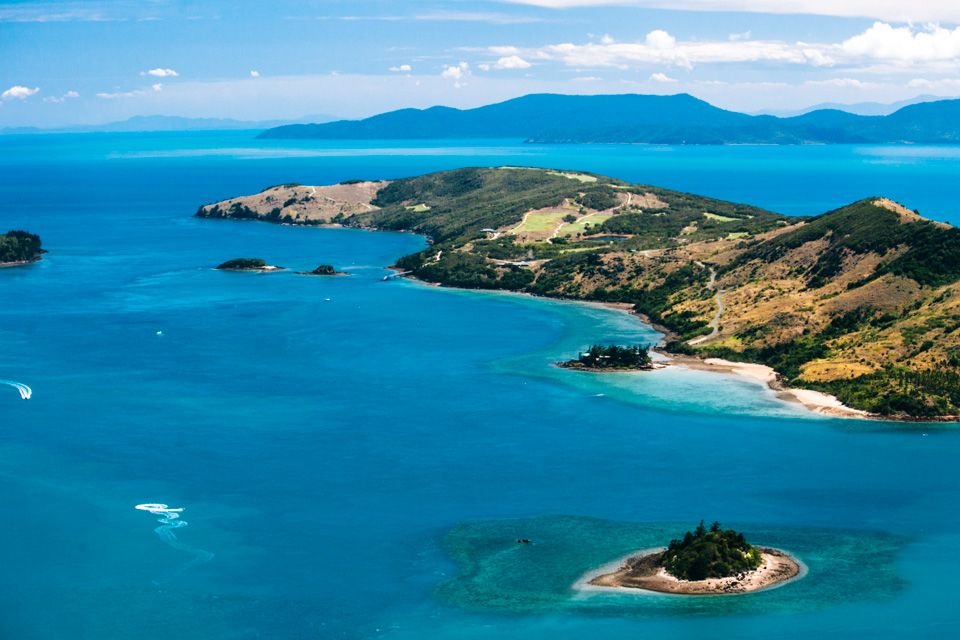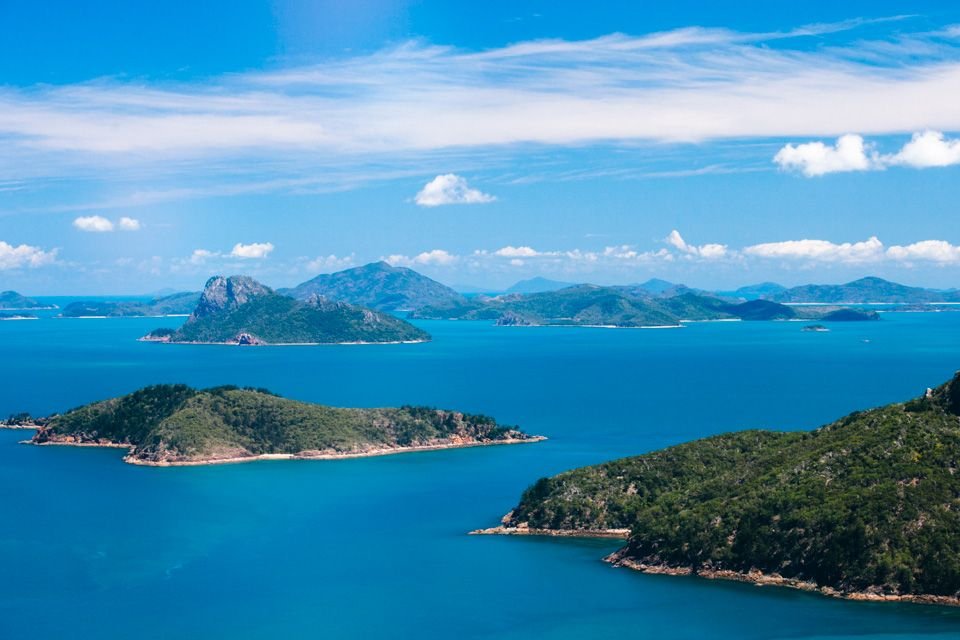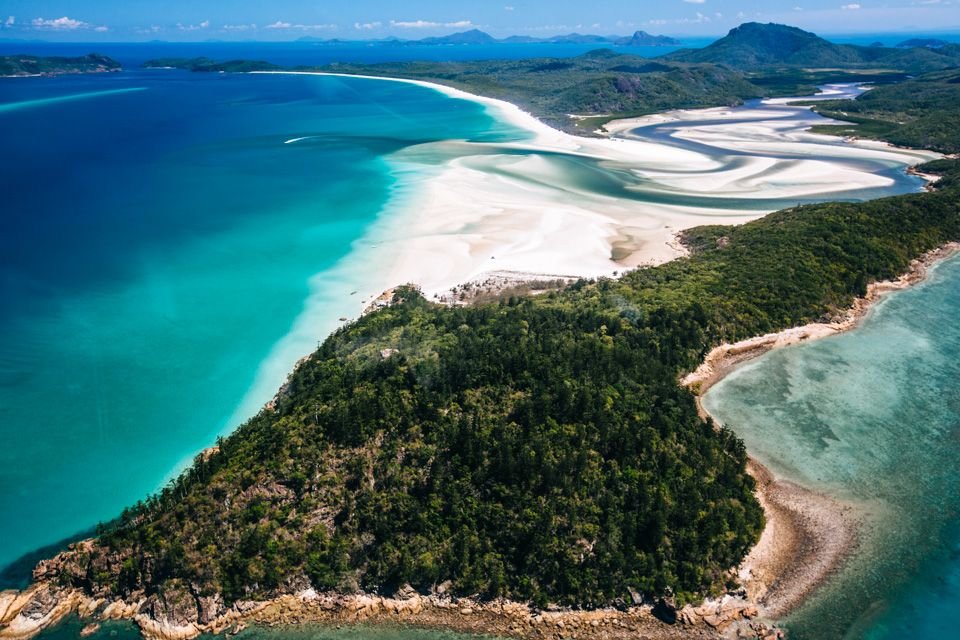 Aerial view of Hill Inlet.
Whitehaven Beach.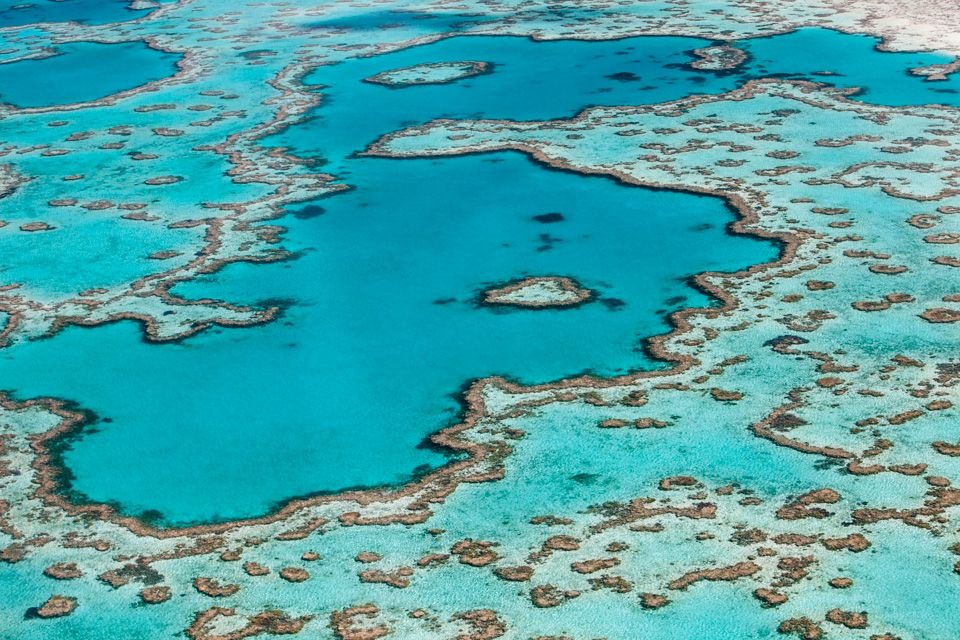 Heart Reef.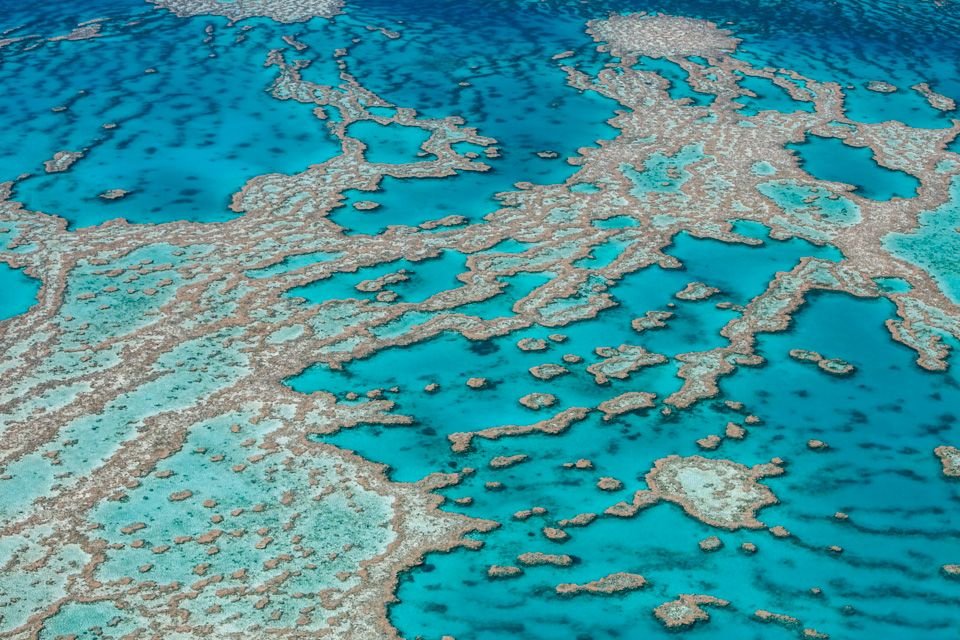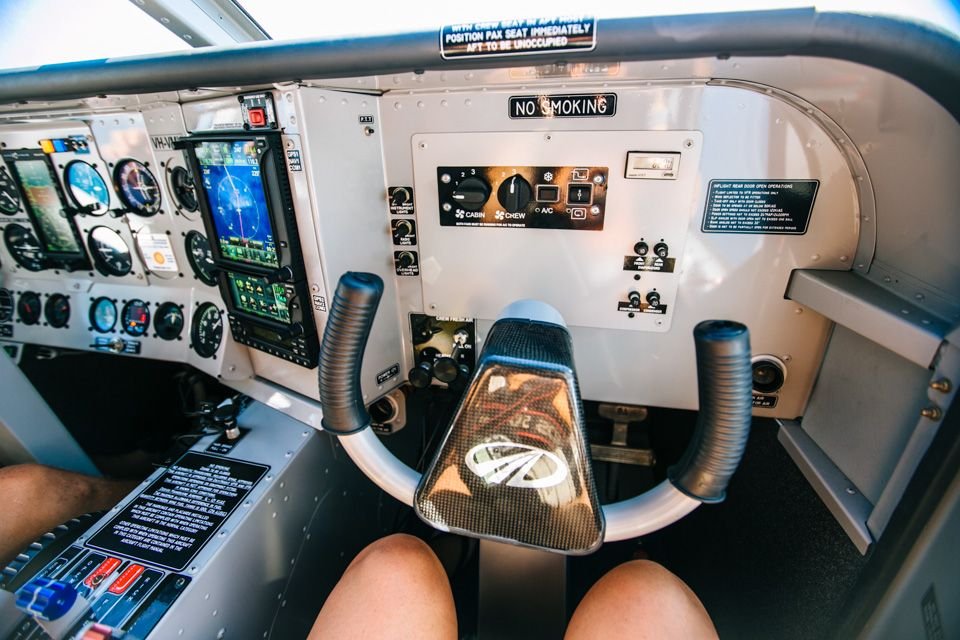 Sitting shotgun on the plane.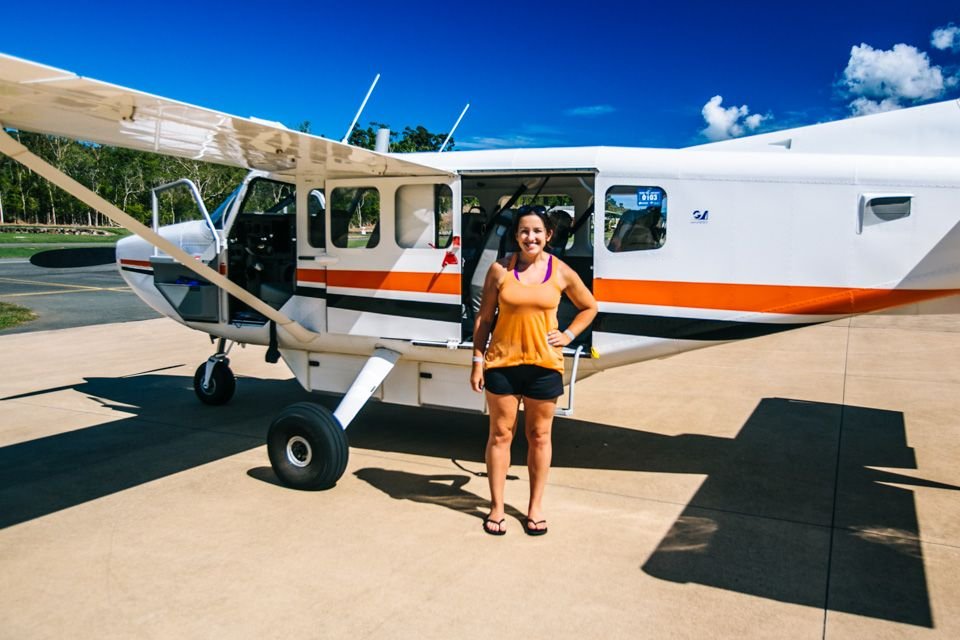 Pro Tip: Shoot with a long lens to avoid the glare on the plane window. Also: bring a water bottle on the flight – it gets HOT in there!
Want More To Do In The Whitsundays?
Check out these blog posts:
Thank you to GSL Aviation for providing me with a discount on their Reef & Island flight! Note that all opinions expressed here and elsewhere on this blog are my unbiased own, and are uninfluenced by any gifts or incentives I may receive.
Pin it!
Frugal Facts
As of December 2014 —
A 30 minute Island Explorer flight costs $99, and a 60 minute Reef & Island flight costs $199 with GSL Aviation from Airlie Beach.