To round out my 2010 Eurotrip, after visiting Sweden, Denmark, and the Netherlands, I spent a couple days in Belgium. Much chocolate and frites were consumed, mostly out of obligation (*cough*).
I was fully expecting to love Bruges and feel neutral about Brussels. But how did I actually feel?
I hated Bruges. I suspect this was largely thanks to the crummy weather (rain) and the fact that I got majorly lost trying to navigate from the train station to the center of town. Travel troubles aside, I still felt like Bruges was a bit too touristy for my liking. I wanted to love it like I loved the movie 'In Bruges', but I just wasn't feeling it.
On the other hand, I thoroughly enjoyed Brussels.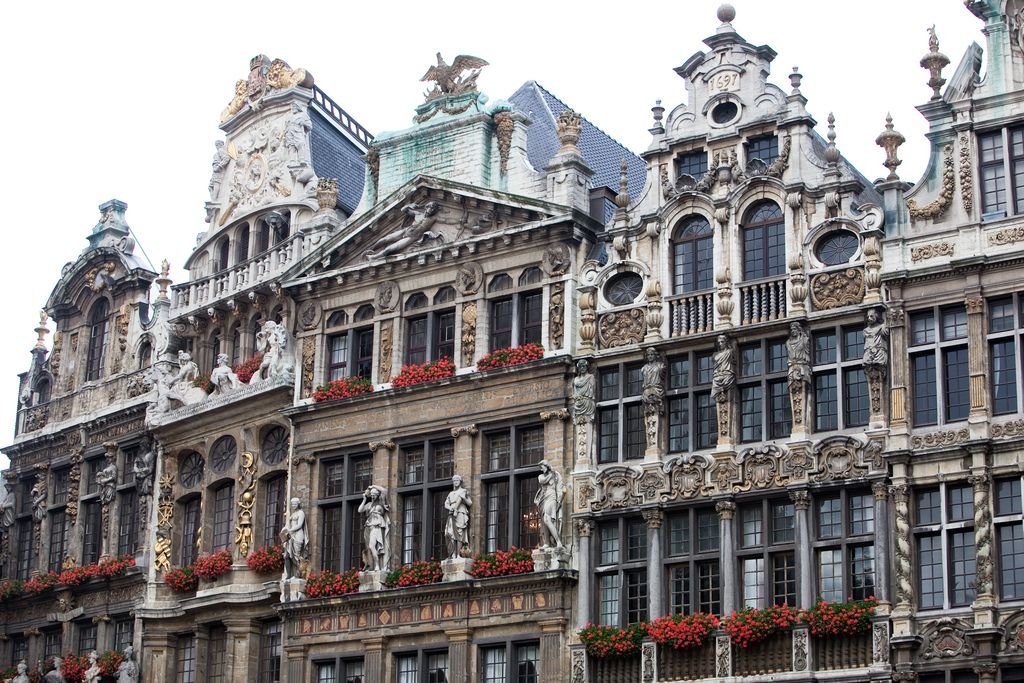 I wouldn't go so far as to say I loved Brussels, but I was pleasantly surprised by it. The Grand Place (main square) is just stunning: you look at it and think, now THAT's Europe. In fact, it was named the most beautiful square in Europe in 2010 (the year I visited!) and is a UNESCO World Heritage Site. I made a point to walk through it as often as possible on my wanderings around the city.