I'm currently about halfway through my Thailand blog posts, having already written about my time in the Thai islands (Koh Lanta, Koh Kradan, Koh Phi Phi) and in Bangkok. To recap my first stint in (Southern) Thailand and share a little preview of the second stint in (Northern) Thailand, here's a snapshot of my Thailand instagram feed: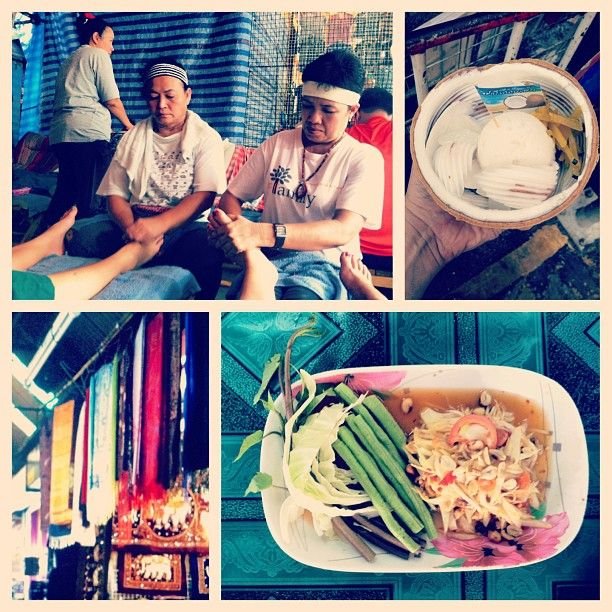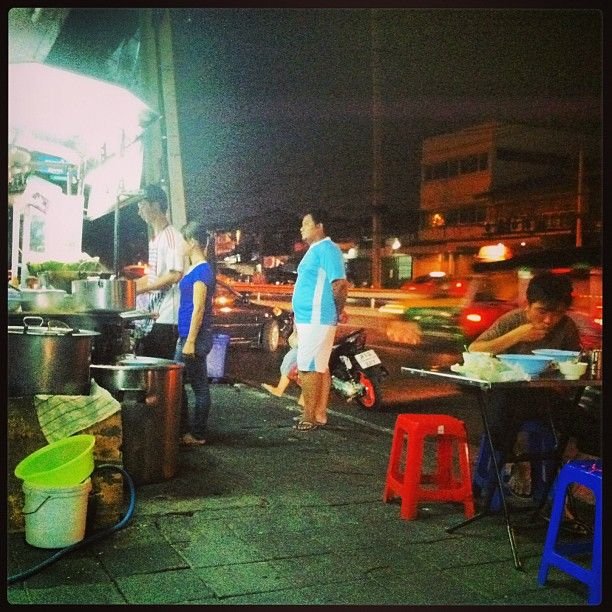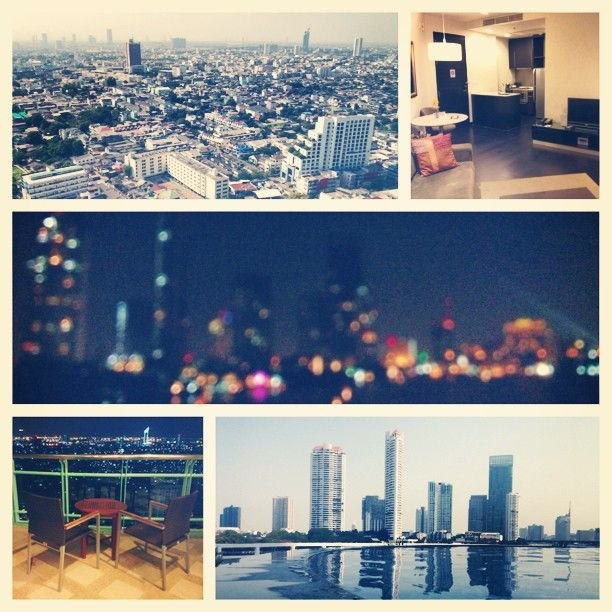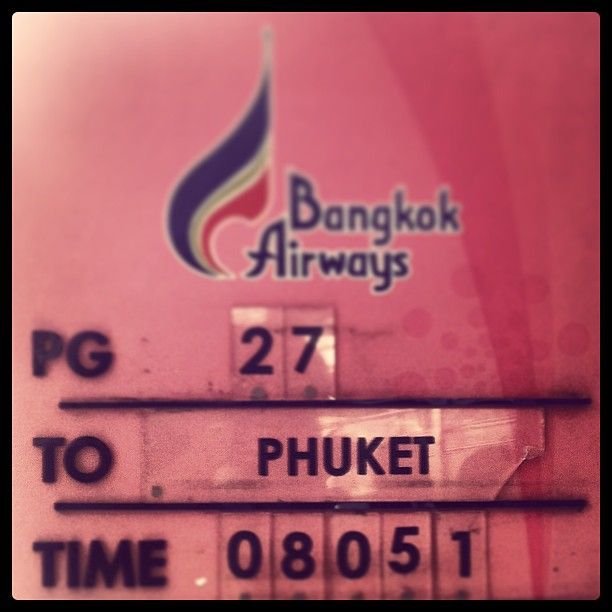 Koh Lanta: beach hopping and cats, does it get any better?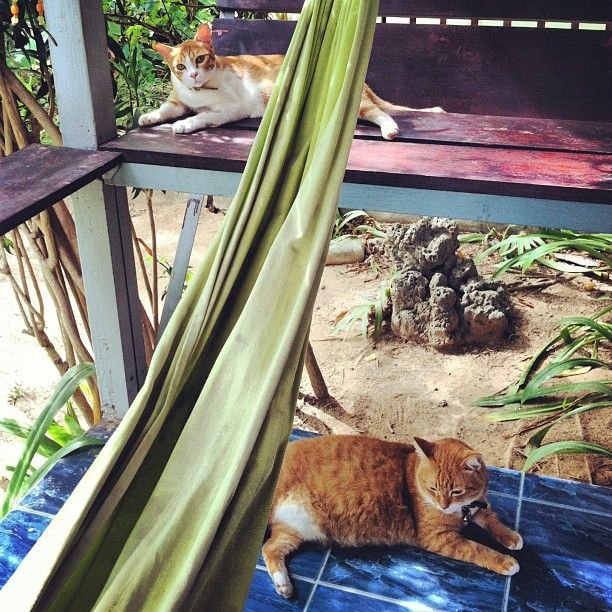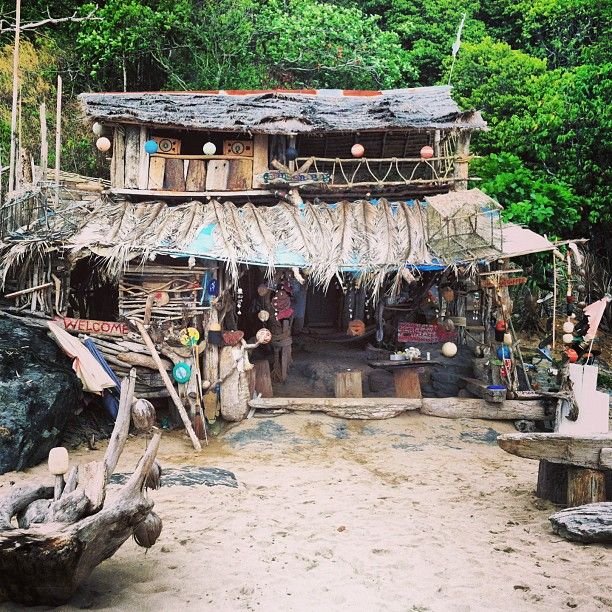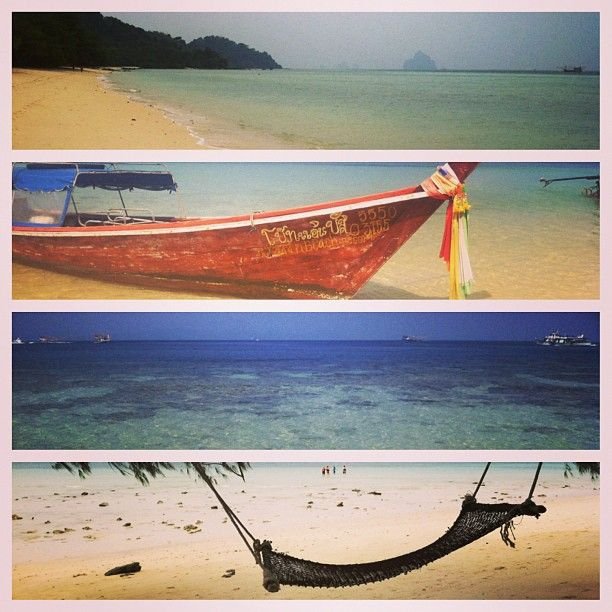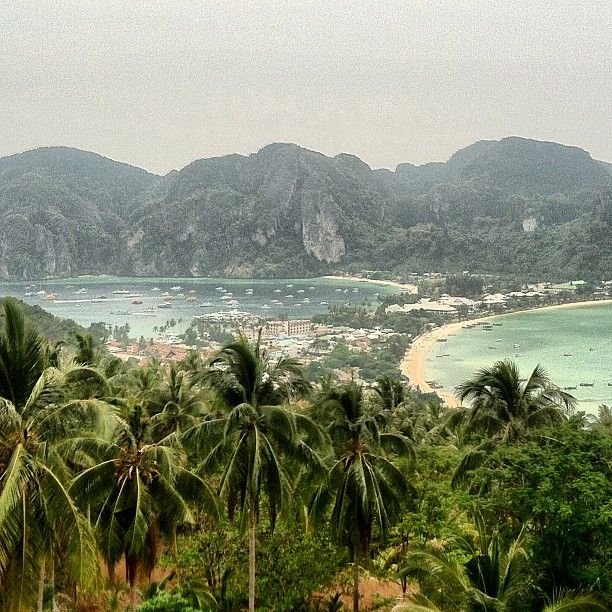 Chiang Mai: taking a Thai cooking class and doing a wilderness trek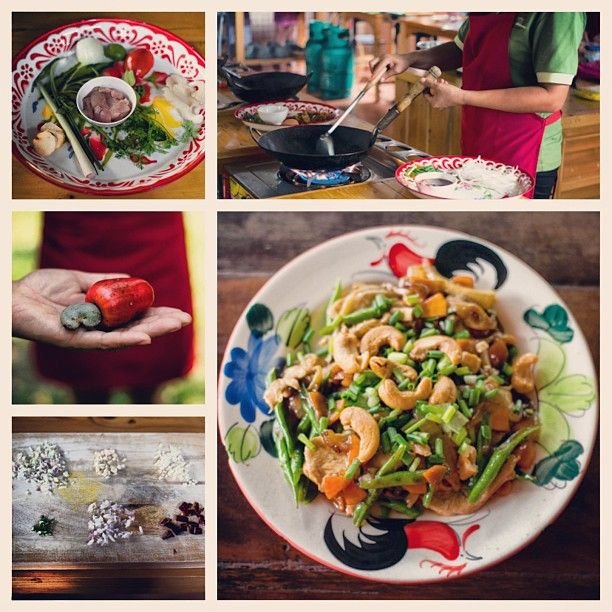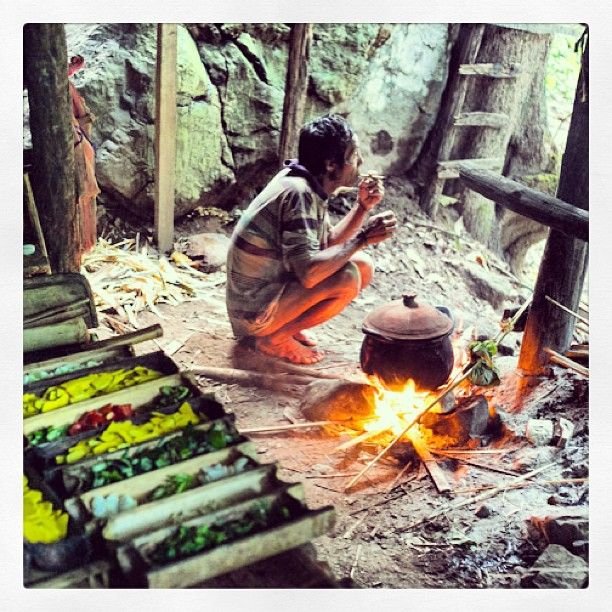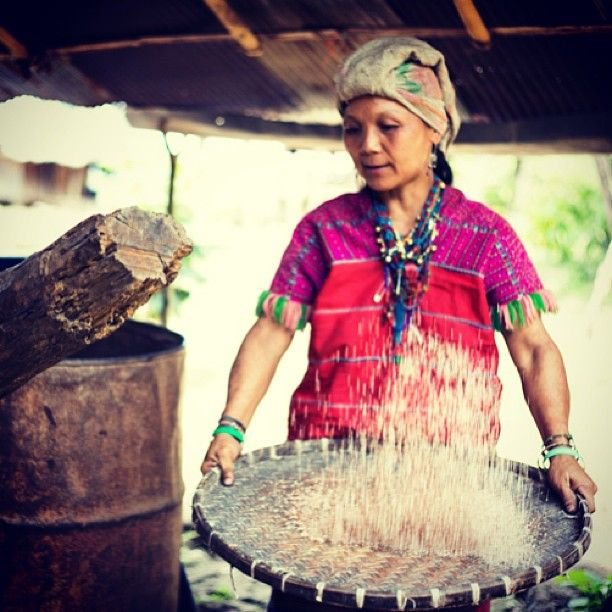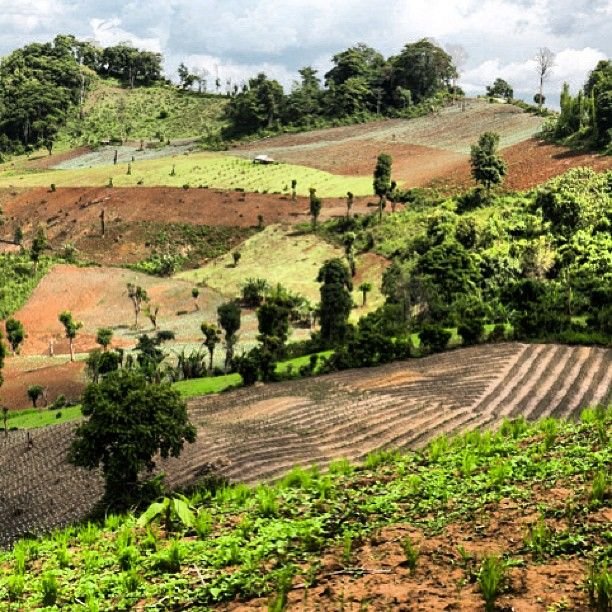 Pai: staying in a bungalow, chillin' in hammocks, and ogling the countryside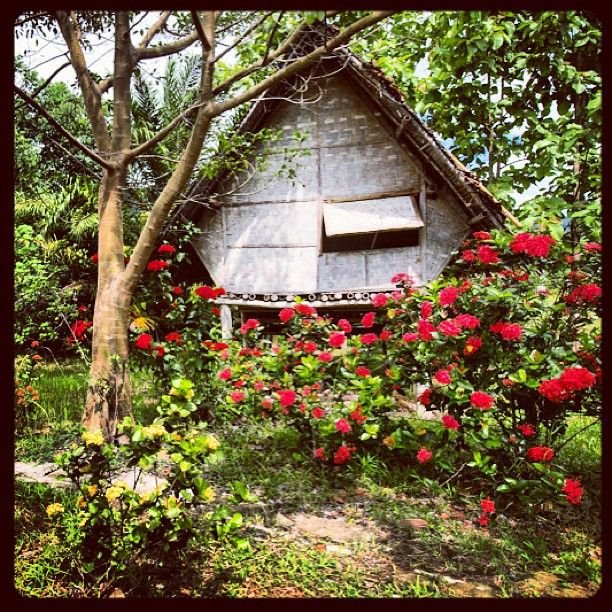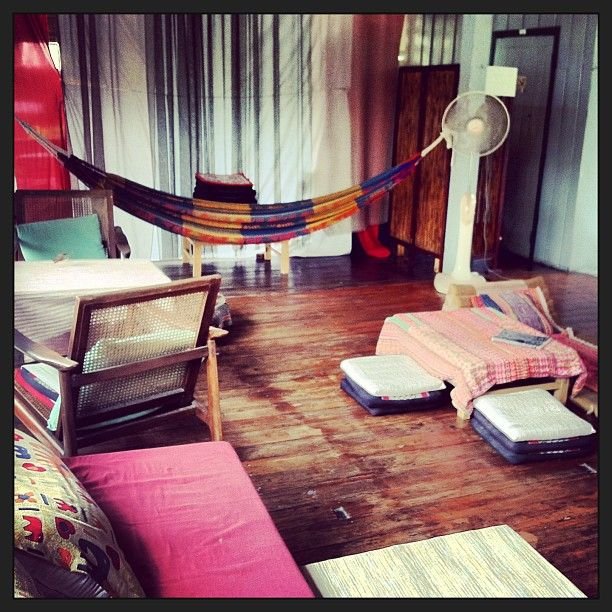 Which is your favorite Thailand instagram photo?