Apparently I did a damn good job at picking out reading material at the start of my 2013 Asia trip, because I absolutely tore through 5 books in under 3 weeks. While doing the Everest Base Camp trek, I would end each day bundled up in my cold weather gear, engrossed in whatever book I happened to be reading at the time.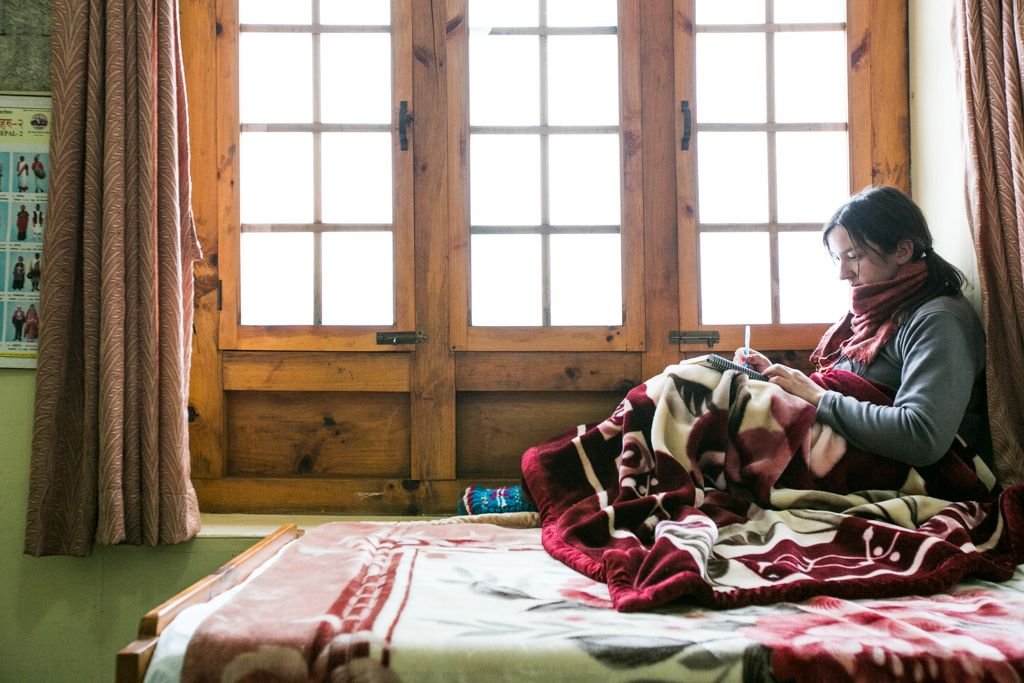 My book ratings are directly related to their put-down-ability: the more difficult it is for me to put down a book and stop reading it, the better I rate it. That said, sometimes I'm just a sucker for cheesy love stories or suspenseful murder mysteries, which aren't necessarily high in quality or deserving of 5 stars. In those cases, I might adjust their score slightly – or not :)
Books Read in Asia (1-5 of 15):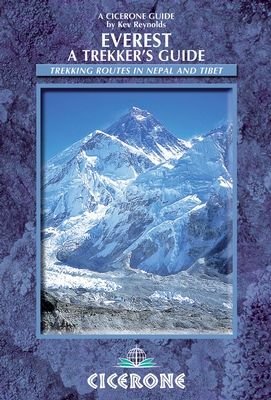 I debated including a guidebook on this list, but it was so good that I pretty much read it cover-to-cover. It read more like an adventure than a guidebook and got me psyched for each upcoming day of trekking. It will tell you exactly what to expect along the way and keep you interested.
If you are doing the Everest Base Camp trek, Everest: A Trekker's Guide is THE book to read.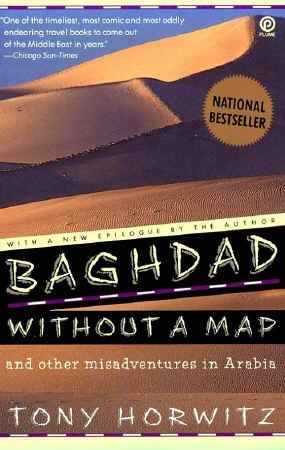 I picked up this book because I wanted to learn more about the Middle East. After reading it, I also learned that I have little-to-no desire to ever visit this region.
Still, this book is extremely entertaining and easy to read. Each chapter tells a story from the author's experiences in a particular country.
Wildly entertaining, and humorous to boot: Baghdad Without A Map is a great read while on the road!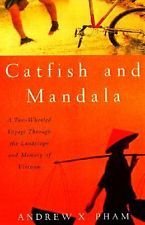 If I could give this more than 5 stars, I would. Don't you love when a seemingly random book (movie, restaurant, cafe, etc) you've heard nothing about turns out to be AMAZING? That was Catfish and Mandala to me. Like magic, Pham somehow weaves present, past, and WAY past into one cohesive story, narrating his parents' life during the Vietnam war, his family's new life in America, and his present journey through Vietnam by bike. This book is full of Vietnamese history and culture with just the right amount of humor twisted in. Simply fantastic.
If you are traveling in Vietnam, Catfish and Mandala is an absolute must-read!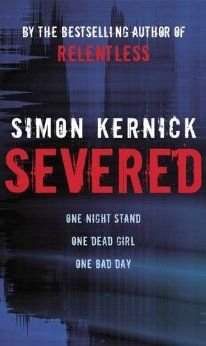 Severed by Simon Kernick – 5/5
Reading this book is akin to riding a top notch rollercoaster: it goes by super fast, but you enjoy every second of it.
This is not a book that'll make you think or feel good – it's a book that sucks you in from the start and takes you on a wild ride. It's a murder mystery, but above all it's a thriller.
If you want an action-packed, thrilling murder mystery to get lost in, pick up Severed.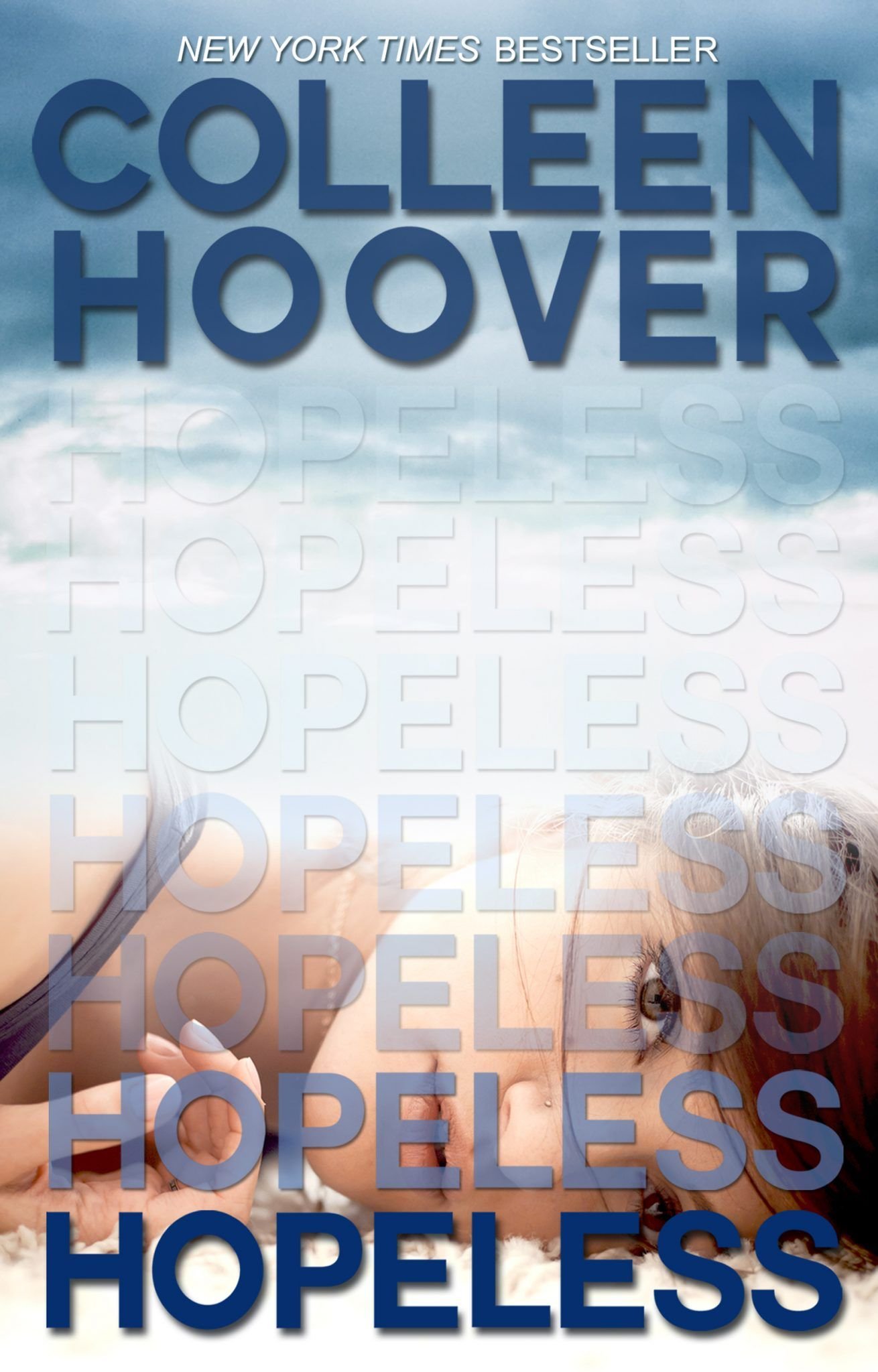 Hopeless by Colleen Hoover – 5/5
I'm not proud of the fact that I gave 5 stars to a predictably cheesy romance novel, but considering I actually went back multiple times to reread certain passages that just made me FEEL GOOD, the perfect score remains.
Two high school students find love and overcome their scarring pasts. It is completely unrealistic and full of lines that a hunky guy would never say – but a girl can dream, right? This book allows you to do exactly that. It's cheesy, but kind of beautiful at the same time.
If you're in the mood for a mindless, feel-good romance, Hopeless is your jam.
What are some of your favorite books you've read while traveling?