When you hear "Tulum", does your mind go straight to street art?
Don't worry, I don't think anyone's does. Beaches, cenotes, and ruins, sure, but street art? Nah.
Nevertheless, Tulum is absolutely teeming with street art. Aimlessly wandering the side streets off the highway through town is your best bet for spotting colorful murals.
Here's a collection of photos of the best street art in Tulum that I happened upon: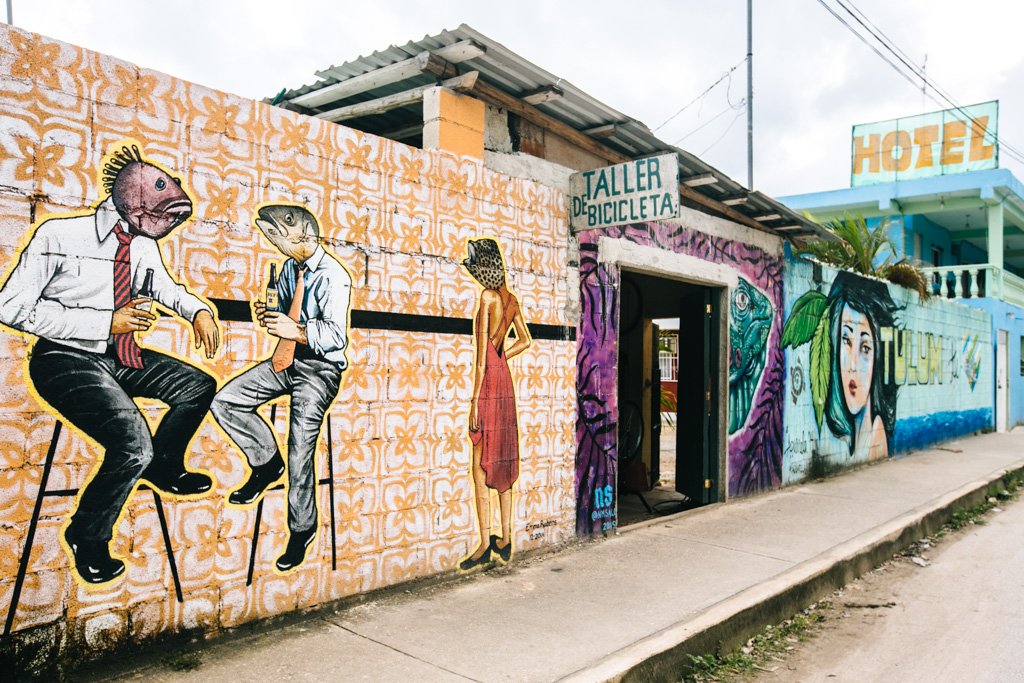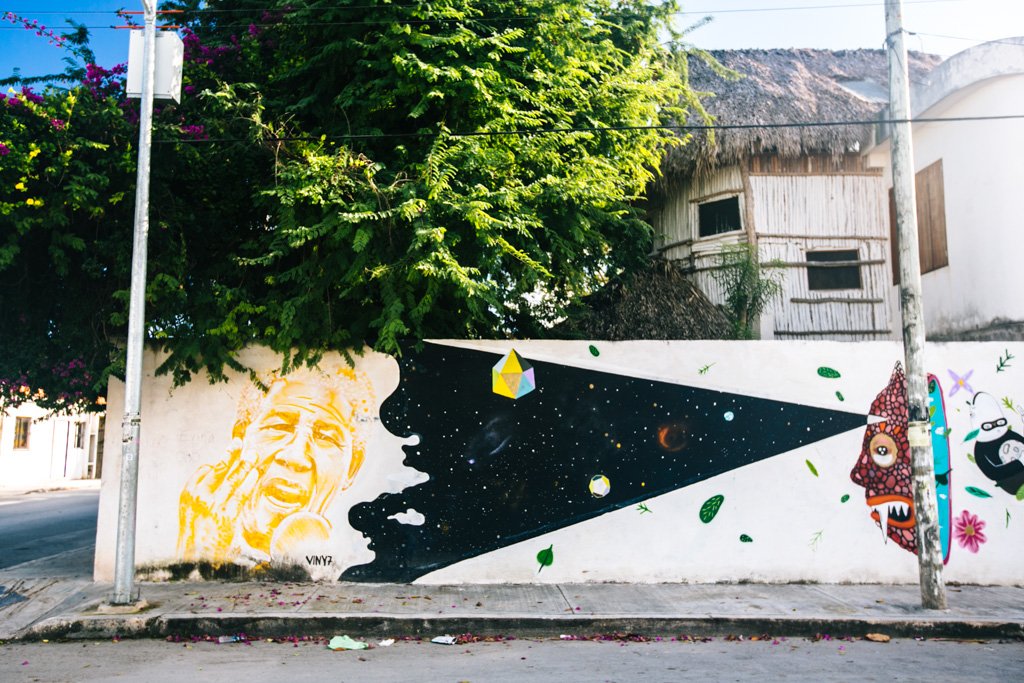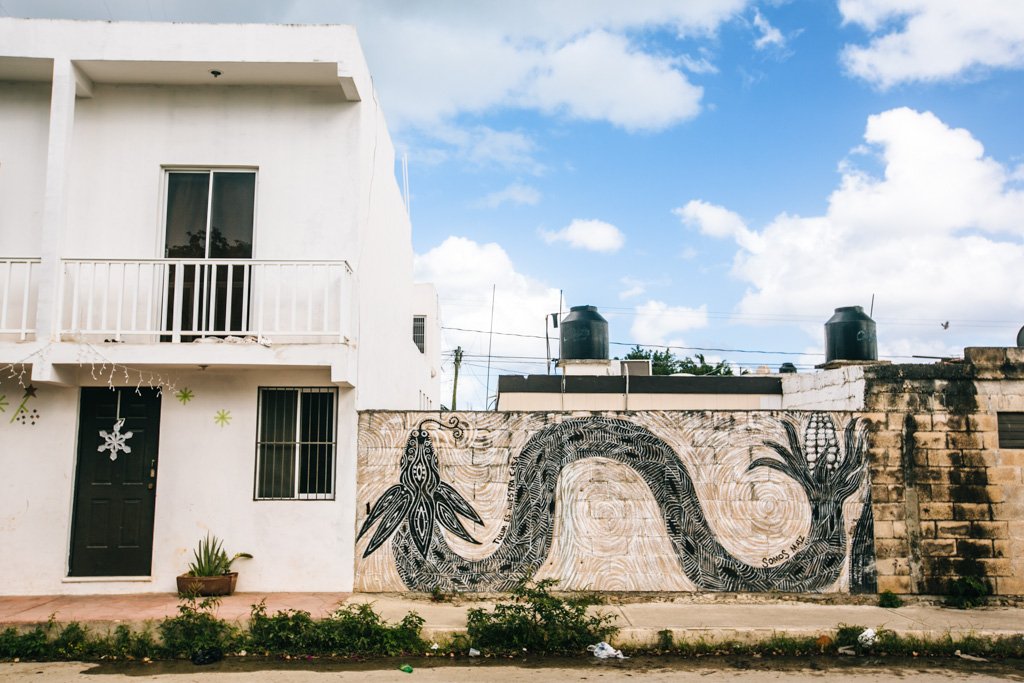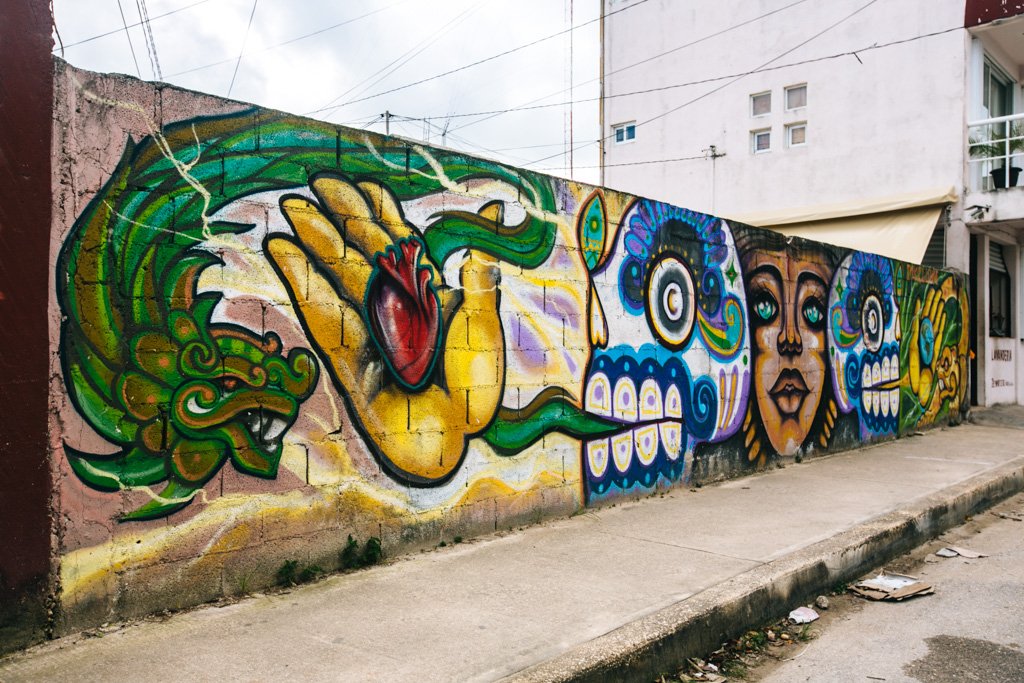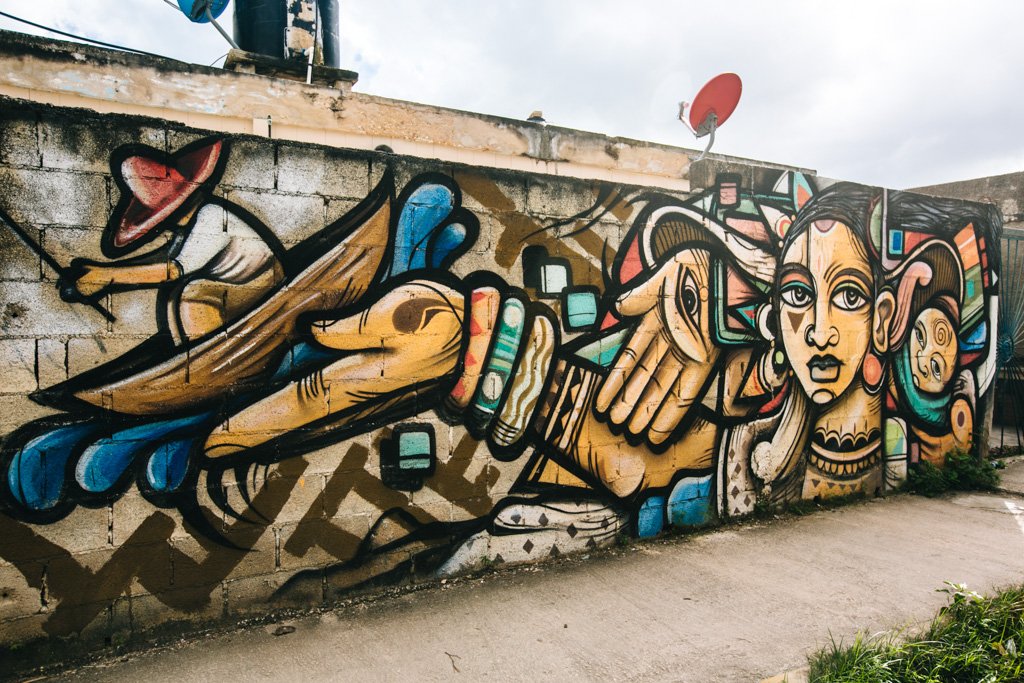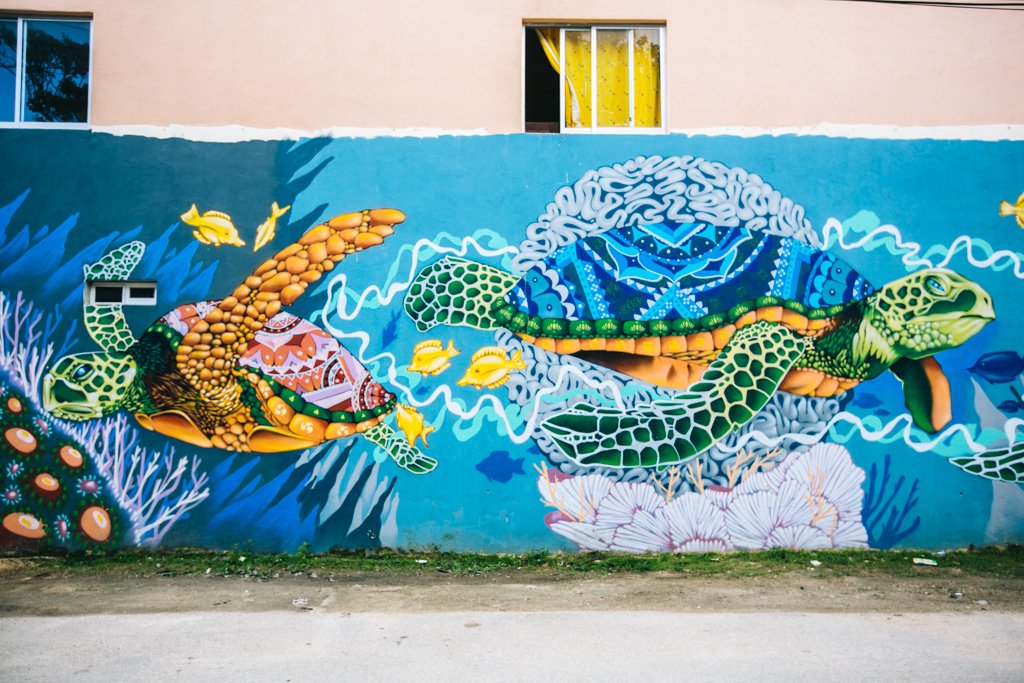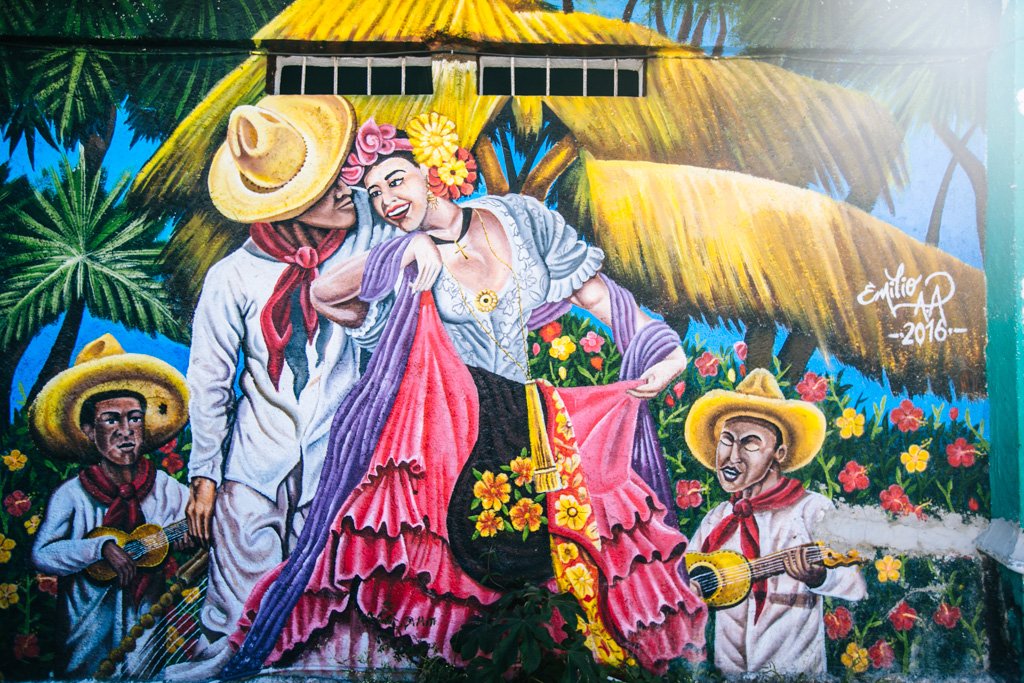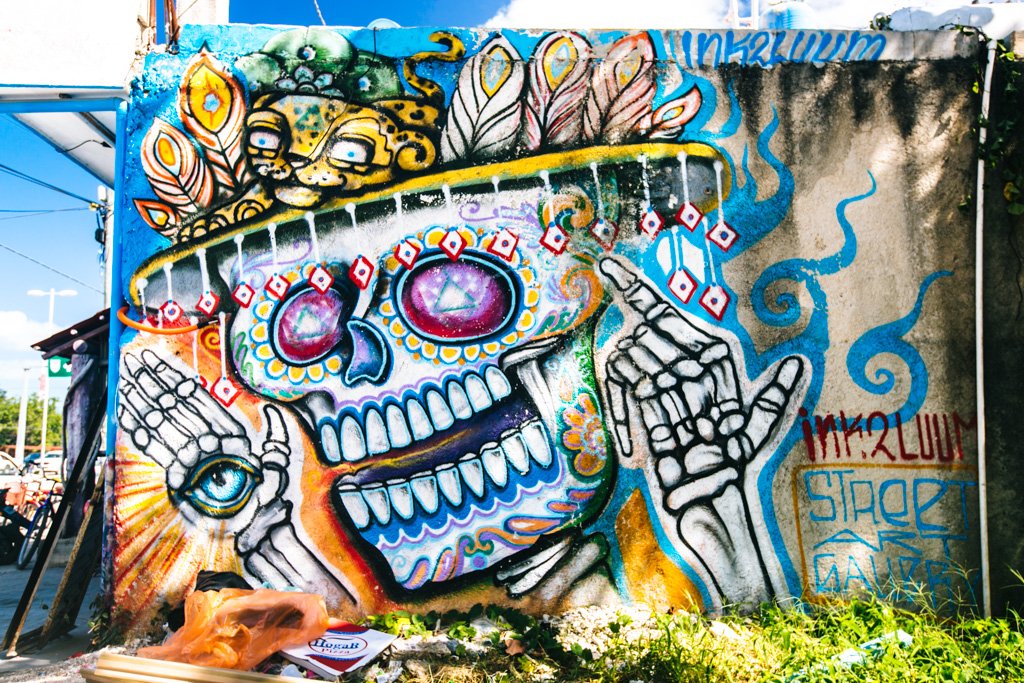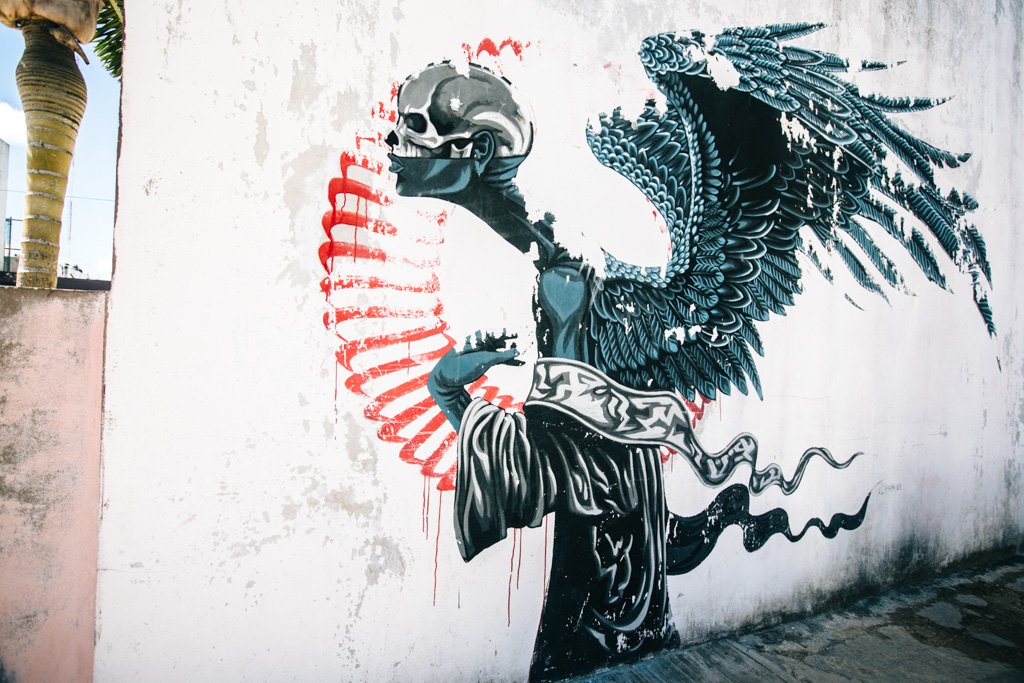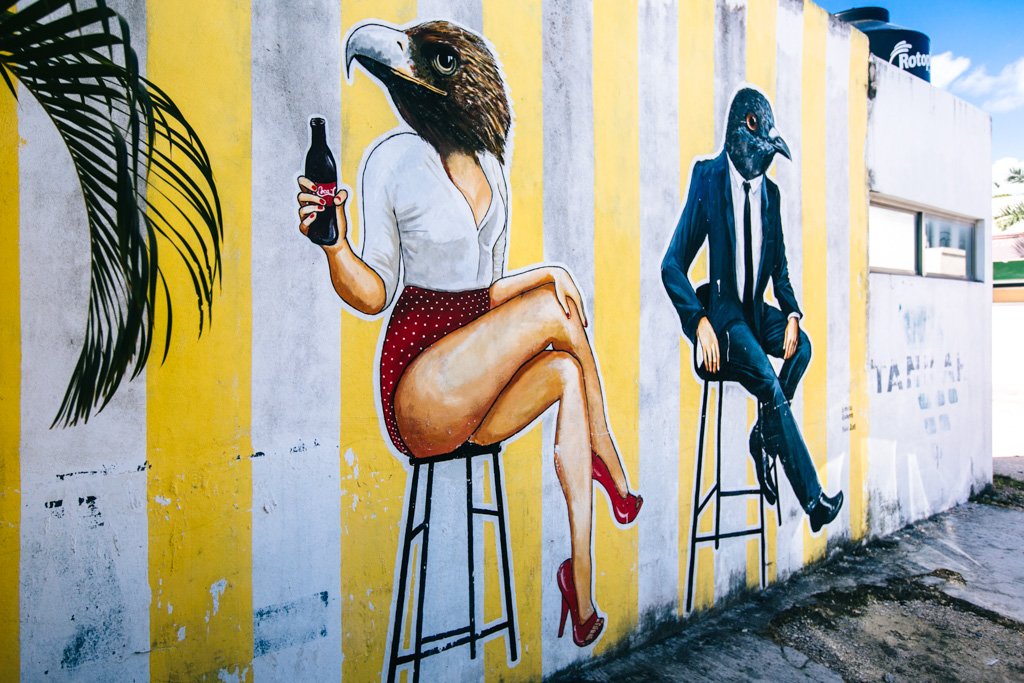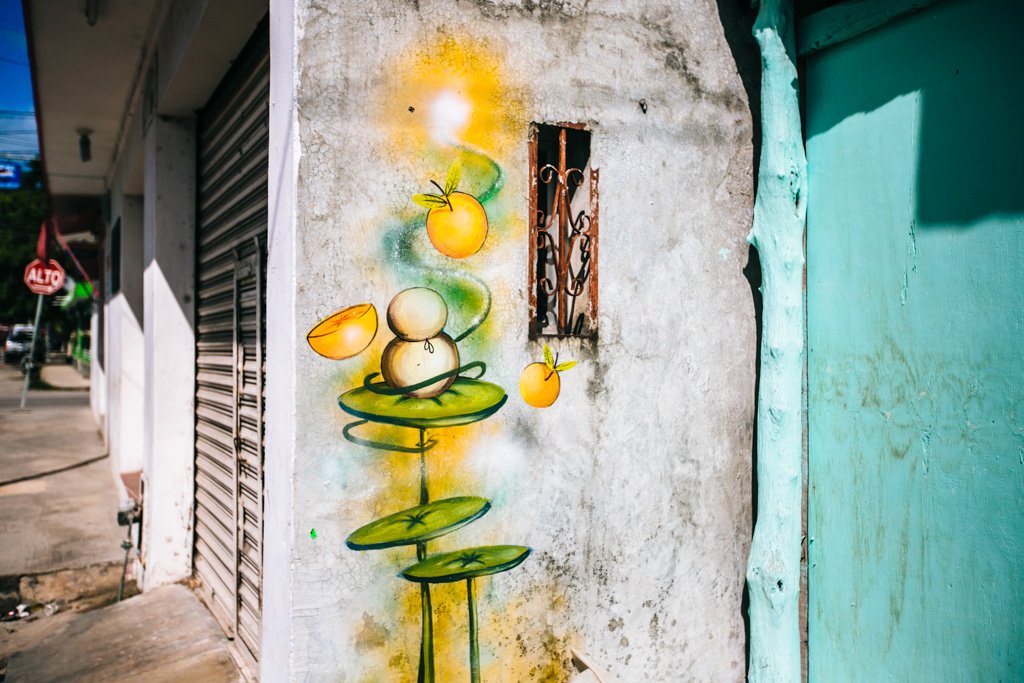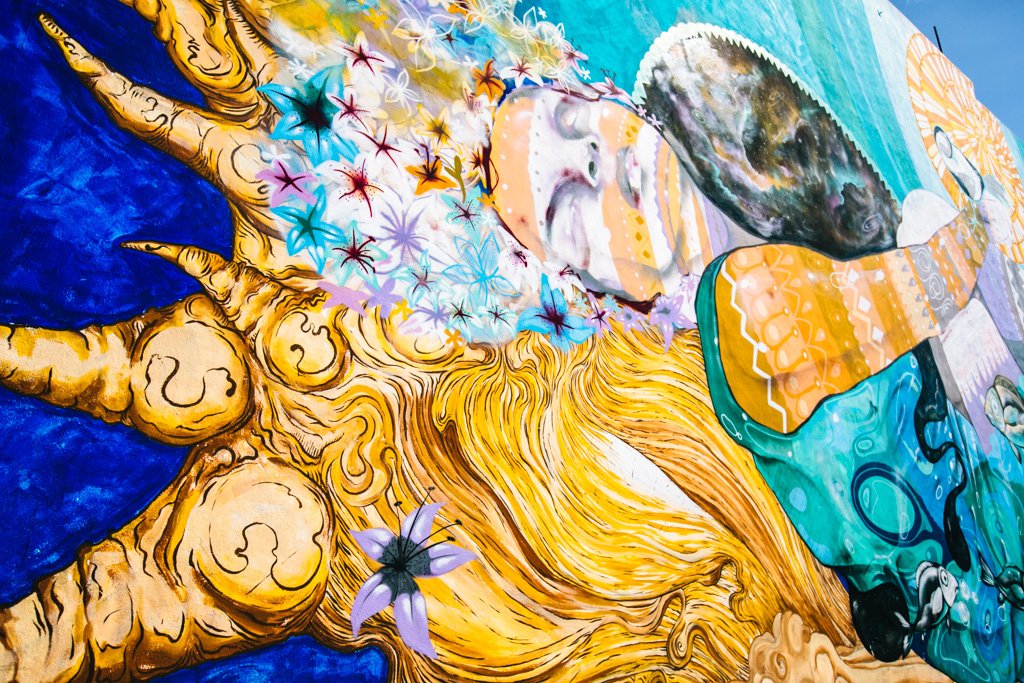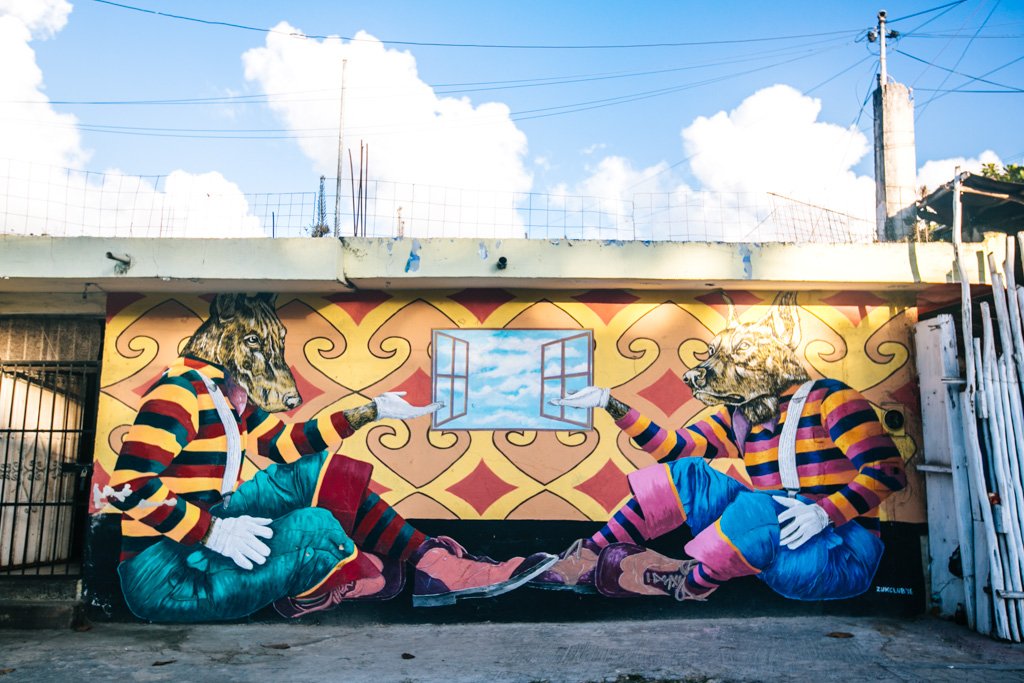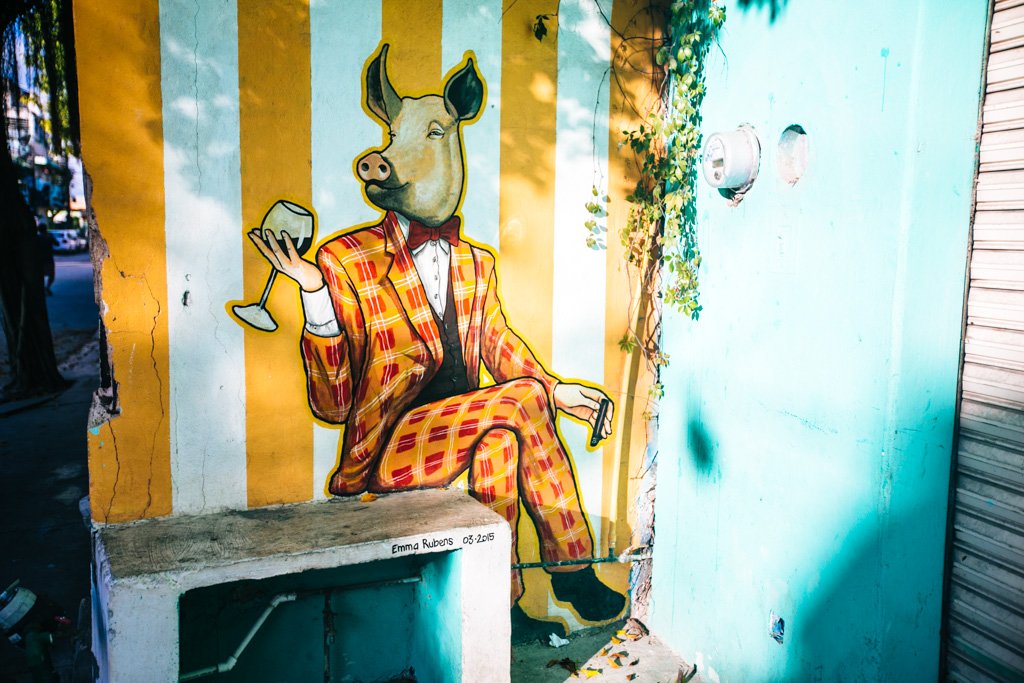 Check out my other street art posts: Montreal // Chicago // Brooklyn // Sydney // Melbourne
Pin it!