I didn't love my ancestors' country when I visited it 4 years ago. I wanted so much to throw my arms up and shout out my love for Sweden, but Stockholm didn't wow me as I'd hoped. I think it had a lot to do with 50 degree, dreary weather in September, and I'm sure that recovering from a sleepless red-eye flight didn't help either.
Whatever it was, I wasn't feeling Stockholm or its $6 coffee. I'll stick to my aunt's homemade Swedish meatballs back home in the US, thank you very much!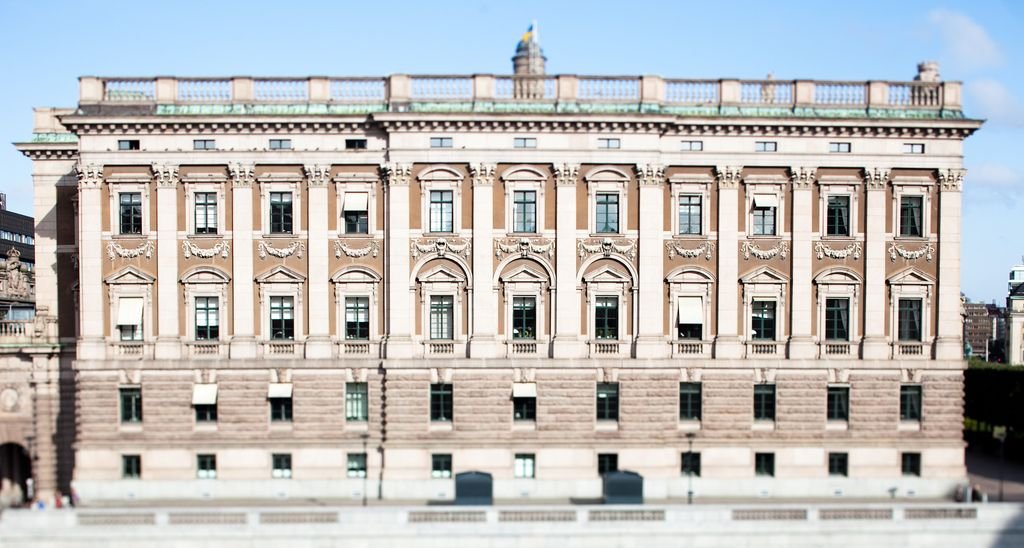 Despite being underwhelmed, I did appreciate Stockholm's architecture: specifically in the Old Town, or Gamla Stan. My favorite might have been this elegant building – beautiful, right?