It's been a month since I left Vietnam and I haven't blogged a shred about it yet, so I thought I'd give you a little preview of what's to come, via my Vietnam instagram feed.
Of the 6 countries I visited on my 2013 Asia trip, I most enjoyed my time in Vietnam. Rationally, this doesn't make much sense: I was without my main camera, traveling entirely by myself, in the land of noodle soups (did I ever mention my strong dislike for soup?).
If there's anything I've learned in life, it's that things often don't make sense. You can't always explain how you feel in rational terms. I don't know exactly why I loved Vietnam so much; there isn't any one thing that shines as I think back on my 3 weeks there. All I know is that it felt right, and every single day I was so happy to be there, even on days where I didn't do much at all.
I feel like I really hit my stride in Vietnam. I finally had this long-term backpacker thing down: stay in one town for however long I feel like, book a bus the night before I want to leave, get picked up the next day, chill out on a lengthy bus ride, arrive at next destination. Repeat. It became a routine of sorts, coupled with consistent instagramming and blogging along the way. I think I could get used to this kind of life.
Here's a glimpse of my adventures in Southern Vietnam: from Saigon to the Mekong Delta, Mui Ne, Dalat, Jungle Beach, and Hoi An.
Photos From My Vietnam Instagram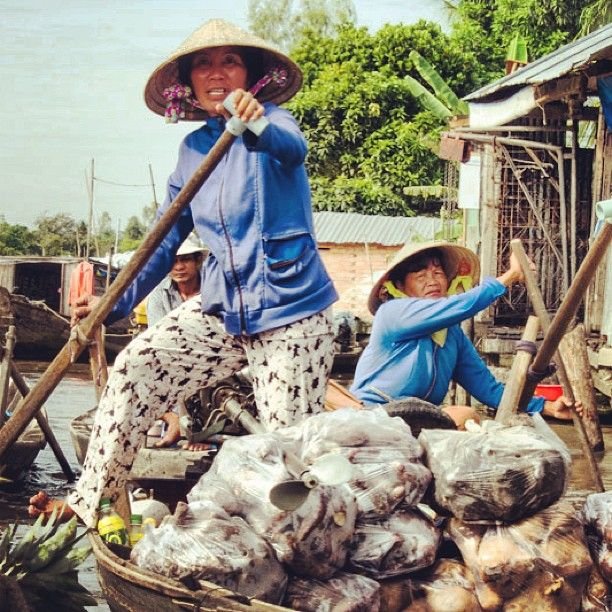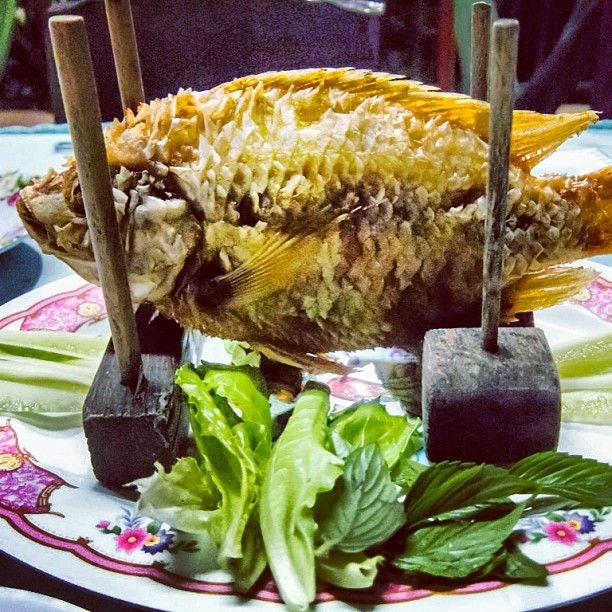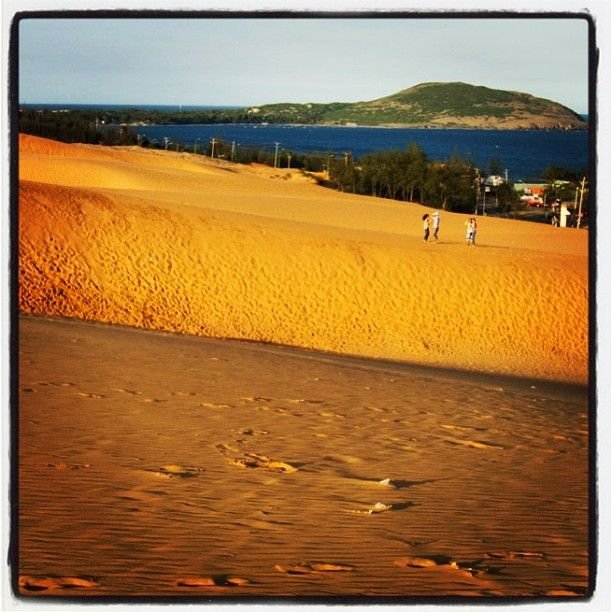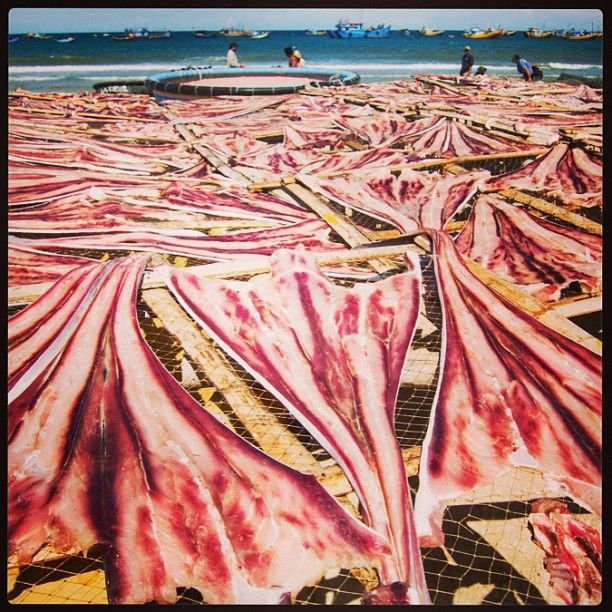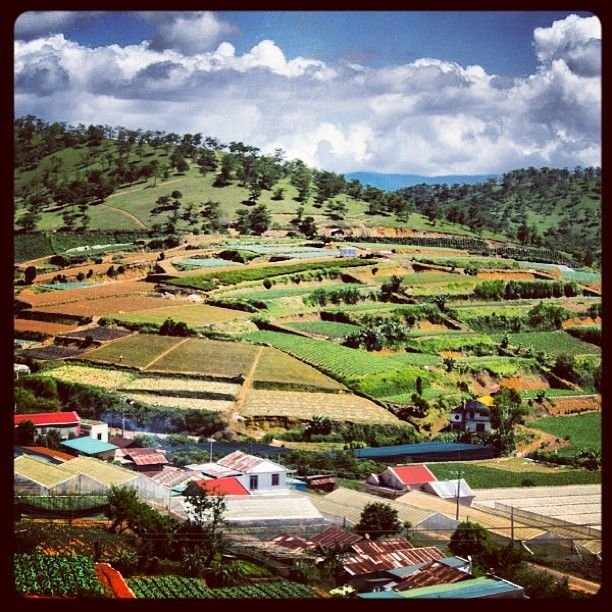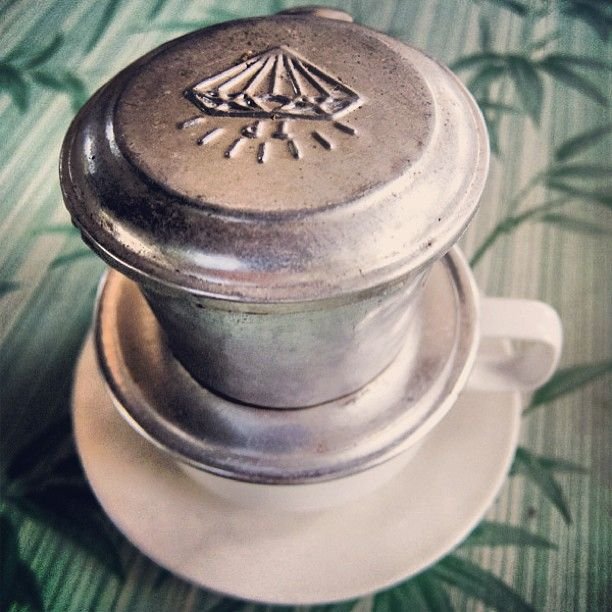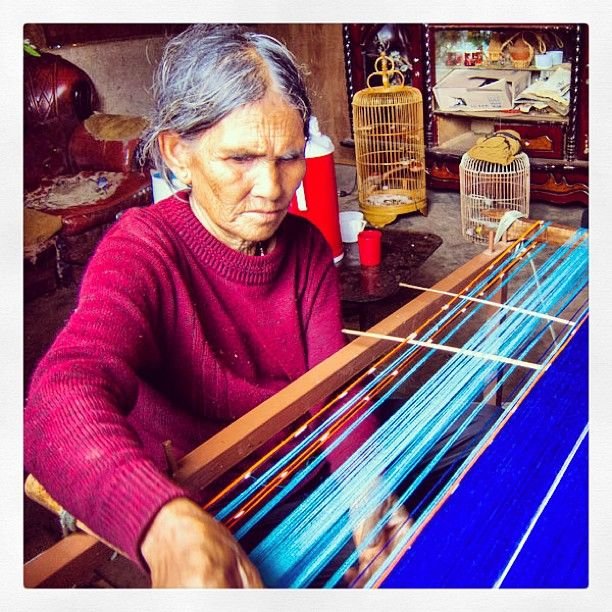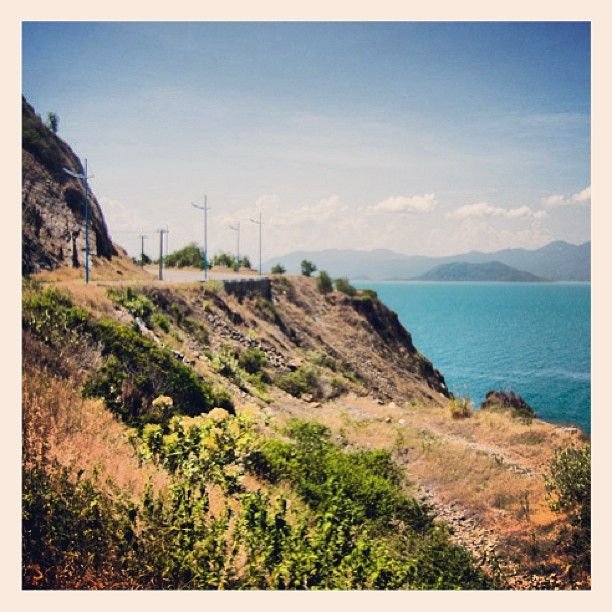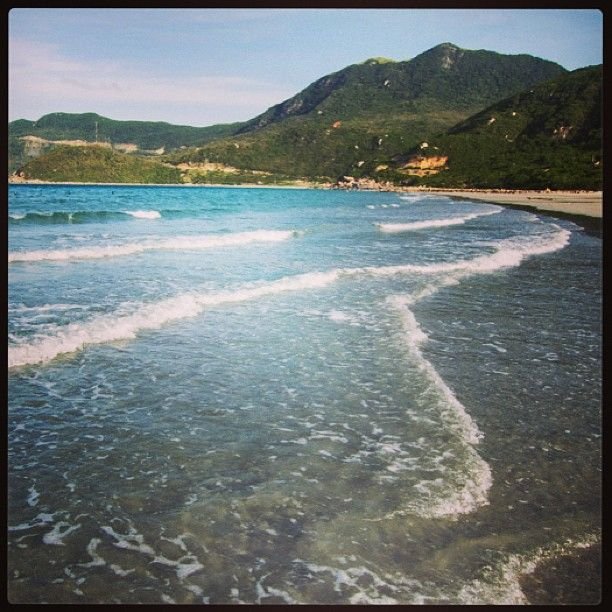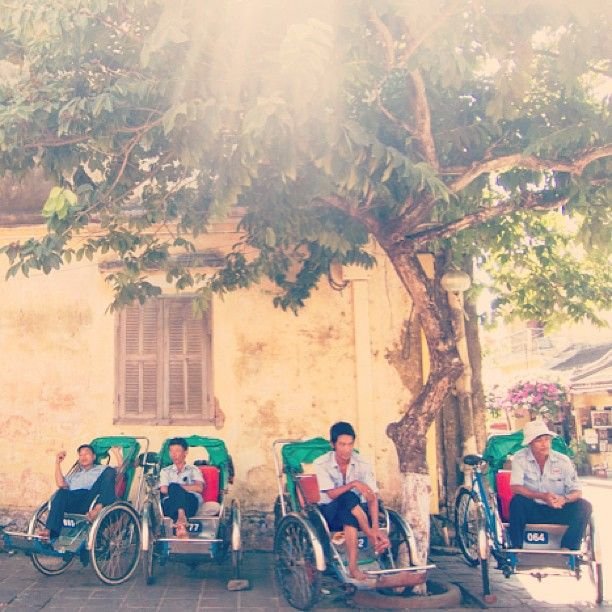 Which is your favorite Vietnam instagram photo?