Being based in South London during my 2.5 week stay last summer, I had plenty of time to get acquainted with this oft-overlooked neck of the London woods. True, it can be cumbersome to make the long trek into the city from this side of the Thames, but there's plenty to love in Zones 3 and 4.
Here's a look at 3 cool neighborhoods in South London: Kingston, Brixton, and Wimbledon.
Kingston
We spent an afternoon in the aptly-named Kingston-upon-Thames. It's got a unique blend of old and new: stone buildings and canals contrasted against chain stores and supermarkets.
My favorite thing to do in Kingston is walk across the river to the northern bank, stretch out on a blanket in the grass by the waterfront, and crack open a bottle of wine. In warmer weather, you'll see rowers and kayakers getting a good workout in, as well as people taking their houseboats out for a spin. You might also hear crowds getting rowdy on the opposite bank at the bars and restaurants right on the river, which made me thankful to have escaped the noise from the other side.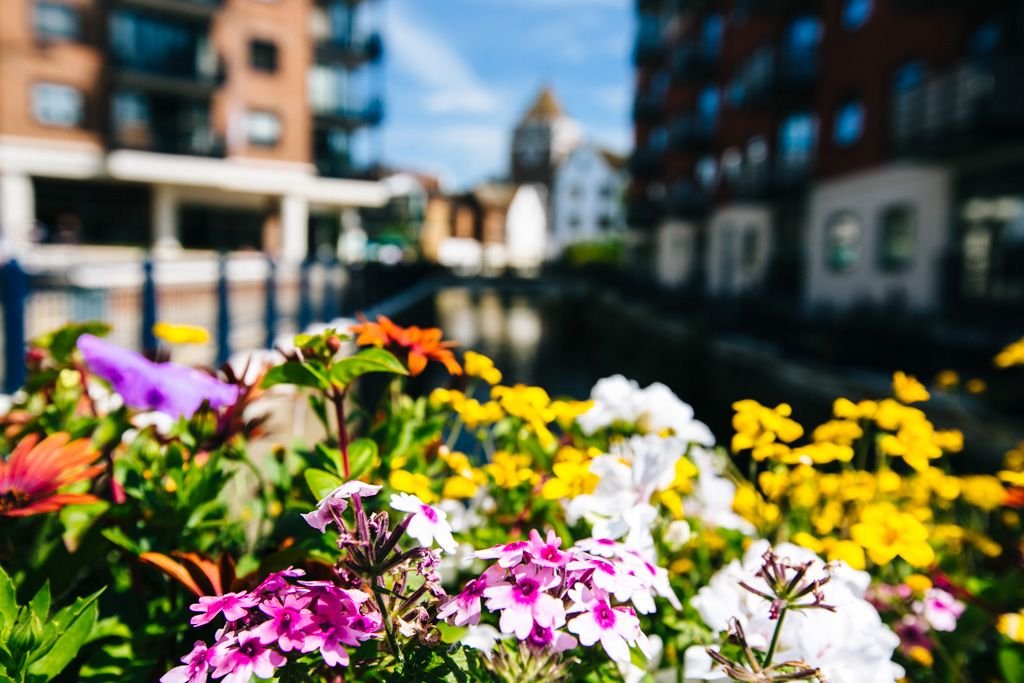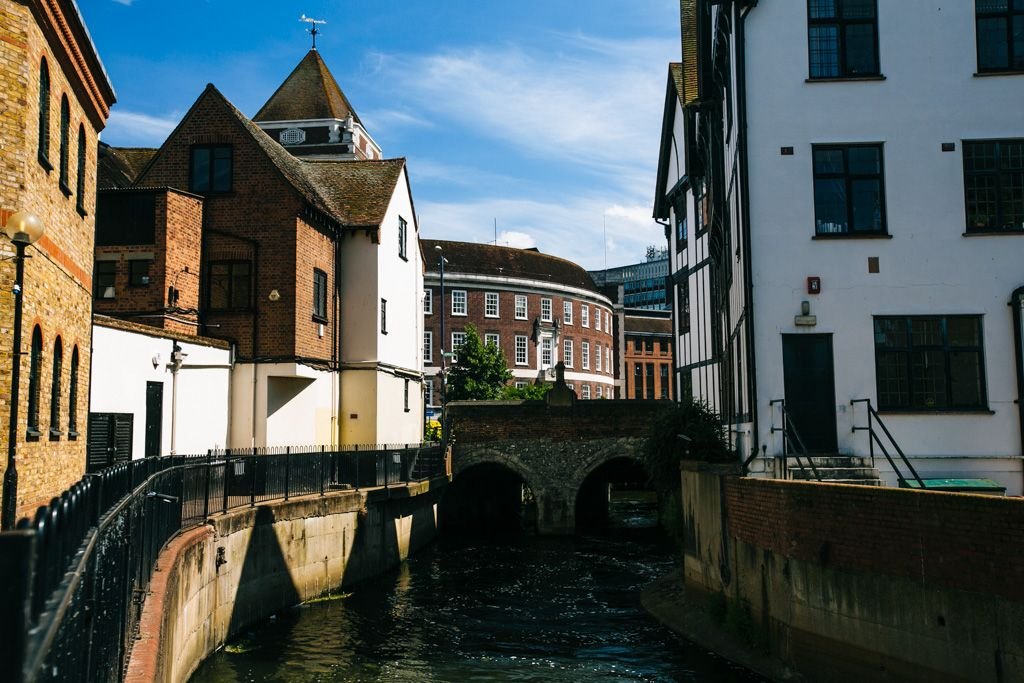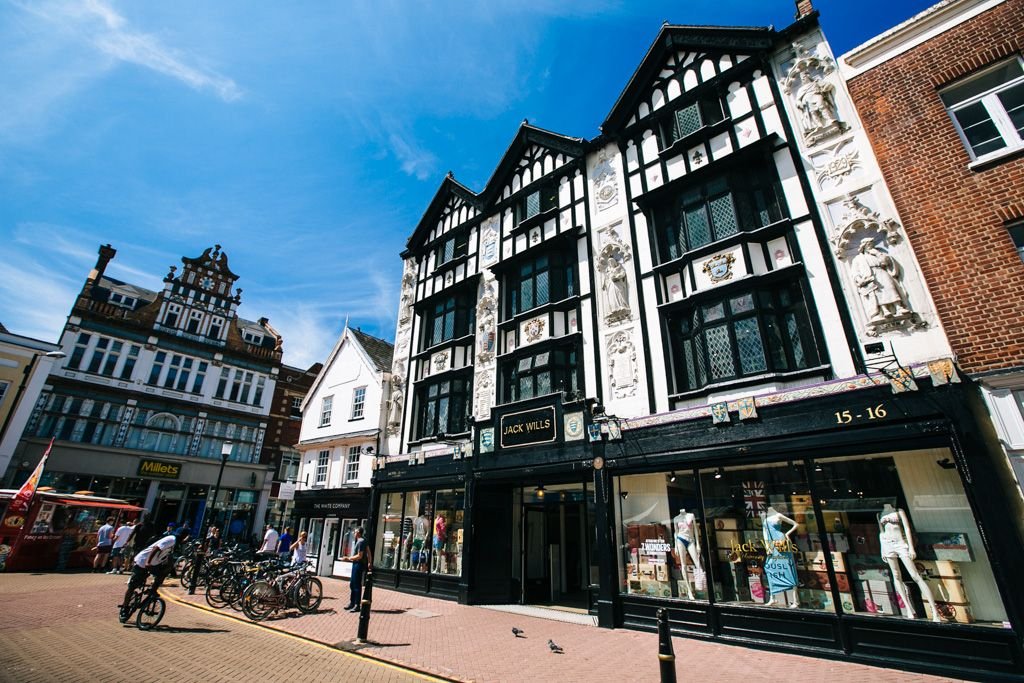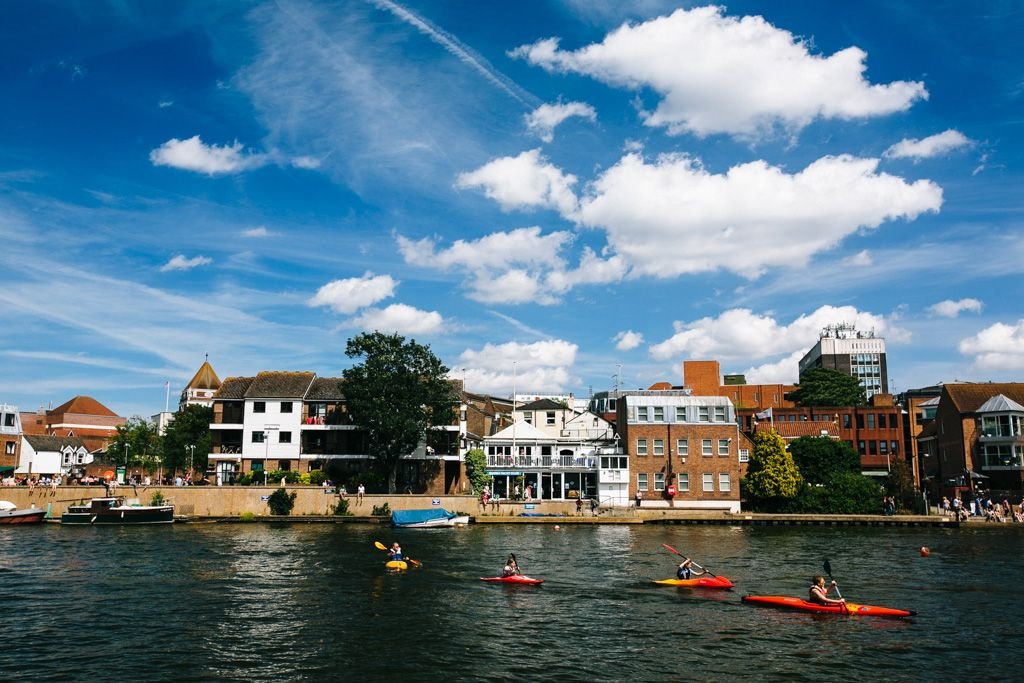 Brixton
I got to know Brixton very well, making about 5 trips to this South London 'hood during my last London trip. I credit Federation Coffee and their insanely addicting flat white for inspiring at least 4 of those visits.
If you go to Brixton, be sure to hit up the Brixton Village, an indoor space with some really cute cafes, vintage shops, bakeries, and produce vendors. And, of course, it's home to the aforementioned purveyor of addicting coffee. Don't miss it!
Just outside is the main Brixton Market, which sprawls the surrounding streets with vendors selling African and Caribbean produce and cheap goods. A large portion of Brixton's residents are from these particular communities, making it quite a diverse neighborhood.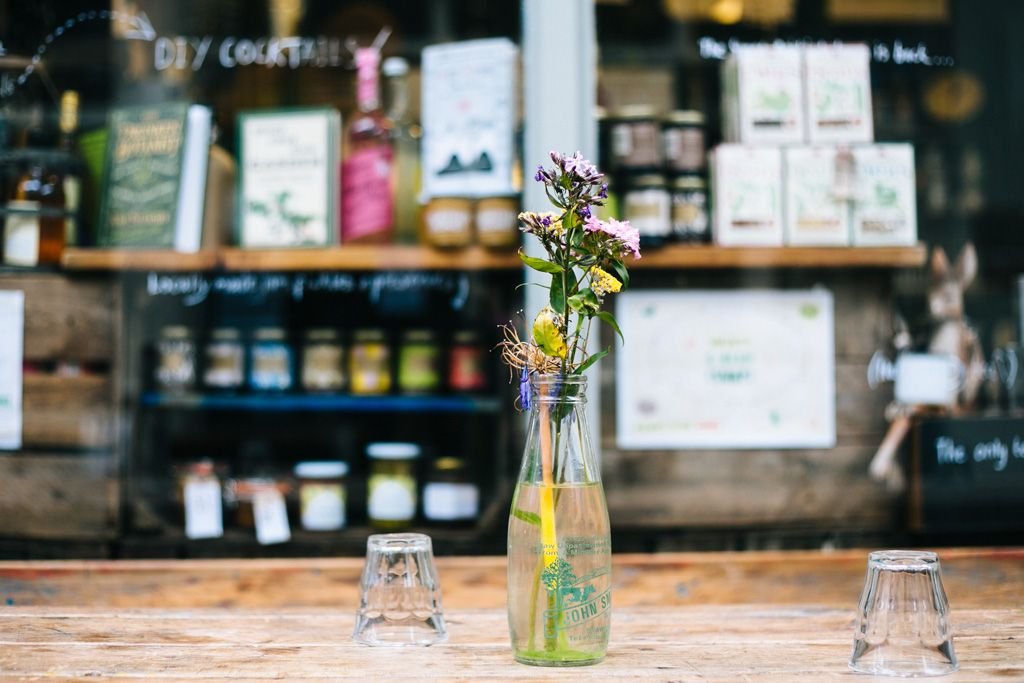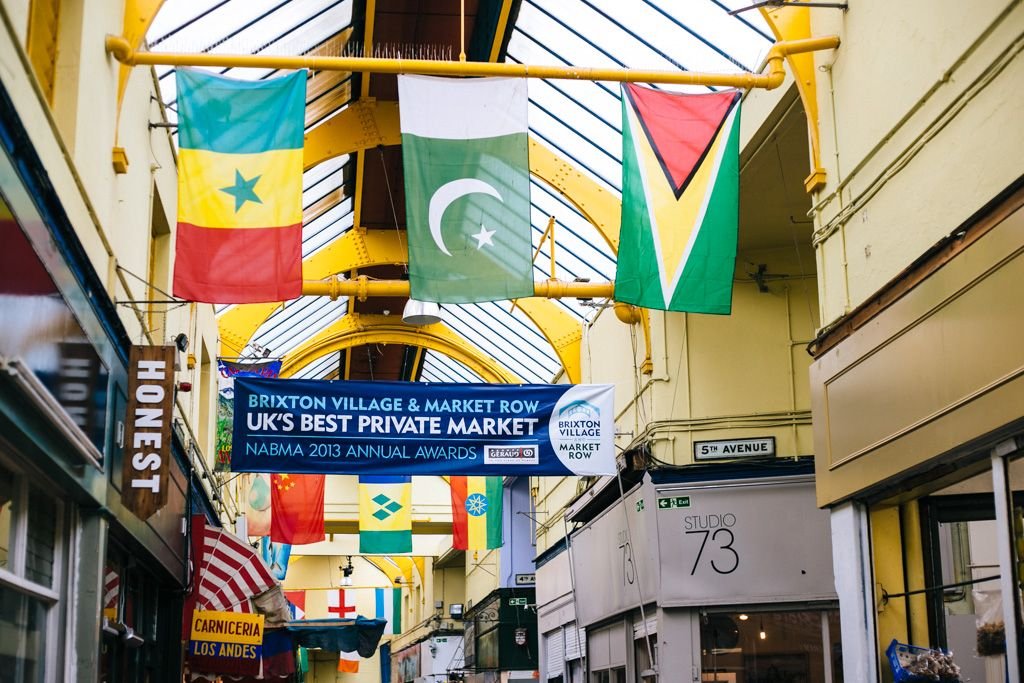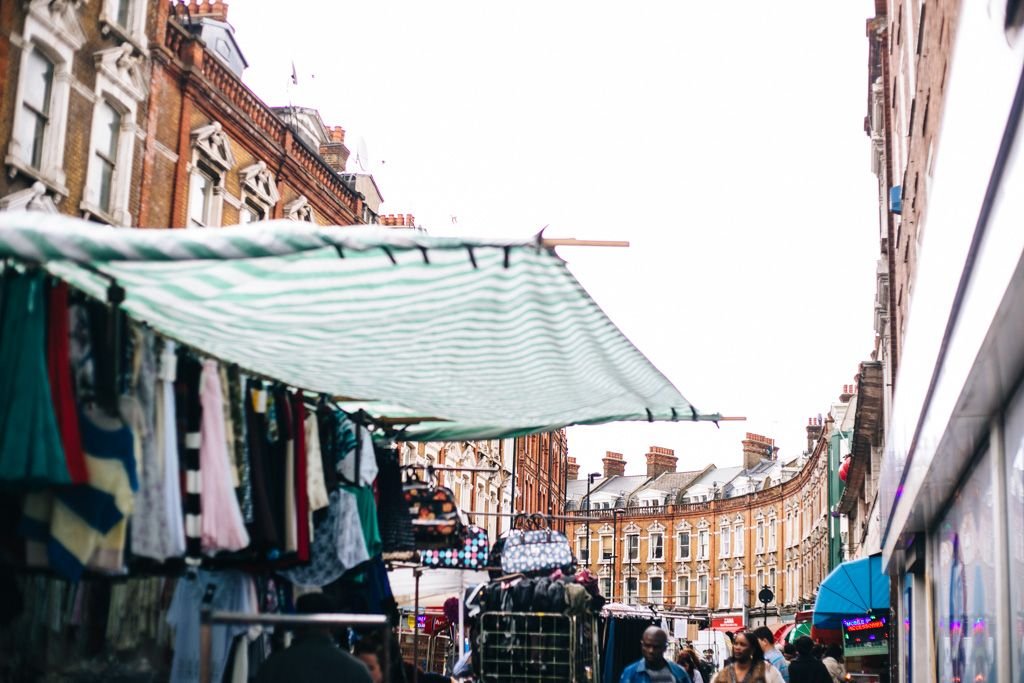 Outside of the markets, Brixton has a lot going on. It's got grit, churches, and thrift stores (how's that for 3 contrasting entities?). Brixton is diverse and has plenty of character, which makes wandering around this neighborhood a joy. I highly recommend you add it to your London itinerary!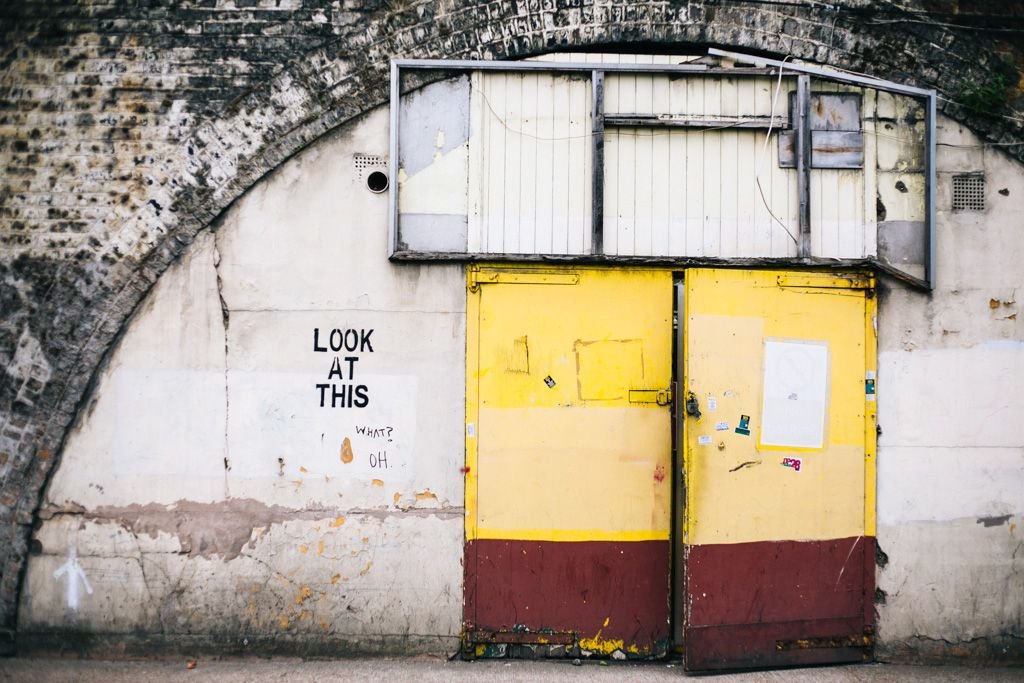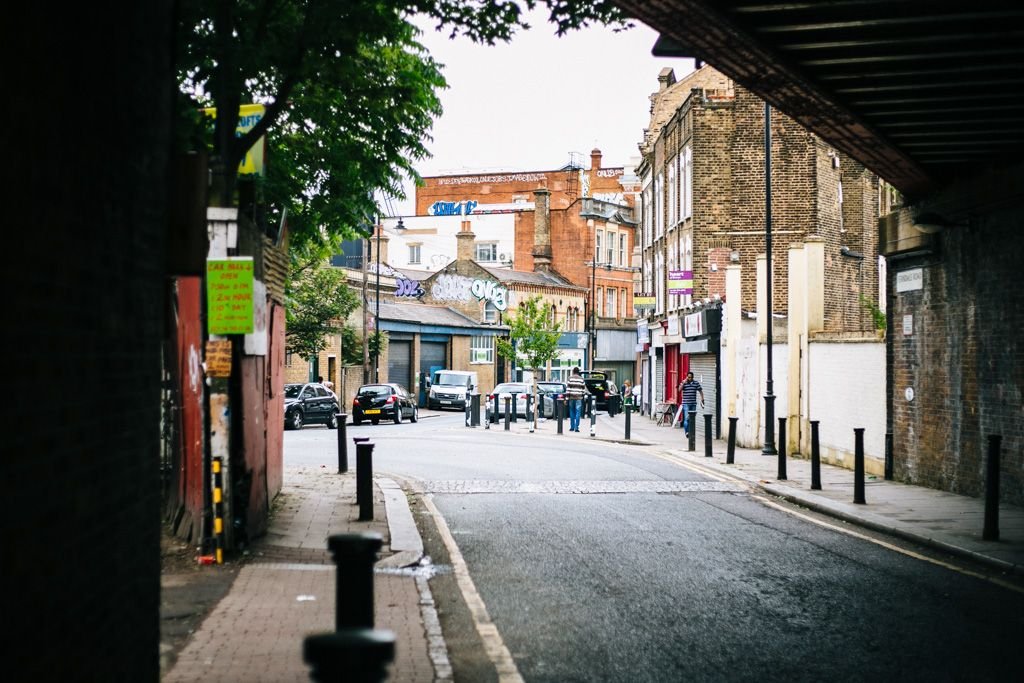 Wimbledon
My time in London happened to coincide with the Wimbledon Finals. Unfortunately it was lost on me, as I'm not exactly a tennis lover – so Hot Arms and I did not wait out for tickets. We DID, however, stumble across a match being televised on a big screen in the town square, and in the name of cultural immersion I made myself stand and watch for about 15 minutes. People had schlepped out with their fold-up chairs and umbrellas, well prepared for a day sitting out in the sun.
We came prepared as well – for a picnic in Wimbledon Park! Picnicking quickly became my favorite cost-saving outdoor thing to do in London. We'd stock up on fresh bread and fixins at Sainsbury, grab a bottle of wine (are you surprised?), and make our own sandwiches while relaxing under a tree. Best way to spend an afternoon!
Wimbledon village has a lot to offer, with its mall, transit hub, and plethora of pubs. Shopping and dining are surprisingly excellent here, though I hope Wimbledon ups the ante on its coffee shops! Perhaps by my next London visit there will be decent coffee in town?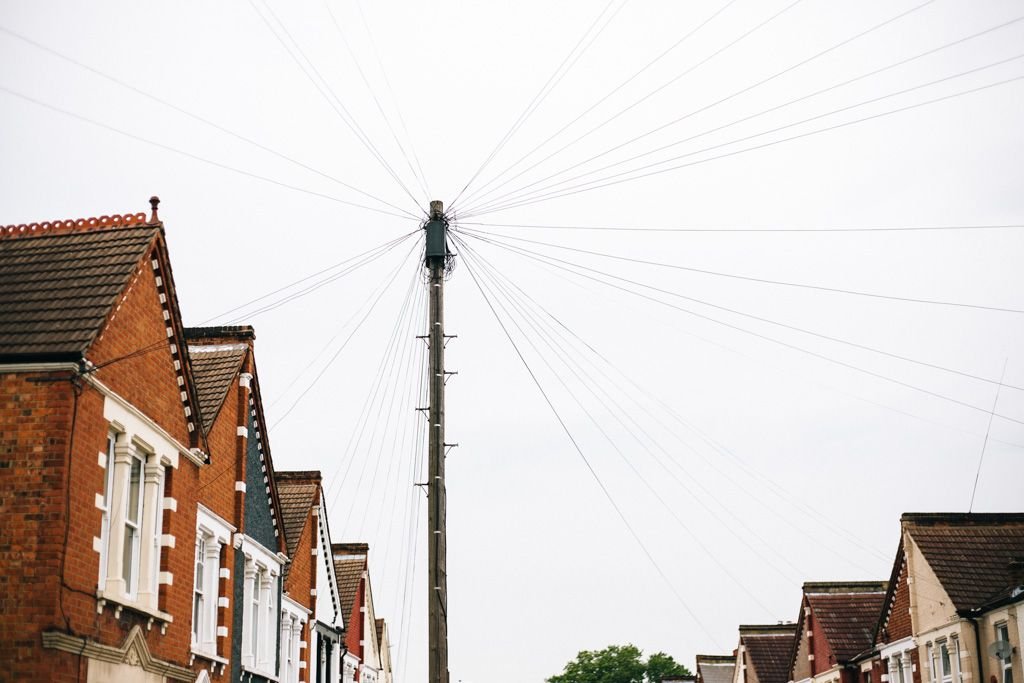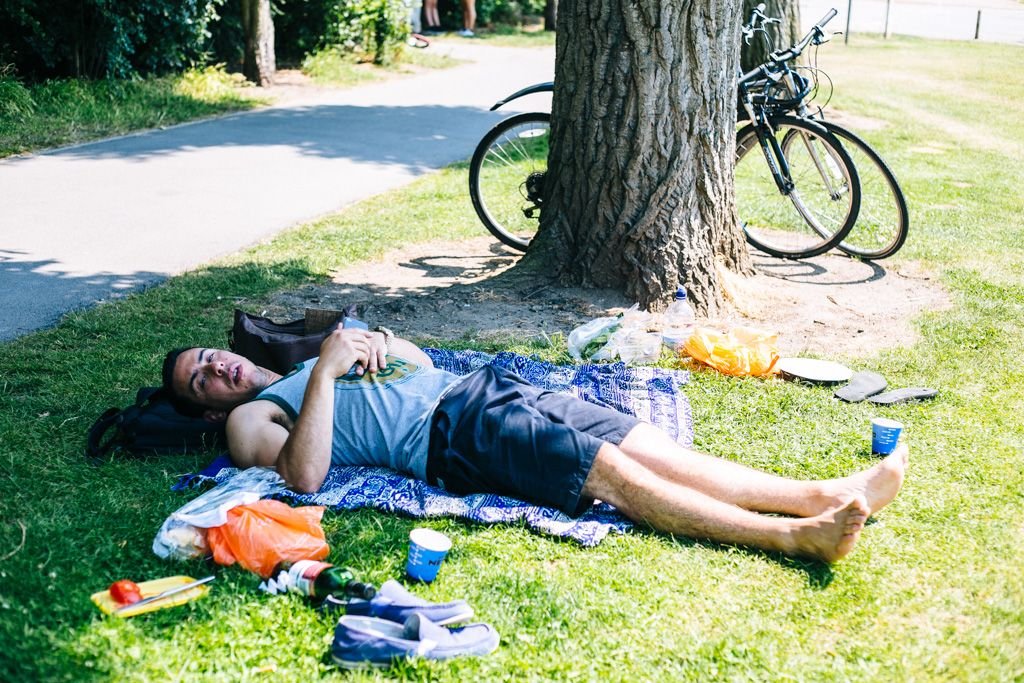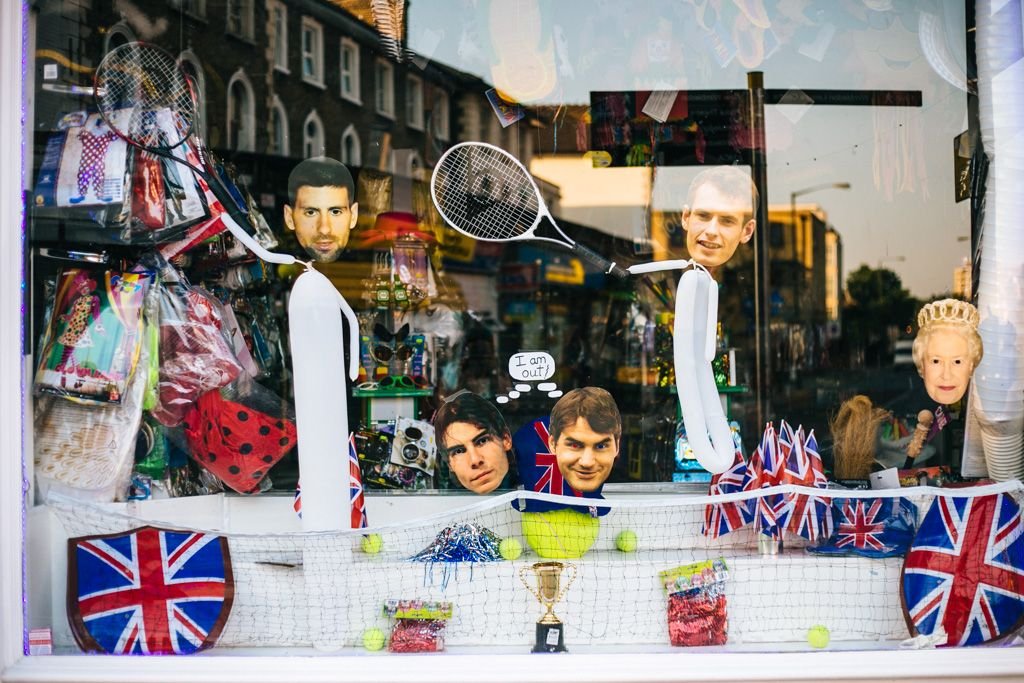 Have you been to South London? Which neighborhood is your favorite?