I went to the Great Barrier Reef and I didn't scuba.
I didn't make the typical backpacker's pilgrimage up to Cairns to play in the jungle or go skydiving on the coast, nor did I go sailing in the Whitsundays. Instead, I spent my time in Queensland on a teeny-tiny island, off the radar and only accessible by mini-plane.
Lady Elliot Island: a coral cay where I spent my days on an empty beach, reading and going snorkeling whenever the mood struck me. No boat trip or tour guide needed.
So what – big deal, you can go to plenty of islands and tropical beaches, rent snorkel gear, and have at it, right?
Because Lady Elliot Island is a coral cay, the whole thing is formed ON the reef. This reef extends out into the water just off the beach, which means you can simply wade out, flop down into the water with your snorkel, and be immediately immersed in it. I spent hours paddling through this coral city, populated by thousands of colorful fish and more sea turtles than I ever imagined I'd encounter in my lifetime. No one else was around. It was absolutely GLORIOUS.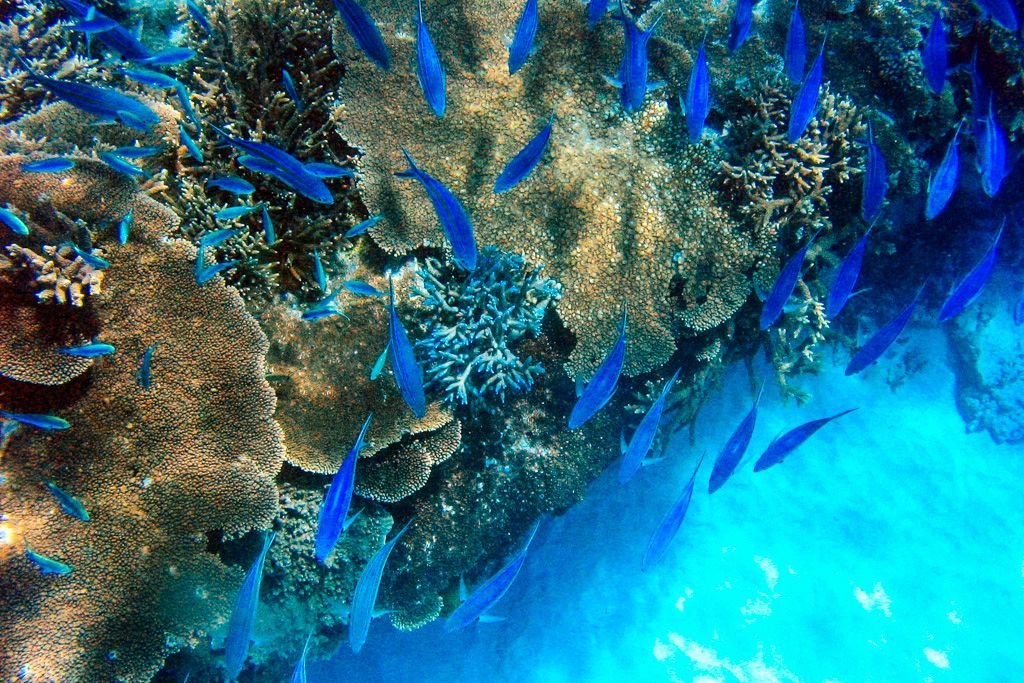 My snorkeling experience on Lady Elliot Island was so fantastic that all snorkeling outings since then have paled in comparison. I'd be pretty ok if I never snorkeled again, because I'm convinced that this is the best it's ever gonna get. That's not something I say often, if ever, about anything – but I stand by this conviction.
And I still have no desire to scuba dive.