These days, I've got fall foliage tunnel vision. It's like one last hurrah before winter sets in in the northeast, and I always like to fully soak it all up while I can. Though the foliage is less accessible for me now that I live in NYC without a car, Central Park does a pretty nice job with it.
Fact: No place does fall foliage like New England. I was spoiled growing up in Connecticut, but you know what? I think New Hampshire just might do it better.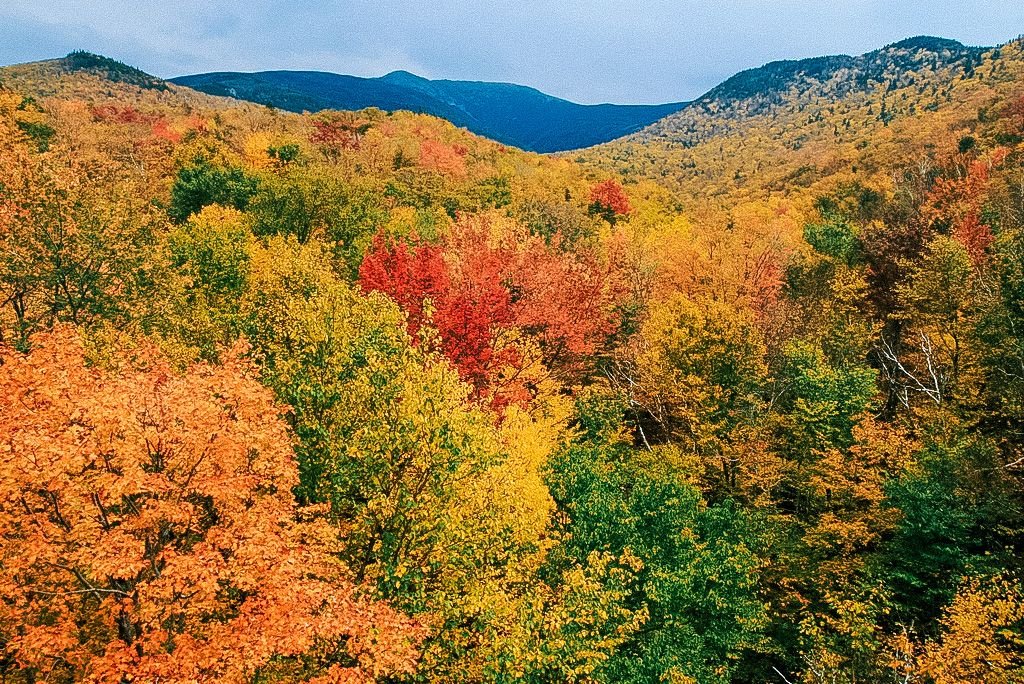 I remember taking a spontaneous solo roadtrip one weekend in the fall of 2007 (was it really 6 years ago?!) up to see some New Hampshire fall foliage. My family used to vacation every summer up in NH, so I was all too familiar with the famed Kancamagus Highway. But never before had I seen it in autumn. You can't really call them the White Mountains when they're this colorful, eh?