I'm going to Utah for 4 days next month and I'M SO EXCITED!! It's not often enough that I get to escape the big city and hit the open road. Current plan is to rent a car from Salt Lake City, belt out some tunes with the windows down, and head down to Canyonlands and Arches National Park.
But… part of me wants to have another go at Bryce and Zion National Park – I didn't spend nearly enough time there on my 2010 roadtrip, and the time I DID have was riddled by snow and motion sickness. Clearly I need a redo!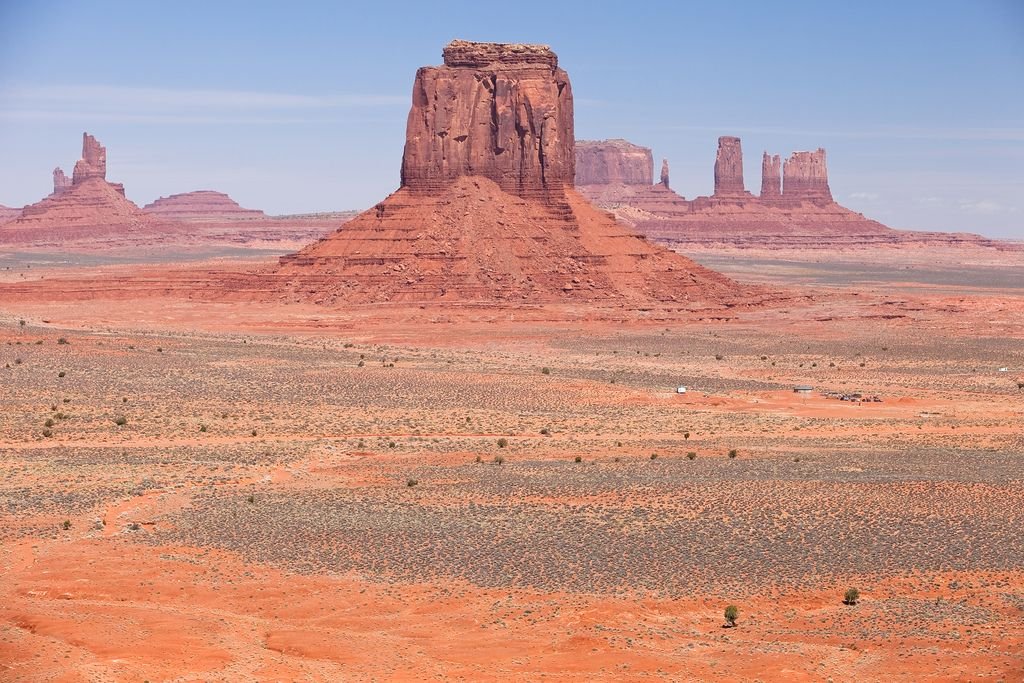 Between Zion and the Grand Canyon, we stopped off at Monument Valley for an afternoon. Driving the bumpy dirt loop road around the valley, I was super grateful to be recovered from my bout of motion sickness. Monument Valley is somewhat out of the way, but it's more than worth the effort to see this iconic western scene in person.