Shanghai might not come to mind immediately when you think of adventure, but you'll find several unique activities here to entertain locals and travelers alike. On your next trip to Shanghai, China, try these interesting urban adventures.
Ride The High Speed Maglev Train
Odds are that your first urban adventure will be taking the magnetic-levitation train ride from Shanghai Pudong International Airport to the center of the city near your Shanghai hotel. This high-speed train will catapult you into the heart of Shanghai in eight minutes, reaching a speed of 267 miles per hour. This is the only route the Maglev train operates, as it was built primarily to impress visitors upon arrival rather than to provide practical local transport.
Take In The Views From A Skyscraper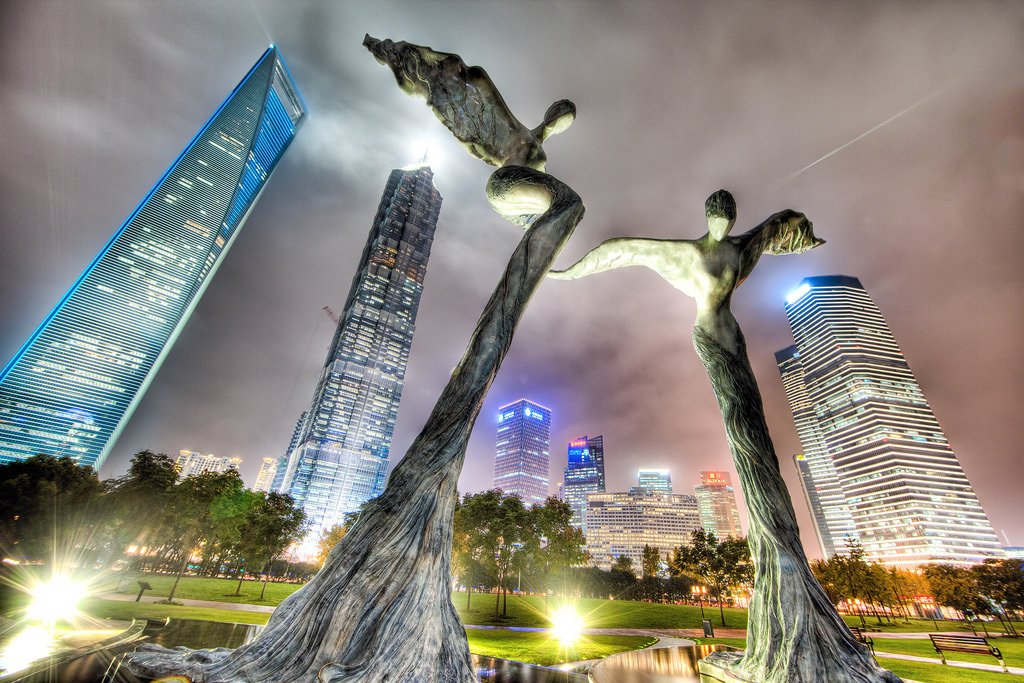 Photo via Flickr by Shawn Clover
The Shanghai World Financial Center Observatory is currently the eighth tallest skyscraper in the world, reaching 101 stories and nearly 500 meters. Visitors can purchase a ticket to the 94th floor observatory, which yields fantastic views over Shanghai and the Huangpu River. For an additional 60 RMB (about $9), you can access the 97th and 100th floors as well. Aim to visit on a clear day to ensure you enjoy the best view of Shanghai from above.
Swim With Sharks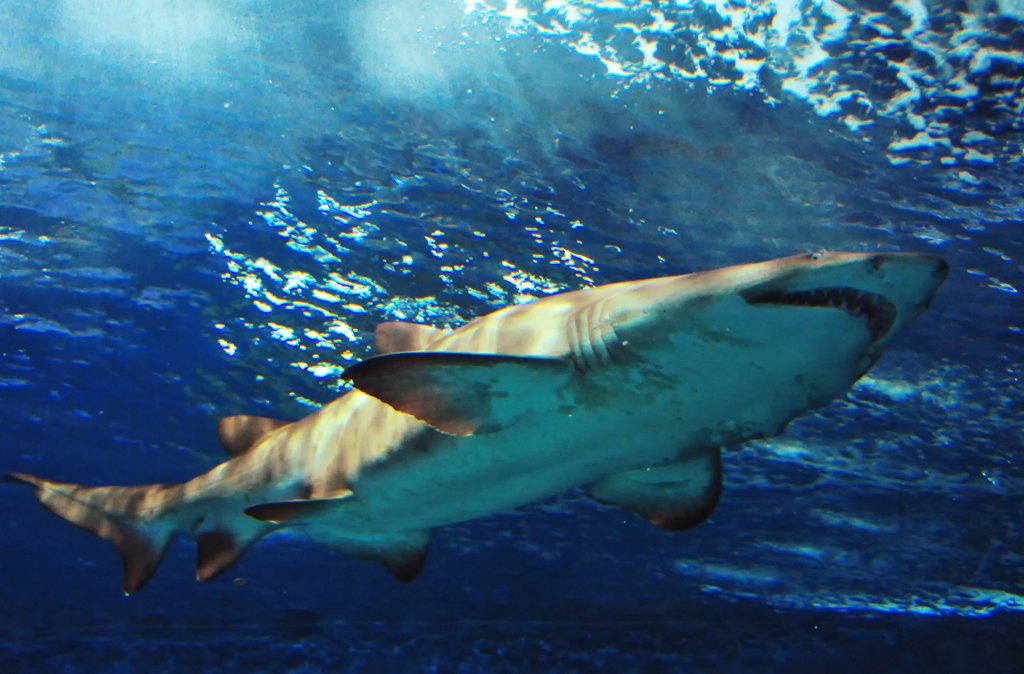 Photo via Flickr by Wolfgang Staudt
On the more extreme end of the spectrum, you can jump in a tank and swim with over 150 sharks at Shanghai's Chengfeng Ocean World. Big Blue Scuba runs shark sessions here, which allow you to dive amongst five different types of sharks as well as turtles, stingrays, and fish. Don't worry about the potential dangers, since the sharks are said to be largely disinterested in the humans that pay them visits. Slightly less adventurous visitors can still view the shark tank from inside the aquarium.
Play on the Parkour Playground
For a unique and exhilarating experience, consider getting your movement on with the Shanghai Parkour Center. The art of parkour encourages fluid and efficient movement to navigate urban landscapes. The parkour instructors in Shanghai teach martial arts, acrobatics, and climbing skills to prepare students for taking on the city in a new way. They provide a safe environment to practice jumps and flips, with the eventual goal of being able to scale walls and jump off buildings around Shanghai safely, just like you see in action movies.
Take a Shanghai Food Tour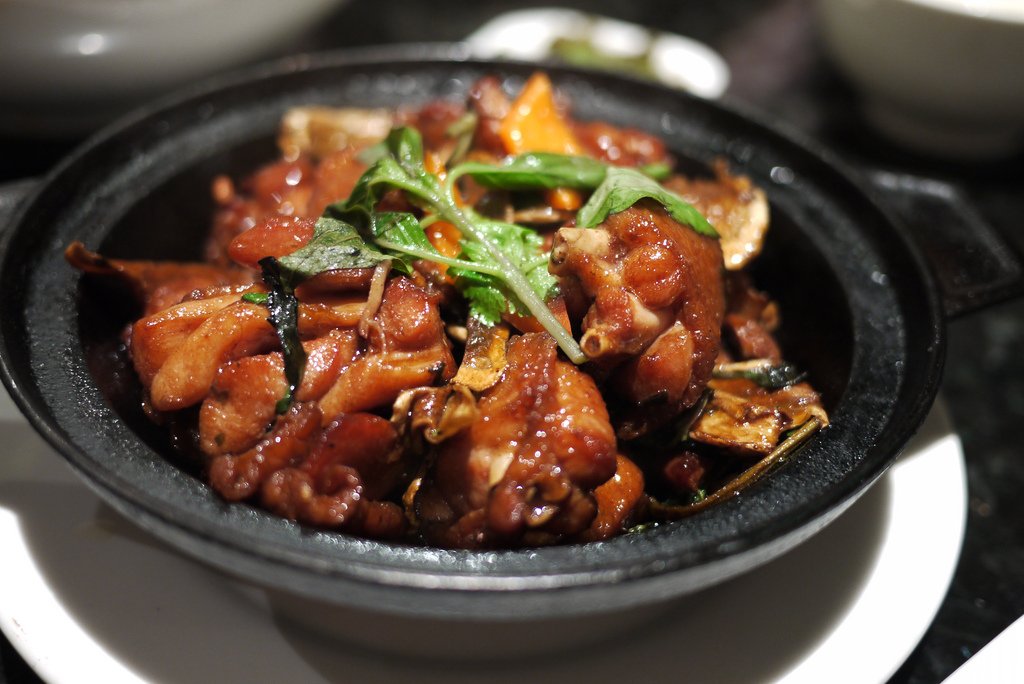 Photo via Flickr by Diana Tsang
A trip to China wouldn't be complete without thoroughly sampling the cuisine. Local Chinese food is starkly different from most Chinese food you'll find in the Western world, and there's no better way to get acquainted than by learning from the locals. Eating Adventures Food Tours offers an off-the-beaten-path Chinese food adventure through atmospheric Old Shanghai. For 399 RMB (about $62), you get a three-hour tour and plenty of food like several variations of dumplings and noodles, as well as delicacies like bull frog and crab shell pastry.
Visitors to Shanghai will find all sorts of adventures, from food to adrenaline to sightseeing. No matter what your interests are, you're sure to be entertained in this thrilling Chinese city.