Is it just me, or is everyone hitting up Greece these days? This summer I must have seen a large handful of travel bloggers blow up every social media channel with photos of idyllic white buildings on a hill overlooking deep blue water. Not that I'm complaining – please, people, keep shoving beautiful travel photos in my face! It only feeds my wanderlust further, which is basically the thing that keeps me going in life.
But man, those Greek islands are something else. Someday I'm going to island hop without a time constraint, getting lost in that white-washed maze of streets and laying out at the mountainous beaches. And when I'm not out frolicking, I'd love to hole up in a cave and do nothing but read, write, and edit photos (like how Candice did on Santorini). Sound good to anyone else?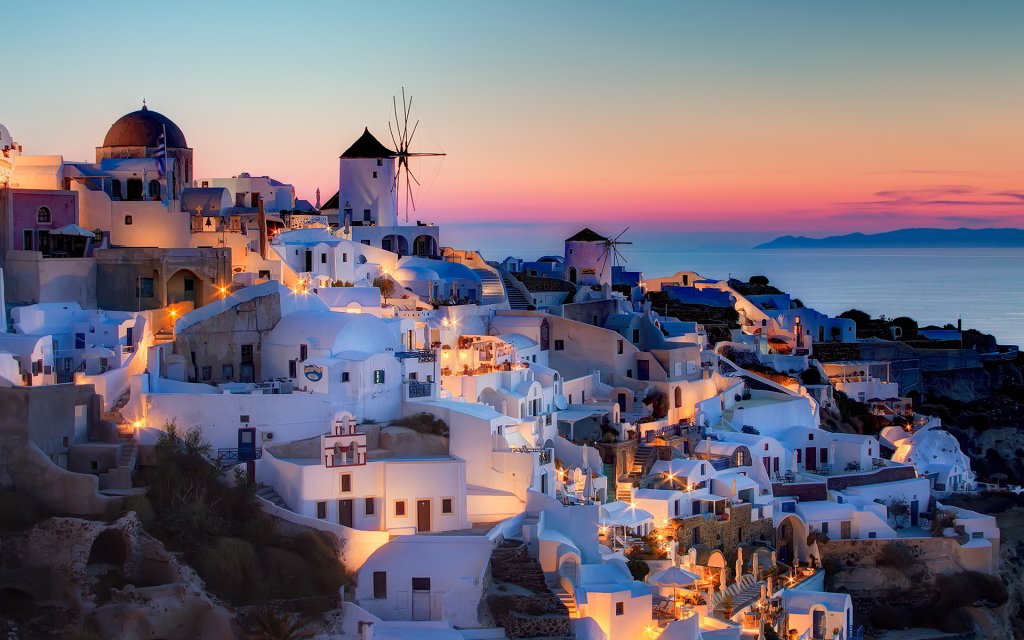 Santorini // Photo credit: Two Hearts One Soul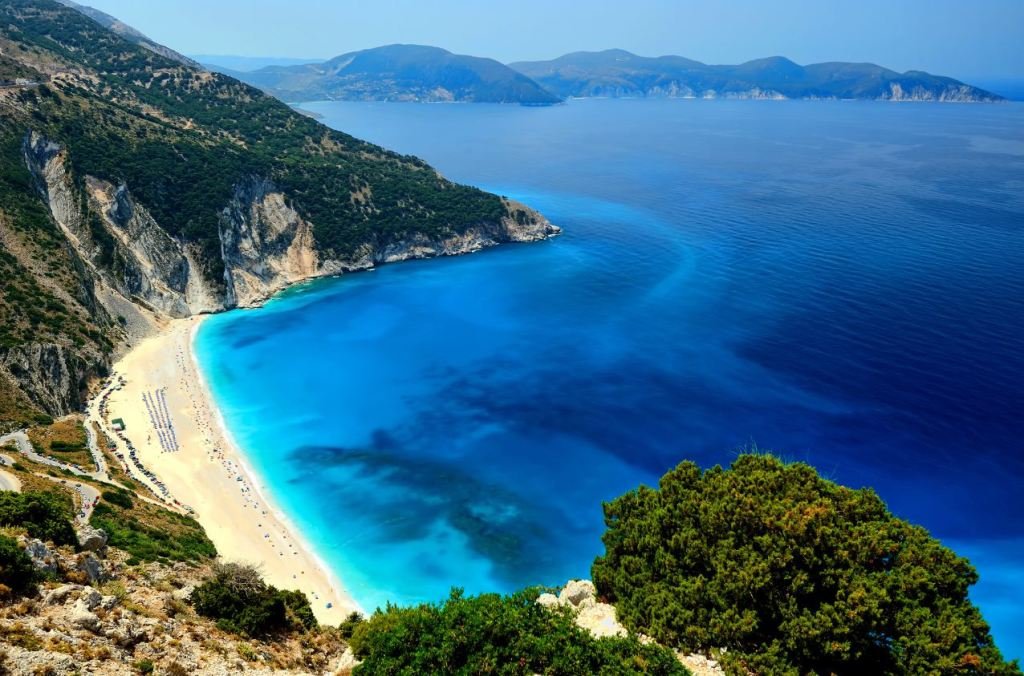 Nisia // Photo credit: fouit.gr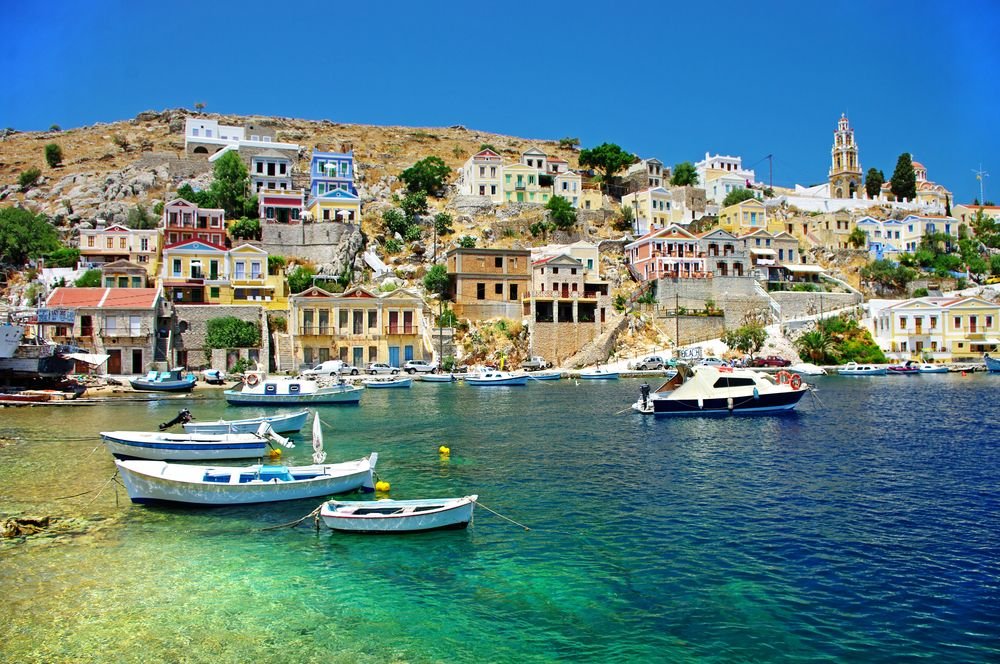 Photo credit: Insure & Away
Have you ever been to the Greek islands? Which one would you recommend?