What's your idea of paradise?
Mine looks something like this: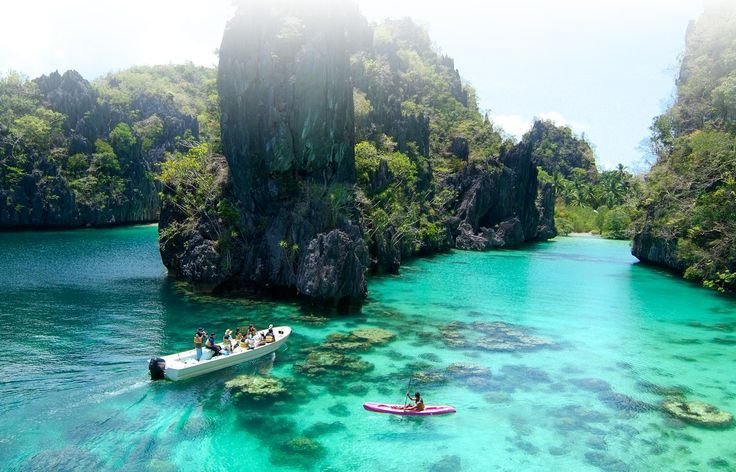 Photo credit: El Nido Resorts
I don't know what's in the air, but I feel like I've seen and heard an awful lot about
El Nido
this year from fellow adventure seekers and sun worshippers. El Nido itself isn't the attraction, but rather the place to be based for exploring the Bacuit Archipelago in Palawan.
How amazing would it be to spend the morning lazing in a hammock on a turquoise bay surrounded by limestone karst cliffs, the afternoon island hopping and maybe even snorkeling or kayaking, and early evening hiking up to some ridiculously awesome viewpoint at sunset? I'm pretty sure I could get on board with that, and fast.
El Nido and the surrounding islands remind me a lot of Railay and Maya Bay in Thailand, but with a liiiiittle something extra. With more beach options at my disposal coupled with the lack of tourists (no ATMs, say what!), these Philippine islands just might edge out the Thai islands. I'll get back to you on that!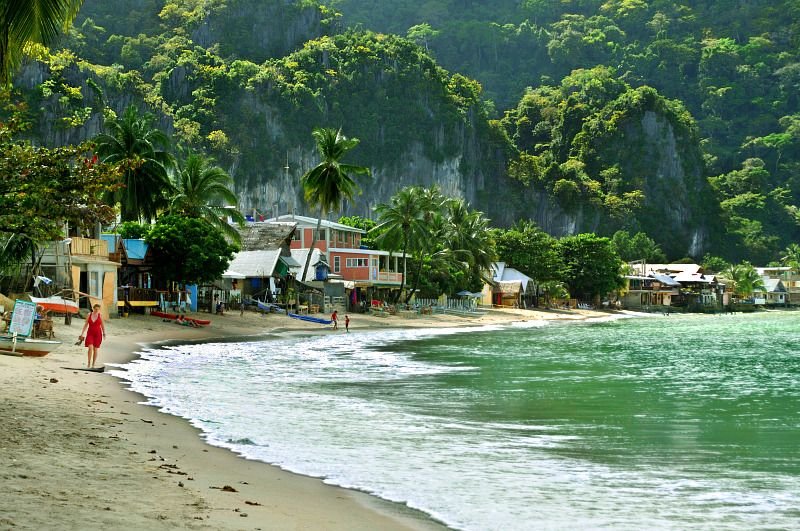 Photo Credit: TrekEarth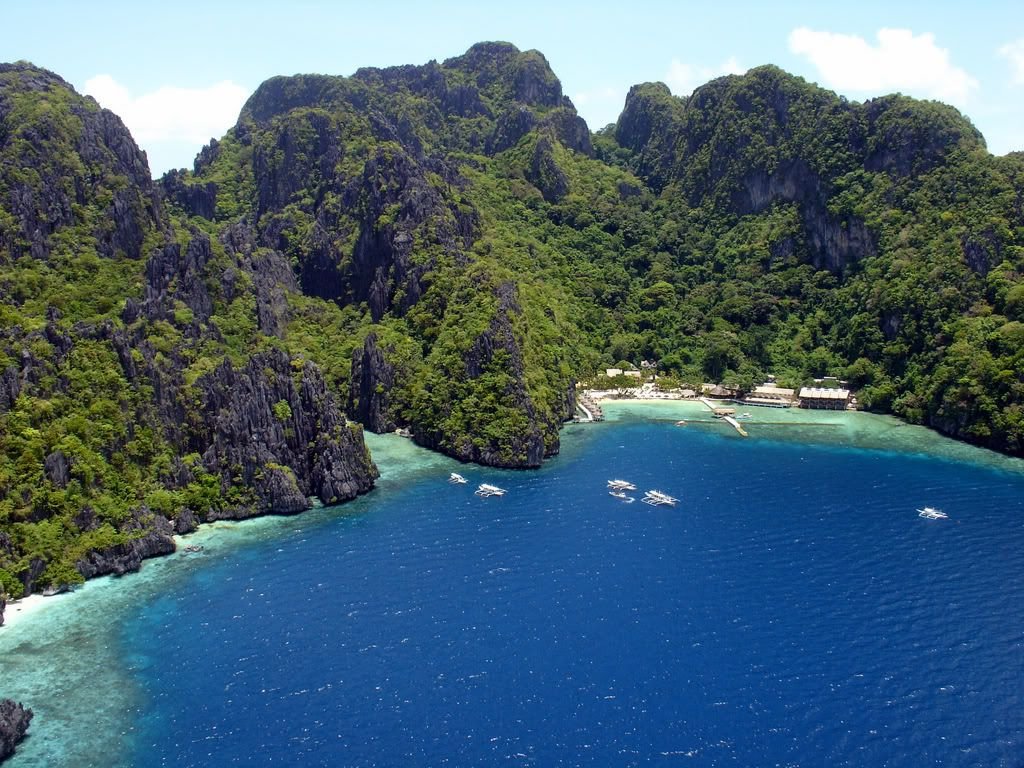 Photo credit: 8 Wonders Travel & Tours
For more El Nido inspiration: