OH MY GOSH IT'S 2014 TOMORROW!!
As glorious and exciting as 2013 was for me, I'm ready to ring in a new year. While this year was a transition year for me, 2014 is shaping up to be a year of growth and stability (gasp!). I want to continue to grow this travel blog and develop my career now that I've finally found some direction. But not to worry, I'll be doing as much traveling as I can get away with!
Here's an overview of what to expect from me in 2014 (hint: big things poppin'!) —
Blog Plans
Frugal Frolicker
This blog went live just about 1 year ago, with the main intention of documenting the crap out of my big Asia backpacking trip during the first half of 2013. While the blog is still relatively new, I'm definitely not new to travel writing/blogging/photography. I've documented nearly all of my travel adventures in various forms: photo books, collages, old blogs, hand written journals. I've got my whole year in Australia typed up on an old Blogger account, and my 5 weeks in Italy written up in painstaking detail in a Moleskine journal.
Point is, while I'm mostly done blogging about my Asia trip, I'm not done traveling – which means I'm not done blogging. I want to gradually incorporate my past travels on this blog, and more than just in Flashback Friday posts. Digging into my mental and physical travel archives to generate interesting blog content is far more time-intensive than writing about a recent trip, but I'm up to the task. It's happening – albeit gradually, like I said. Besides, apparently I have an audience to impress – Frugal Frolicker now averages about 1000 unique visitors each month. Apparently people other than my mom, a few friends, and some Facebook stalkers are interested in what I have to share here!
MatadorU Travel Writing Course
To aid in this endeavor, I gifted myself this Christmas with the MatadorU travel writing course. I'm aiming to learn some new, engaging ways to write about my travels, which I'm hoping will result in BETTER BLOG POSTS! Matador also opens doors to paid writing gigs and press trips – scoring some of those is a long-term goal of mine. I'm excited to start the course! Expect different types of posts going up in the new year, though slightly delayed as I await feedback and revise them before posting them here.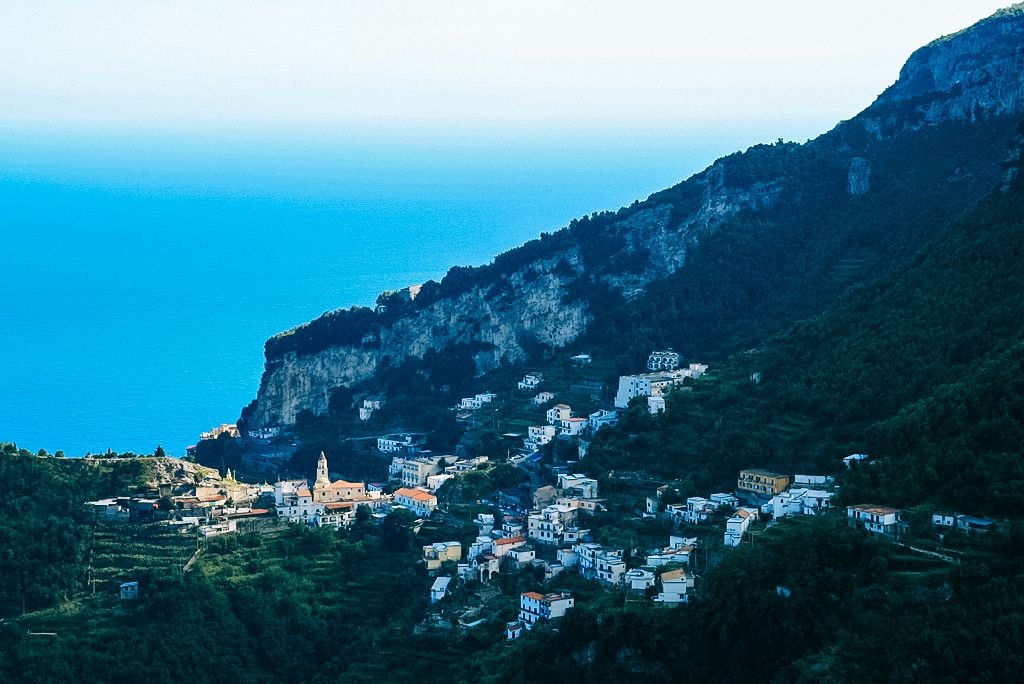 Work Plans
I keep very busy, so sometimes things like work or spending time with friends take precedence over blogging. Understandable, right? I believe very strongly in keeping a good work-life balance, but once in awhile the balance is temporarily thrown off a bit – for example, right now, as I study for an exam and edit a bunch of recent photo shoots.
Salesforce Administrator Certification
It wasn't exactly what I signed up for when I originally accepted my new job in sales operations at an email marketing startup, but I ended up taking over their CRM and recently took a Salesforce Administrator course to help me with that. I'll be taking the exam soon, and studying for it in the meantime. Books over blog until it's over!
Wedding Photography
I'm still moonlighting as a Brooklyn Wedding Photographer when not at my day job. In addition to weddings, I also shoot couples portrait sessions and elopements in New York City. It's a very seasonal business, so at certain times during the year I'll have a lot more booked than usual. One of those times happens to be right now, around the holidays, so I'll be ringing in the new year editing 3 recent shoots – which unfortunately for you means more of my time spent in Lightroom than in Wordpress.
Travel Plans
A BIG TRIP!
I'm in the early stages of planning my next big trip! If all goes well, it will not be a solo adventure, and will be made OFFICIAL in early 2014 (as in, our flights will be booked). Until then, I am not announcing it to the world. I'm not above giving a few hints in the form of stunning photos, though!
Photo Credit: nexttriptourism.com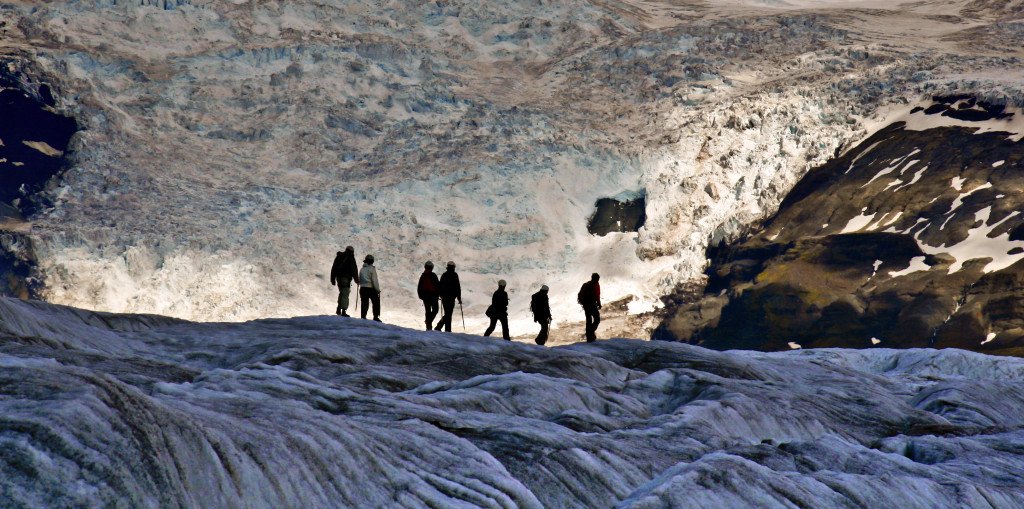 Photo Credit: Ellert Grétarsson
Cape Cod
I haven't gone to my family's annual week-long Cape Cod beach trip consistently since graduating college – definitely not for lack of interest, but more due to lack of vacation days at work. Thankfully my new company does not have a formal vacation policy, so I should be able to swing it this coming June. I'm already psyched for bocce, photoshoots on the beach, and other assorted shenanigans with my sisters and their boys!
Long Weekend Trips
I recently signed up for another credit card I don't really need, the Southwest Airlines Rapid Rewards card – but only because their sign-up bonus was too good to pass up! As long as I spend a certain amount within the first 3 months of use (which I already did), they'll give me enough points for 2 roundtrip flights basically anywhere on mainland US. The plan is to redeem those 2 flights in 2014 for 2 long weekend trips somewhere out west. I have a few ideas already, but haven't decided anything yet. If anyone's down for an outdoor adventure somewhere across the country next year, get at me! (You know I love me some solo travel, but it's WAY more affordable splitting a car rental with others!)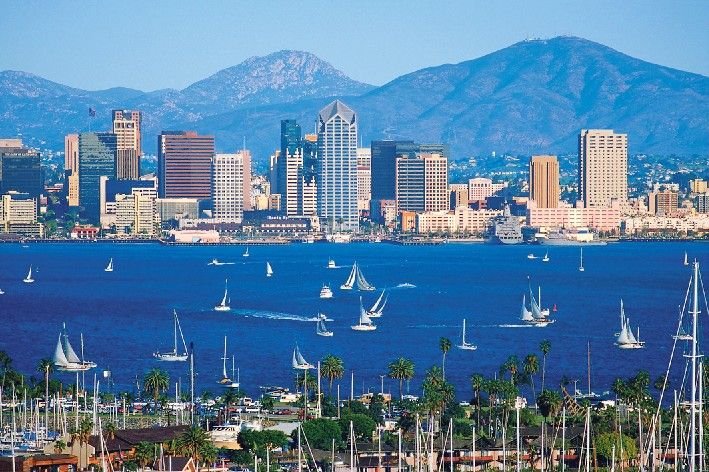 Photo Credit: Plaza Research
Happy New Year! See y'all in 2014!