Aaaaaaand as further proof that the west coast is the best coast: the gorgeous Oregon coast.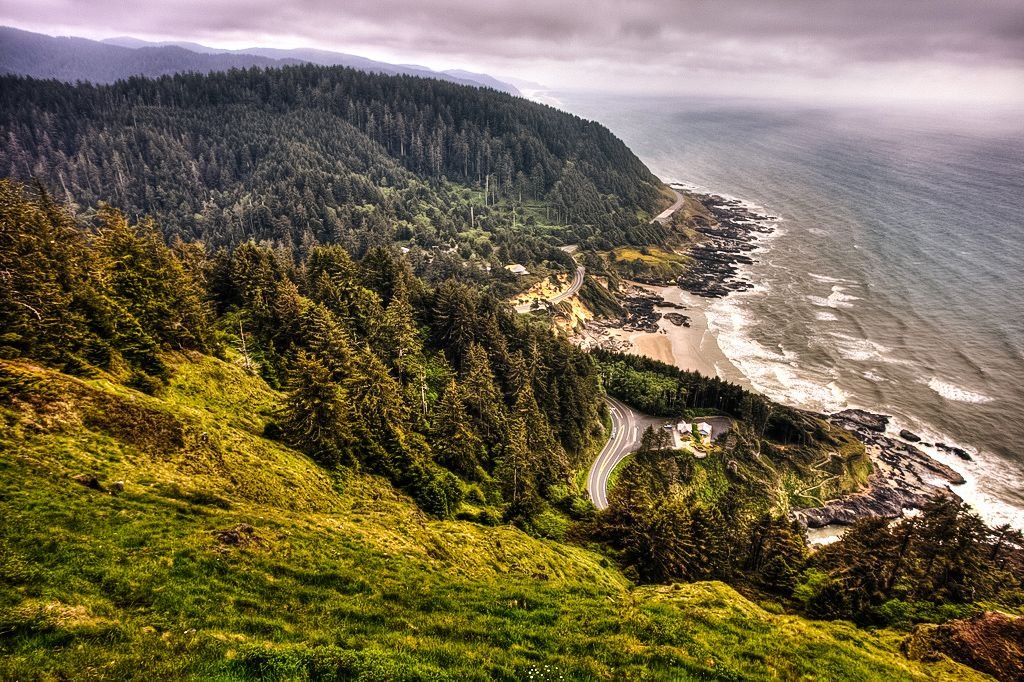 Oregon's beaches might not be ideal for swimming since they're so cold, but they sure are pretty.
I took this shot at Heceta Head on a 2-week roadtrip up the west coast in 2009. It may or may not have been shortly after we rolled into a parking lot blasting Jay-Z with the windows down.