South Africa only popped onto my radar within the past few years. I'd all but written off the entire African continent before being charmed by Hot Arms' stories of growing up in Cape Town, which helped propel the country to the upper echelon of my bucket list.
South Africa isn't like the rest of Africa. Though the majority of the population is black and poor, often living in rural areas, the country is quite industrialized and has a small subset of white, fairly well-off people living primarily in Cape Town and Johannesburg. And it has 11 official languages – talk about culture!
What really draws me to South Africa, though, is its diversity and abundance of outdoor activities in a moderate climate. The Cape Town coastline permits hiking and surfing galore and is one of the best places in the world to stand up paddleboard.
These are things I'd want in any place I could potentially "settle down" in, but what's more: you can even have your obligatory African safari experience in South Africa. Kruger National Park's got zebras, rhinos, cheetahs, and other exotic animals you'd expect to spot in Africa. Why haven't I made it to this country yet?!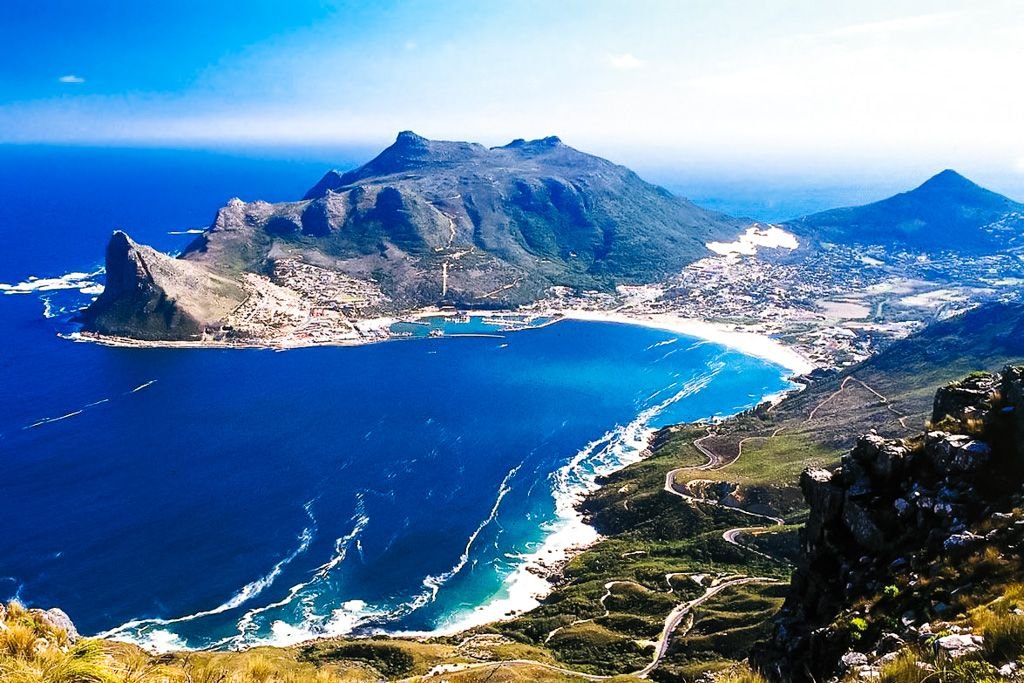 Photo credit: Proudly African (edited by me)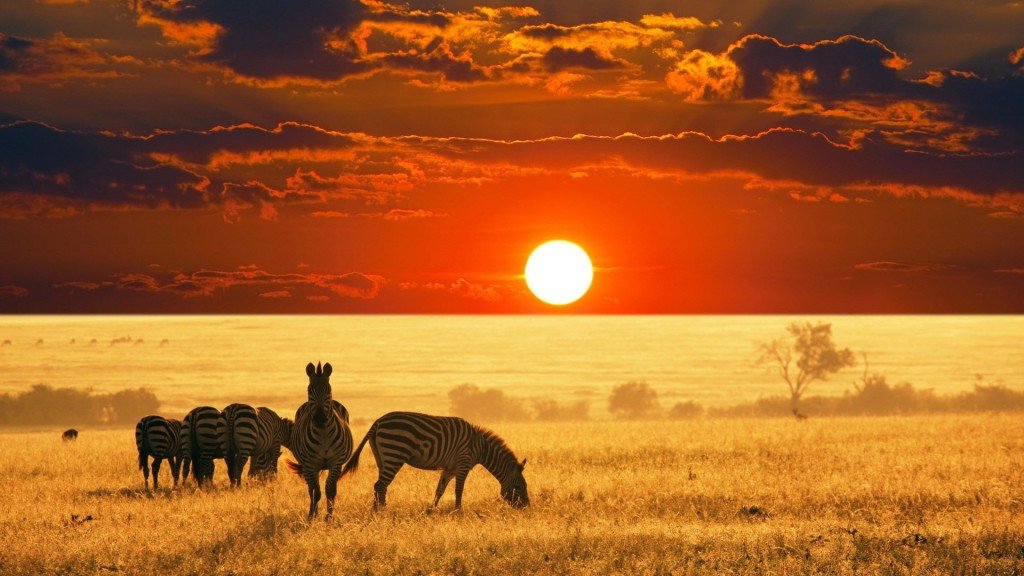 Photo credit: African Budget Safaris