San Francisco, Los Angeles, and San Diego are the most famous and biggest cities in California, but this state has plenty of others worth spending time in. What's more, basing yourself in a smaller city during your California getaway is a great way to save some money on accommodation and food – that's extra cash you can put toward a sailing outing or other outdoor adventure on the Cali coast!
Here are 5 smaller cities in California you might consider visiting: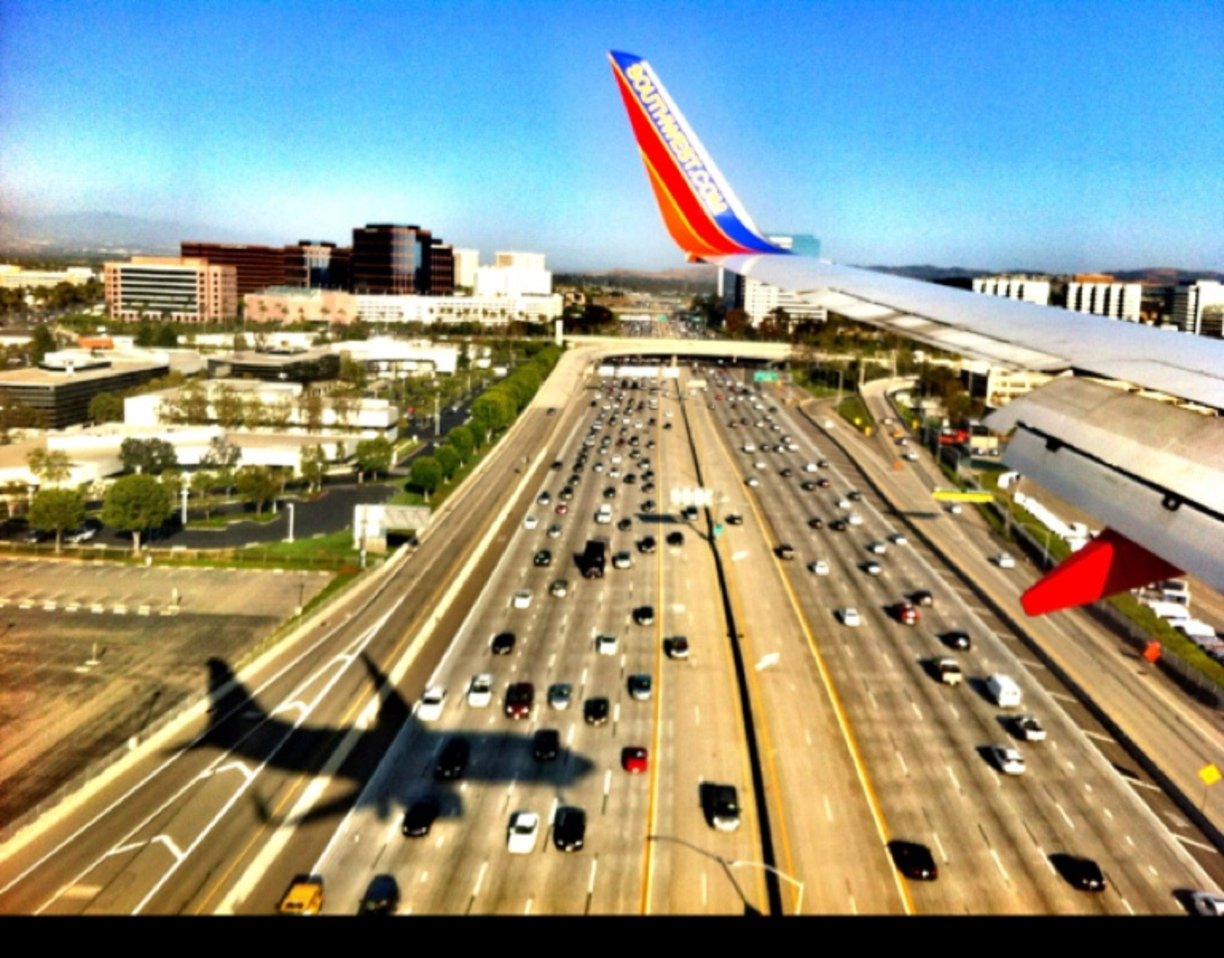 John Wayne Airport in Orange County. Photo by Michael Cruz via Trover.
Costa Mesa
Aptly situated approximately midway between Los Angeles and San Diego, Costa Mesa can rightfully brag about its convenient coastal location and the thoroughly enjoyable California beach culture that accompanies it. Surfing, sailing, and swimming at nearby Laguna Beach and Newport Beach would be more than enough to plan a getaway here, but on top of its plentiful beach recreation Costa Mesa pens itself a "city of the arts". Its art and theater district boasts plentiful concert halls, museums, and outdoor art installations and hosts numerous cultural events each year.
Where to stay: The Vagabond Inn is one of the cheapest hotels in Costa Mesa at $75/night and includes complimentary Wi-Fi and breakfast.
Escondido
Just 30 miles northeast of San Diego, Escondido makes for a great base for exploring the city. However, Escondido has plenty of attractions to merit your attention as well: tastings at craft breweries and gorgeous wineries; hiking, cycling, and horse riding at Daley Ranch; the sculpture garden at Queen Califia's Magical Circle; and museum exhibits, concerts, and other events at the California Center for the Arts.
Where to stay: The Escondido Lodge is just $74/night and a mere 10 minutes from the San Diego Zoo.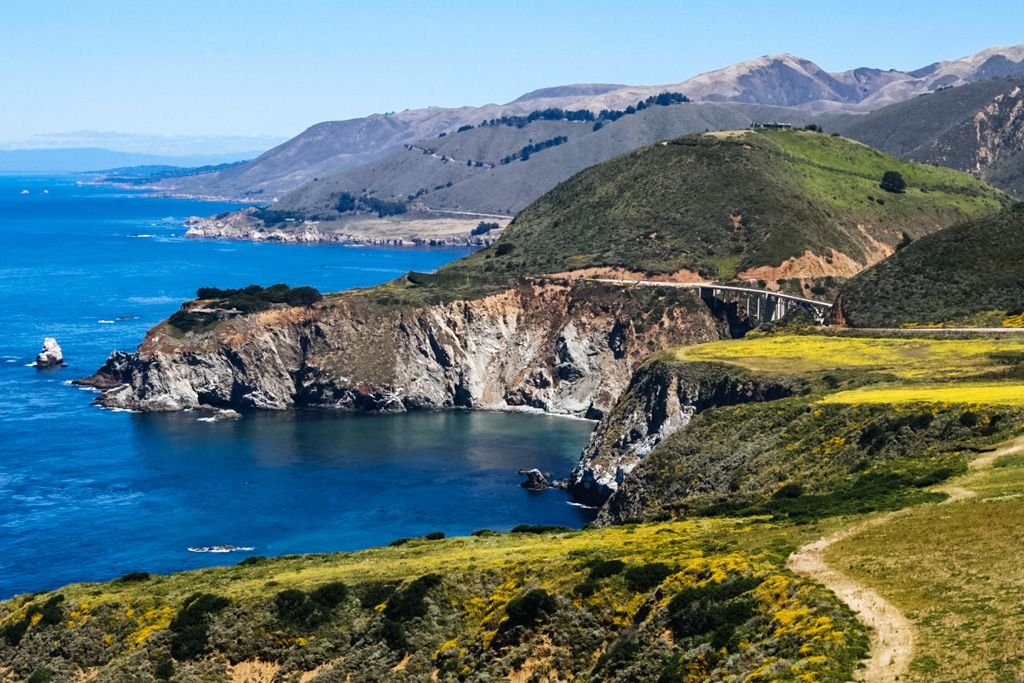 Big Sur, near Monterey. Image by RalfOnTour via Trover.
Monterey
Monterey is a playground for outdoor adventures on California's central coast. The nearby Big Sur coastal drive is an obvious must-do, but Monterey itself offers many water-related activities too: from the famous Monterey Bay Aquarium to the Monterey Bay National Marine Sanctuary, natural wildlife abounds in this town. Surfing, kayaking, and whale watching are also popular activities on the water at Monterey.
Where to stay: The Monterey Surf Inn has rooms for $65/night that have pillowtop mattresses and free Wi-Fi.
Orange
In my opinion there are better cities to base yourself in while in Orange County, but should you find yourself in the city of Orange there are a few attractions of interest: the Orange County Zoo, the Dinner Detective Murder Mystery Show, and the scenic Santiago Oaks Regional Park. Otherwise if you're here primarily for Disneyland, you might as well stay in neighboring Anaheim.
Where to stay: You'll find more options and better value hotels in nearby Anaheim, but the Santa Ana Travel Inn is a cheap hotel in Orange starting at $79/night.

San Luis Obispo County. Photo by Paige Spee via Trover (edited by me).
San Luis Obispo
The so-called "happiest place in America", the residents of San Luis Obispo (SLO) love their city and its beautiful weather, natural landscapes, and downright pleasant lifestyle. From hiking and biking trails with magnificent coastal views, to the numerous boutiques and farm-to-table restaurants downtown, SLO is a highly livable city and an excellent (and more affordable) alternative to staying in nearby Los Angeles.
Where to stay: Rooms at the San Luis Inn and Suites start at just $73/night and include complimentary Wi-Fi and breakfast.