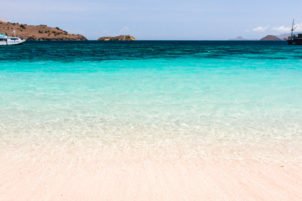 Bali may have claimed the spotlight for Indonesia, but there are at least 18,000 other islands and countless other destinations worth exploring in this country.
Komodo National Park is one of them.
Its magnificent landscapes, exotic wildlife, and diverse underwater world make Komodo one of the best places in Indonesia to explore and dive.