(Note: This is a bit late for Wednesday, but I was without wifi and on an island until today!)
If you've been a long time reader of this blog – a Frugal Frolicker 'early adapter', if you will – you might recall a few tales of misadventure during my time in Northern India. There may have even been smoke signals sent from this nutty nation by my hand. But in case you don't remember, let us look back at some of the laughably unfortunate incidents I endured:
Nevertheless, I look back on my 3.5 weeks in India in awe of everything ridiculous that happened to me, and of all the beautiful things I saw. I even said in my wrap-up post: "Traveling India is like an addictive game. I got my ass kicked in Round 1, but it's left me determined to come back someday for Round 2 (focusing on South India!)."
Photo credit: tourindiakerala
I've heard nothing but rave reviews of Southern India, from my friend who studied in Goa, to an Aussie I met in Kathmandu who had motorbiked through jungles and taken copious selfies with the local kids, to my Swiss friend who spent a month surfing on the coast. The resounding verdict was that Southern India is way more chilled out than the north. Clearly I had missed that memo before I traveled to India.
I want to go back to India and do it right. Except this time, to Kerala.
Kerala occupies a sliver of land in the southwest part of India, blessed with a stunning coastline as well as mountains and lush green land. Surfing and houseboating down the backwaters are two popular things to do in Kerala.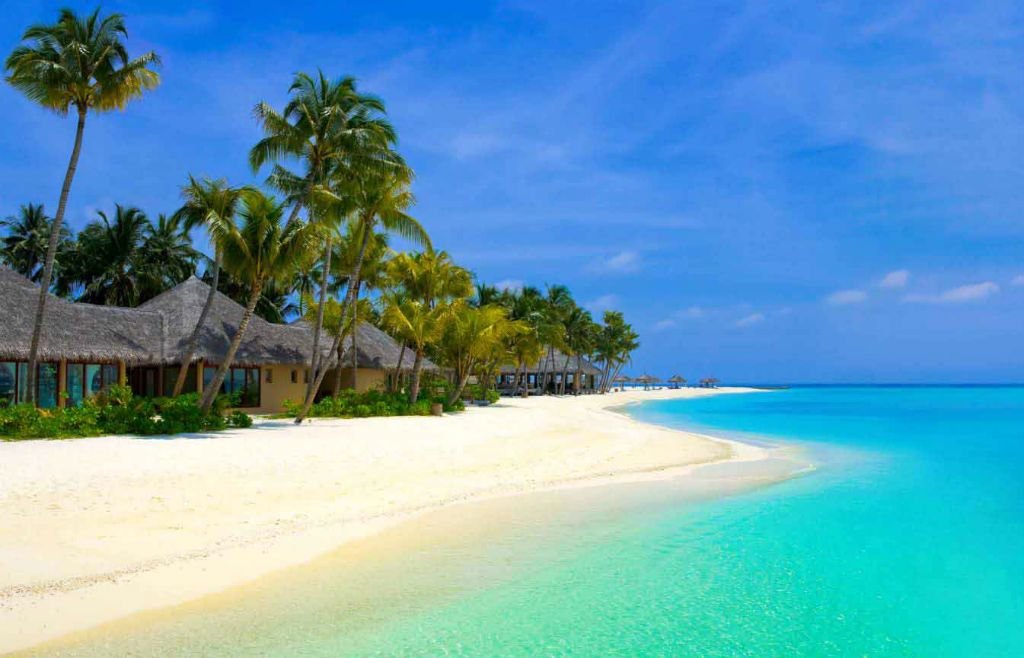 Photo credit: bargaintravel4u
In addition to being exceedingly beautiful, Kerala is the safest area in India. Unlike in the north, locals are not known to harass tourists in this part of the country. THAT IS AMAZING. And it is reason enough for Kerala to be my destination when I return to India someday.
But here's the crazy part: I actually have a chance to redeem myself and travel to Kerala next year! I'm in the running for a travel blogging trip to this part of India, where the chosen bloggers get to travel together as a group and experience the best of Kerala. Normally I am adamant about solo travel – I love it, it suits me, it's how I travel best. But India operates under an entirely different rule set, and my normal solo travel strategy completely faltered there during my first trip. If there's ever a place where group travel is almost necessary, it's India.
Tea plantations in Munnar. Photo credit: Wikipedia.
Here's the thing. Now that I'm living in Australia with no ties to a corporate job and closer proximity to India, I can actually afford to do this. I don't know exactly what my end goal is, but I know that moving here was a huge step in the right direction. I want to pursue the things I love: travel, photography, writing. And I think that getting to experience a challenging country with a group of people who are doing exactly what I want to do would help me figure out how to make a living out of these passions. Namely: how to work with tourism boards, market myself, and organize press trips of my own.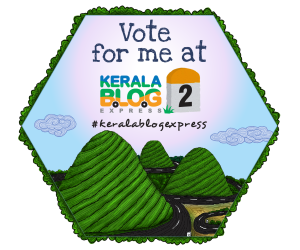 So, guys – if you enjoy reading my blog and/or take pity on my awful first experience in India, I would appreciate it immensely if you could vote for me to win this trip to Kerala!
Infinite thanks in advance, and here's to hoping I'll be able to regale you with some *positive* tales of India next year!