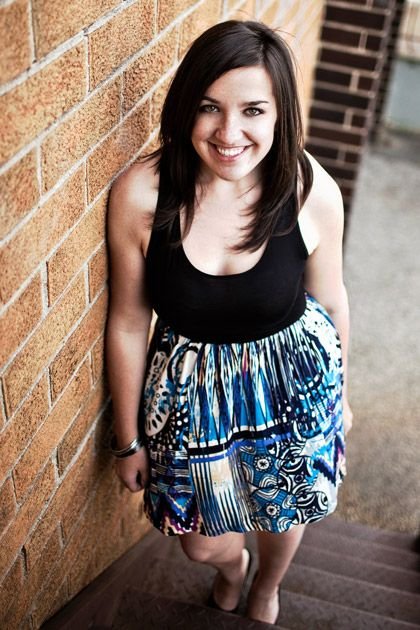 Lindsay is a 33 year old American originally from the state of Connecticut, a New York City resident for 7 years, and now an expat in Australia. She studied Information Science at the illustrious Cornell University and spent one glorious year 'studying' abroad in Sydney in 2006, where her love affair with travel and Australia in particular ignited many a travel adventure.
Since graduating in 2007, she has worked (and quit) 3 corporate jobs and founded a wedding photography business while residing in New York. These days she lives life on her own terms and slightly outside the proverbial box, freelancing while traveling. She's a permanent resident of Australia and currently resides in Bondi Beach, Sydney.
Lindsay started blogging at Frugal Frolicker in 2013 just before her 5 month backpacking trip through Southeast Asia. This blog is a collection of her adventures, both local and afar, which she shares in hopes of inspiring others to get outside and see the world no matter how much money they've got.